Features
TV shows worth watching this week: Criminal, Stath Lets Flats, Krypton
The Peaky Blinders finale, the return of Krypton and Disenchantment and the Between Two Ferns film are among our TV picks for this week…
We can't imagine a much better way to spend an evening than watching the Bottom marathon on Gold on Saturday night, which probably says more about us than we'd care to admit.
If you will insist on broadening your cultural horizons though, here are a few extra picks from this week's new TV releases arriving between Friday the 20th and Thursday the 26th of September.
Come back next week for the new additions.
Criminal
Friday 20th September, Netflix
Line Of Duty fans won't need telling that police interviews can make for dramatic, twisting TV. That's the premise for this one-location crime drama set solely in the interrogation room. There are 12 episodes of this cross-European, multilingual thriller, three of each set in England, France, Germany and Spain. David Tennant (pictured above) and Hayley Atwell are among the cast.
Disenchantment Part 2
Friday 20th September, Netflix
Ten new episodes of Matt Groening's animated fantasy arrive on Netflix, following on the story of Princess Bean, her elf buddy and louche personal demon in their fight to save Dreamland from magical destruction. It's a grower, this one. A second 20-episode series is also on its way for next year and beyond.
Between Two Ferns: The Movie
Friday 20th September, Netflix
Zack Galifianakis' online spoof in which he interviews/slams the great and good of Hollywood is going feature-length and on the road in this Netflix-only film. The cameos are everybody, basically. Matthew McConaughey, Brie Larson, Benedict Cumberbatch, Peter Dinklage, Tiffany Haddish, Chrissy Teigen, Will Ferrell, Jon Hamm and more…
Stath Lets Flats series 2 finale
Monday 23rd September, 10pm, Channel 4
Everybody loves Stath Lets Flats, and everybody is right to love Stath Lets Flats. The lettings agent comedy is ludicrous fun and series two has been every bit as good as the first. Catch up on Jamie Demitrou and Robert Popper's show on streaming service All 4 before Monday night's finale.
Peaky Blinders series 5 finale
Sunday 22nd September, 9pm, BBC One
Peaky Blinders series five has not held back. It's been packed with craziness, action, bullets, visions, doom-laden portents, big moral battles and real historical and political fights. Here, it comes to an end as Tommy's latest strategy sees the gang trying to do a good thing for once. Will they succeed? Read our spoiler-filled episode reviews here.
Krypton season 2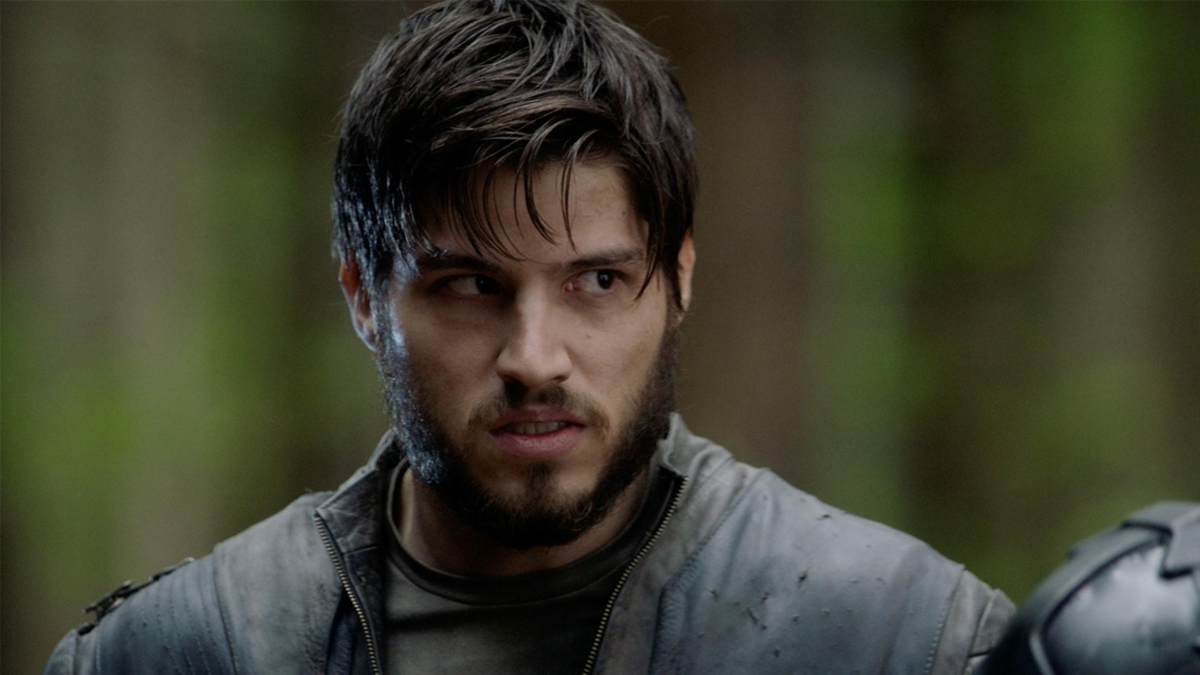 Wednesday 25th September, 10pm, E4
The Superman prequel returns to the UK for its second season (sadly, there won't be a third). Supe's gramps Seg-El is stranded in the first of ten new episodes, while his own grandfather leads a rebellion…
Additionally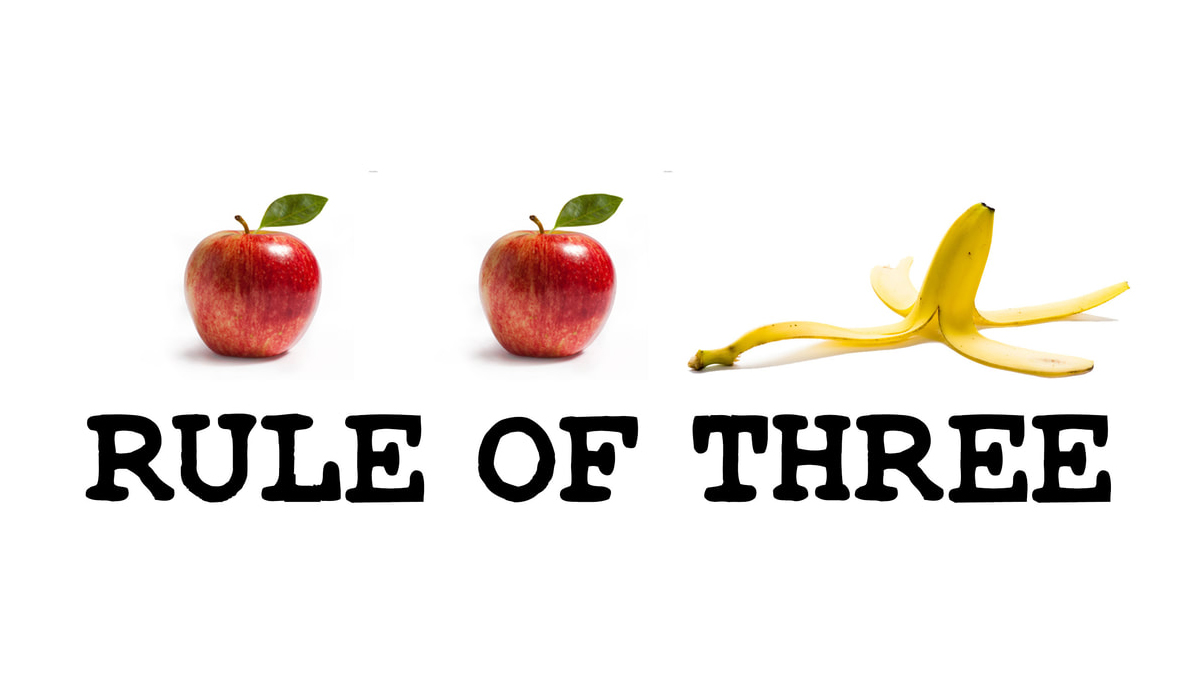 – As season two of medical drama New Amsterdam arrives on Amazon Prime Video, the first run is available to watch on More4 from 9pm on Thursday the 26th for non Amazon subscribers. 
– Radiohead fans might like to hear Thom Yorke interviewed by Lauren Laverne on Desert Island Discs this Sunday at 11.15am on BBC Radio 4. 
– Still on Radio 4, there's a new series of current affairs satire Agendum starting on Thursday at 11pm, written by the creators of the excellent Rule Of Three podcast, which is a must-listen for comedy fans.
– Creepy Channel 4 reality show The Circle returns this Tuesday night. And on Friday, Sean Bean is being interviewed on ITV's The Jonathan Ross Show, but will he survive to the end?!
Read about all the best British TV series returning soon here.