Features
TV shows worth watching this week: Chambers, Creeped Out, The Shield
Spooky heart-transplant horror and an acclaimed US cop show are among our TV tips for what's worth watching this week…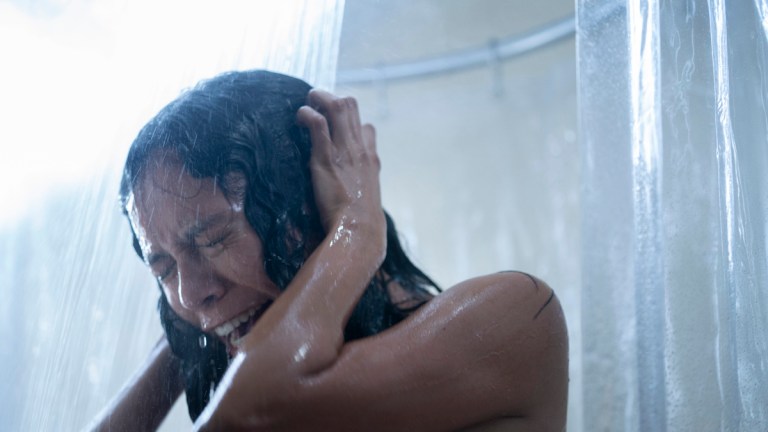 Seeing as there's not a sausage of geek interest on at the cinema this week, you'll be in need of some TV recommendations.
Here's our pick of the best new and continuing shows airing between Friday the 26th of April and Thursday the 2nd of May.
Come back next week for the new additions…
Chambers
Friday 26th April, Netflix
Its title may make it sound like a courtroom drama, but these chambers are of the aortic, not the legal firm variety. This ten-part Netflix horror mystery is the story of a teenager who receives a heart transplant and then gets sucked into the messy psychodrama of her donor's family. Uma Thurman stars, and things promises to get weird.
Jamestown season 3
Friday 26th April, 9pm, Sky One
The Sky period drama about 17th century New World settlers reaches its third and final season. International and domestic politics collide in the new episodes.
The Shield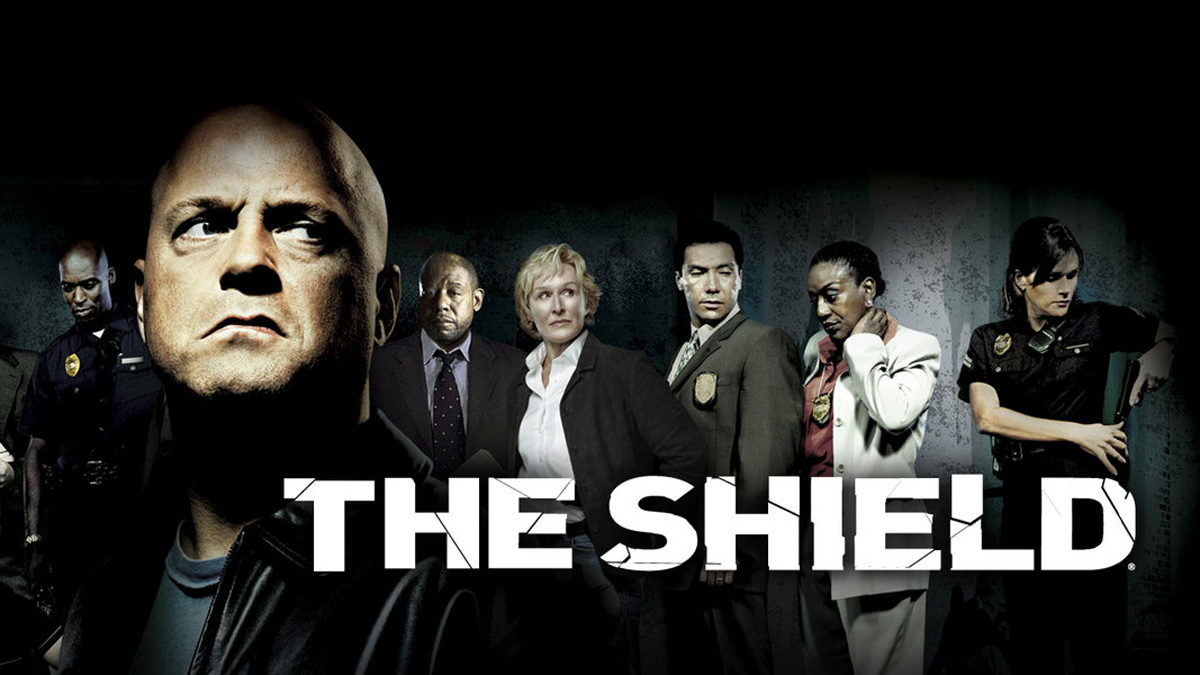 All4, now
If Line Of Duty has given you a taste for bent coppers, then The Shield is here to service your needs. As of this week, all seven seasons of Shawn Ryan's acclaimed US crime drama are available to stream on All4 (as are all seven seasons of Steven Bochco's superlative Hill Street Blues, for that matter).
Only Connect
Monday 29th April, 8.30pm, BBC Two
Sixteen teams have been whittled down to just two in this, the series 14 Only Connect final. (Well, there's a third place this year, and quizzing is the real winner, but you know… drama!) As it's a final, expect the questions to be utterly impenetrable, just the way we like them.
The Son season two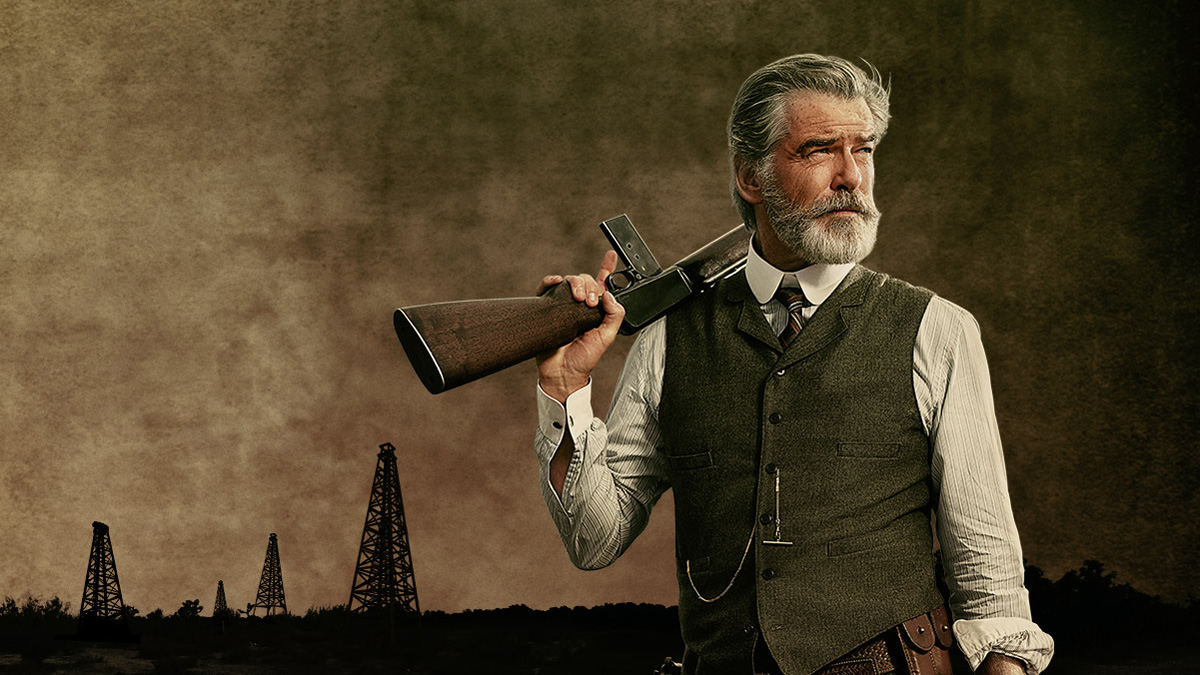 Tuesday 30th April, 9pm, AMC Global
This Pierce Brosnan-starring Western is back for its second (and last) season. The Son is against the backdrop of the mid-19th century Texan cattle and oil industry, with all the dirty deeds and violence that entailed.  
Creeped Out series two
Wednesday 1st May, 7pm, CBBC
In 2017, this CBBC spooky anthology proved itself to be just as rewarding viewing for grown-up geeks as for children, thanks to its creators' nerdy love of all things horror and sci-fi. The first series was packed with fun nods and references to geek classics, and we can expect the same here, along with more ace, original storytelling.
Additionally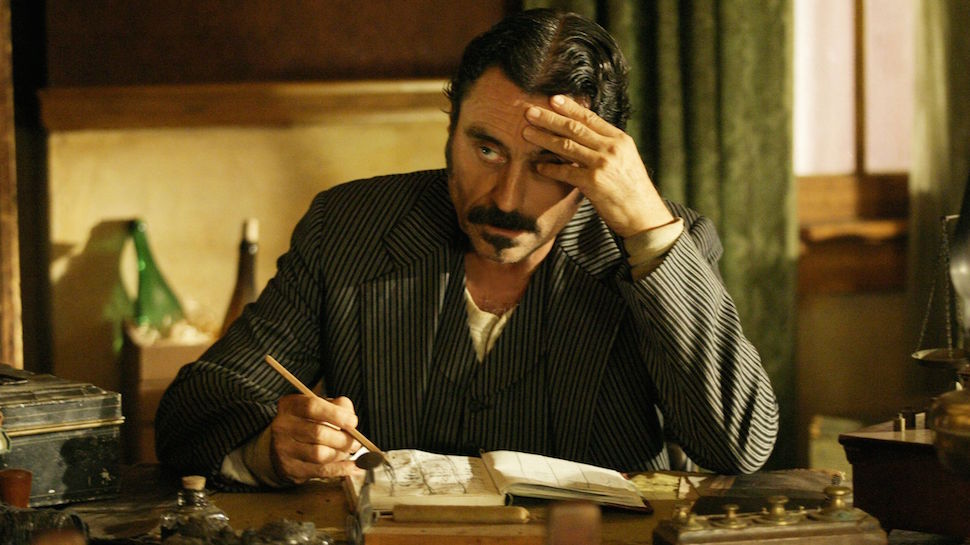 Rick And Morty season two is starting on E4 this Friday at 10.55pm, continuing straight on from season one.
Anybody planning a Deadwood rewatch between now and the movie UK air date (31st May in the US, early June over here) can see the show repeated on Sky Atlantic from Friday the 26th at 10.10pm.
For non-Amazon Prime subscribers, Into The Badlands season three starts from 9pm on Monday the 29th of April on AMC (on BT).