Features
TV shows worth watching this week: Atlanta, Gameface, Louis Theroux
Roisin Conaty, Donald Glover, David Harbour and Louis Theroux are among our TV viewing recommendations for the week…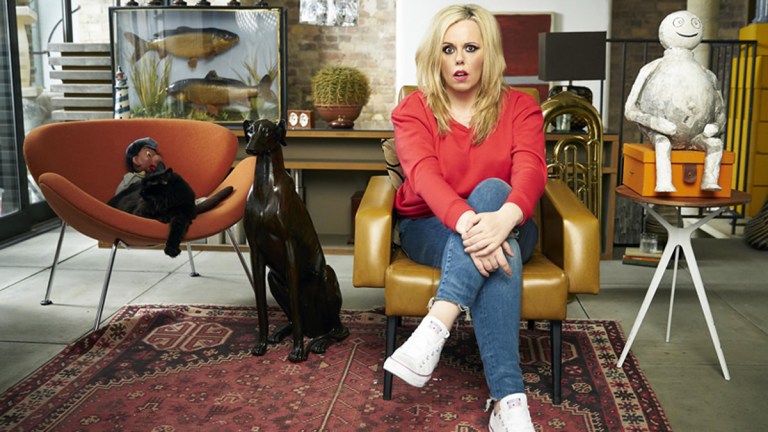 It being the 50th anniversary of the moon landings, we should all really go outside and raise a salute to the milky champion of our night skies this week instead of watching TV. But if you're of the belief that between the tides and the eclipses, the moon already gets quite enough attention thank you very much, then here's what's on.
See below for our pick of what's arriving between Friday the 12th and Thursday the 18th of July. Come back next week for the new additions.
Atlanta season 2
Saturday 13th July, 10pm, BBC Two
FOX aired the second season of Donald Glover's excellent Atlanta in the UK last year, but this is season two's free-to-air debut over here. It's the story of cousins Earn and Alfred attempting to navigate the rap scene and make it big, and deserves all the critical acclaim heaped upon it.
Louis Theroux: Surviving America's Most Hated Family
Sunday 14th July, 9pm, BBC Two
This is Theroux's third documentary about homophobic, funeral-picketing bigots the Westboro Baptist Church (the first was made in 2005, the second in 2011) and his first since the death of its leader and the defection of several of its members. Could the end be in sight?
Poldark series 5
Sunday 14th July, 9pm, BBC One
In Poldark's final series, Ross takes on a covert role for the British government, putting more distance between him and Demelza. Expect dramatic skylines, pilchards, feuds and romance.
The Outpost season 2
Monday 15th July, 9pm, Syfy UK
Fans of The 100 and Avatar: The Last Airbender may wish to catch up on this fantasy-adventure from The CW. Season two continues the story of Talon, the last of her race, and her battle to understand her supernatural power in the fight against a tyrant.
People Of Earth season 2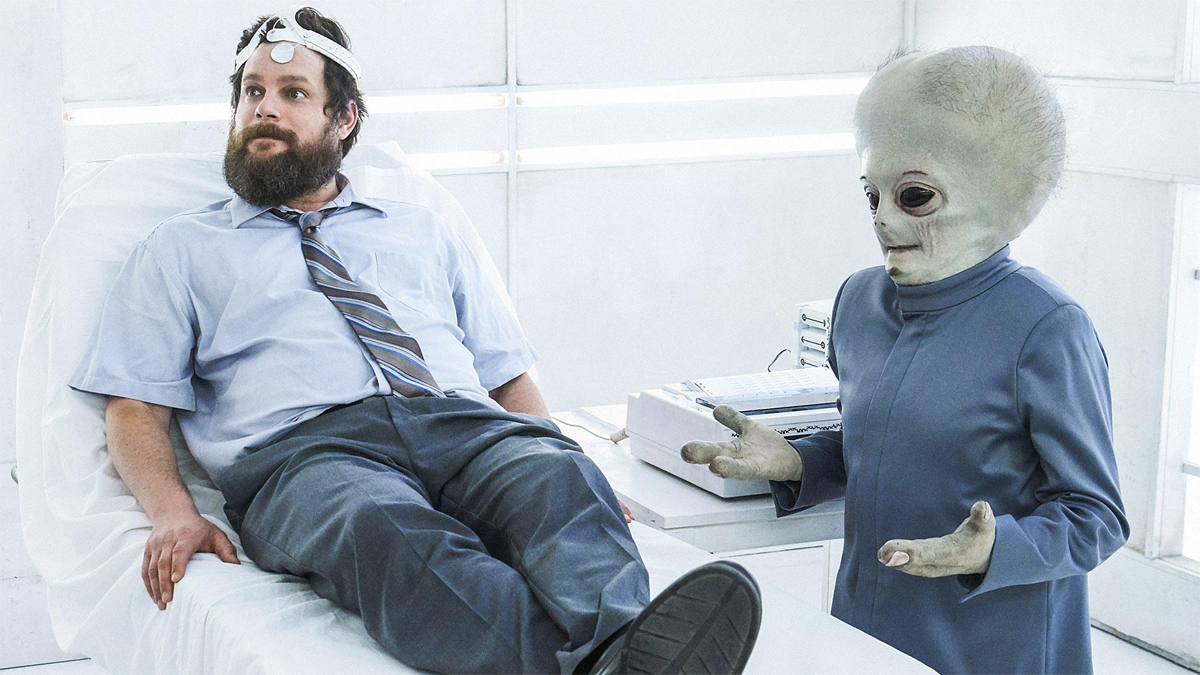 Monday 15th July, FOX UK
Unfortunately, this is the last season of the sci-fi comedy about a support group for alien abductees (sorry – 'experiencers') after its season three renewal was reversed. Still, ten new episodes aren't to be sniffed at.
Frankenstein's Monster's Monster, Frankenstein
Tuesday 16th July, Netflix
Stranger Things and Hellboy's David Harbour stars in this mockumentary about a man uncovering lost footage from his father's televised Frankenstein-themed stage play. It's half an hour and looks a hoot.
Gameface series 2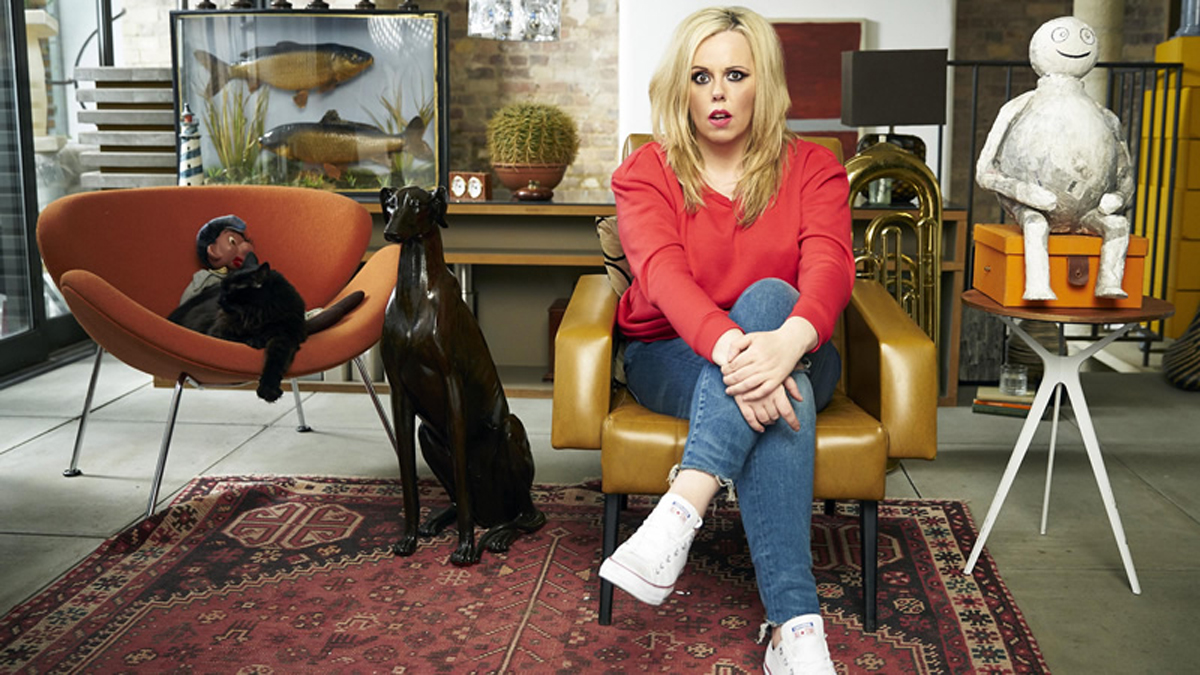 Wednesday 17th July, 10pm, Channel 4
Roisin Conaty's excellent comedy about struggling actor Marcella returns for series two. It's inventive, weird, funny and surprisingly emotional at times. Another splash of colour added to UK comedy's current purple patch.
Additionally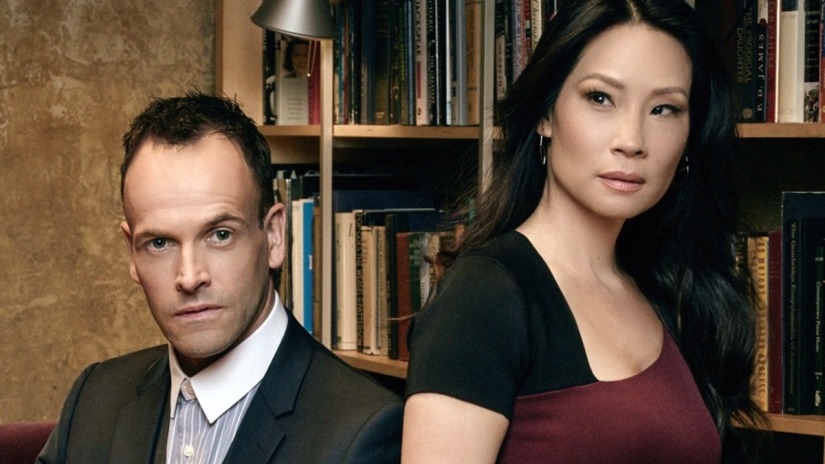 Peaky Blinders series one to four are back on BBC iPlayer, in anticipation of series five's arrival later this year.
Agatha Raisin returns to Sky One on Friday the 12th of July at 9pm.
Netflix relationship comedy You, Me, Her comes back for season 4 on Friday the 12th.
Sherlock and Watson are back on Sky Witness for Elementary's seventh and final season on Tuesday the 16th of July at 9pm.
At the same time over on Alibi, there's a new series of forensic drama Harrow starting.
While the new episodes are being filmed, last year's Vic And Bob's Big Night Out series is being repeated on Thursday nights on BBC Two at 10pm.
The full box-set of Better Things season two arrives on BBC iPlayer on Wednesday (season one's already available to stream on there.)