Features
TV shows worth watching this week: Another Life, Deadly Class, Killjoys
A new Netflix space show starring Katee Sackhoff and a Vicky McClure drama are among our TV viewing recommendations for the week…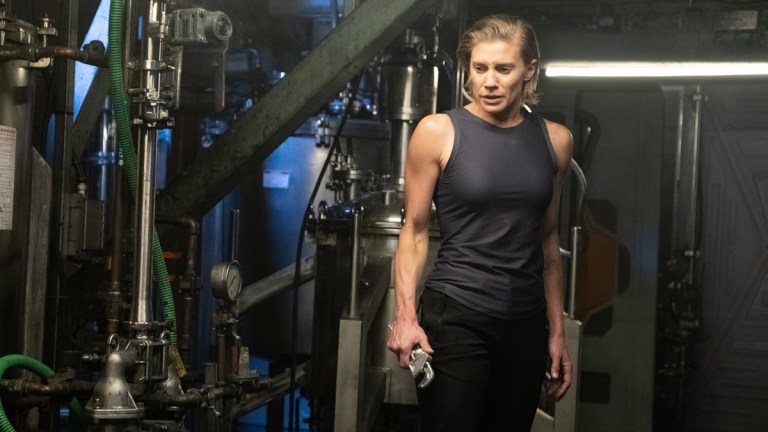 July. The sun is out and so are the nation's legs. Schools are breaking up and the low walls outside regional branches of McDonalds will soon be tumbling with teenagers. The sound of Mungo Jerry drifting from passing car radios urges you to go out and see what you can find.
If you don't feel like taking the advice of Mr Jerry and would rather stay in and see what you can find, then here's our pick of all the new television arriving between Friday the 19th and Thursday the 25th of July.
Come back next week for the new additions.
Dark/Web
Friday 19th July, Amazon Prime Video
A new eight-episode horror anthology from the team behind Netflix's 2015 psychological thriller Circle, Dark/Web promises to "delve deep into the strange and dangerous dark web that lurks just beneath the surface of the internet we use every day." Think about that next time you're doing your Tesco order.
Deadly Class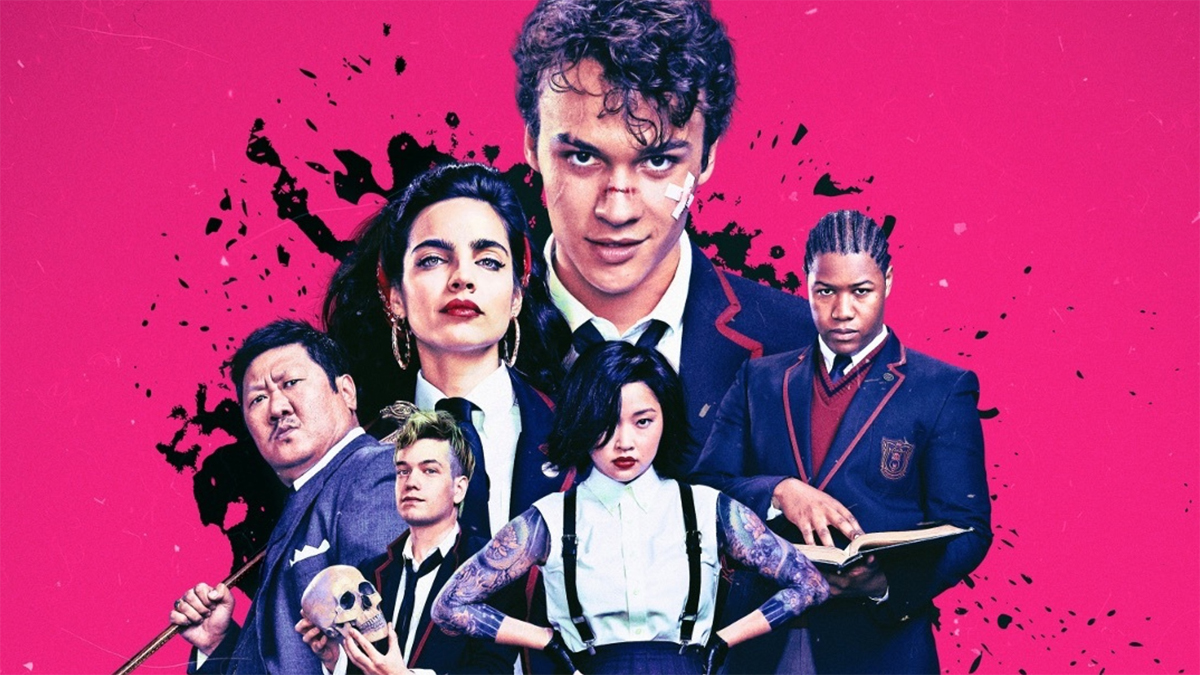 Friday 19th July, StarzPlay (Amazon Prime Video)
It's already been cancelled by Syfy in the US (though its makers are reportedly looking for new homes), but that shouldn't stop UK comic-book fans enjoying their first chance to see the Russo Bros.-produced adaptation of Rick Remender and Wes Craig's graphic novel Deadly Class, about a school for assassins in the 1980s. All ten episodes will be available to stream from Friday.
Keeping Faith series 2
Tuesday 23rd July, 9pm, BBC One
With its combination of a thriller plot, an involving family drama and a very likeable lead, this BBC Wales word-of-mouth hit was a massive success for BBC iPlayer last summer. Here's the second series, all six episodes of which will be available as a box-set straight after episode one airs. Eve Myles stars as solicitor Faith, who investigated the disappearance of her husband in series one.
I Am Nicola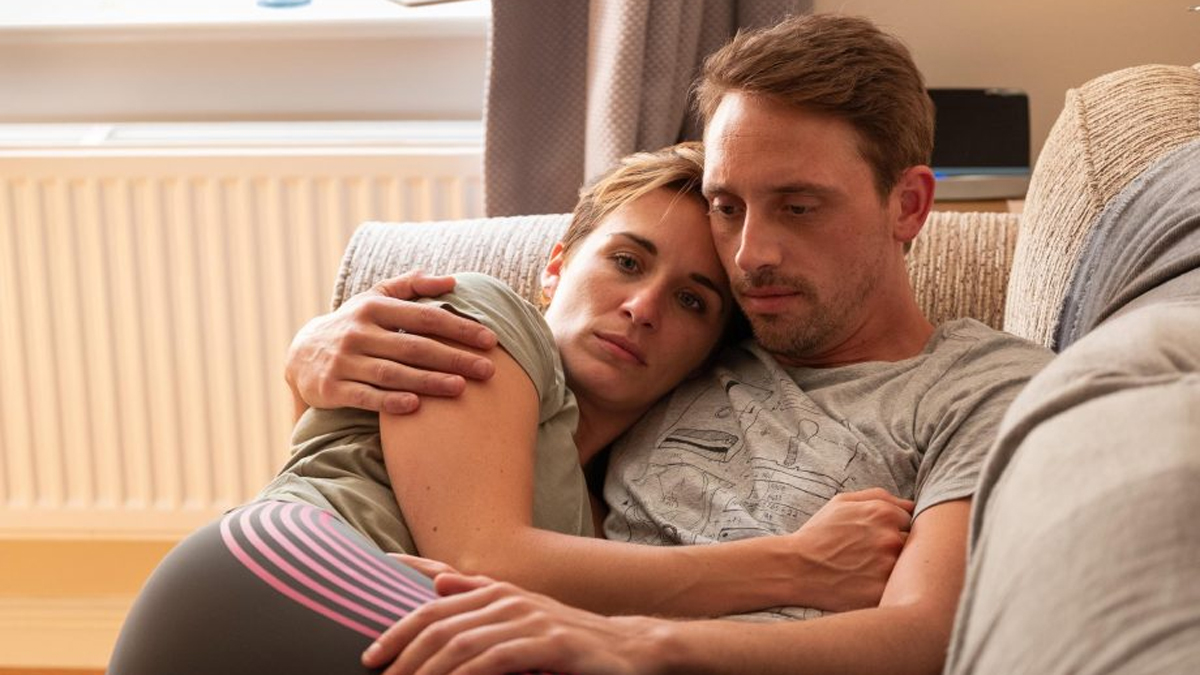 Tuesday 23rd July, 10pm, Channel 4
Samantha Morton, Vicky McClure and Gemma Chan each lead three stand-alone dramas in this new Channel 4 anthology series from Dominic Savage, the creator of the BBC's semi-improvised 2012 drama True Love. Each story (starting with McClure's I Am Nicola, then Morton's I Am Kirsty and concluding with Chan's I Am Hannah) is partly improvised, drawing upon the actor's real-life experiences.
Gotham season 5
Wednesday 24th July, Netflix
Gotham's fifth and final season is just concluding its run over on E4, but for anyone who's been waiting to binge the lot, all 12 episodes arrive on Netflix UK from Wednesday.
Killjoys season 5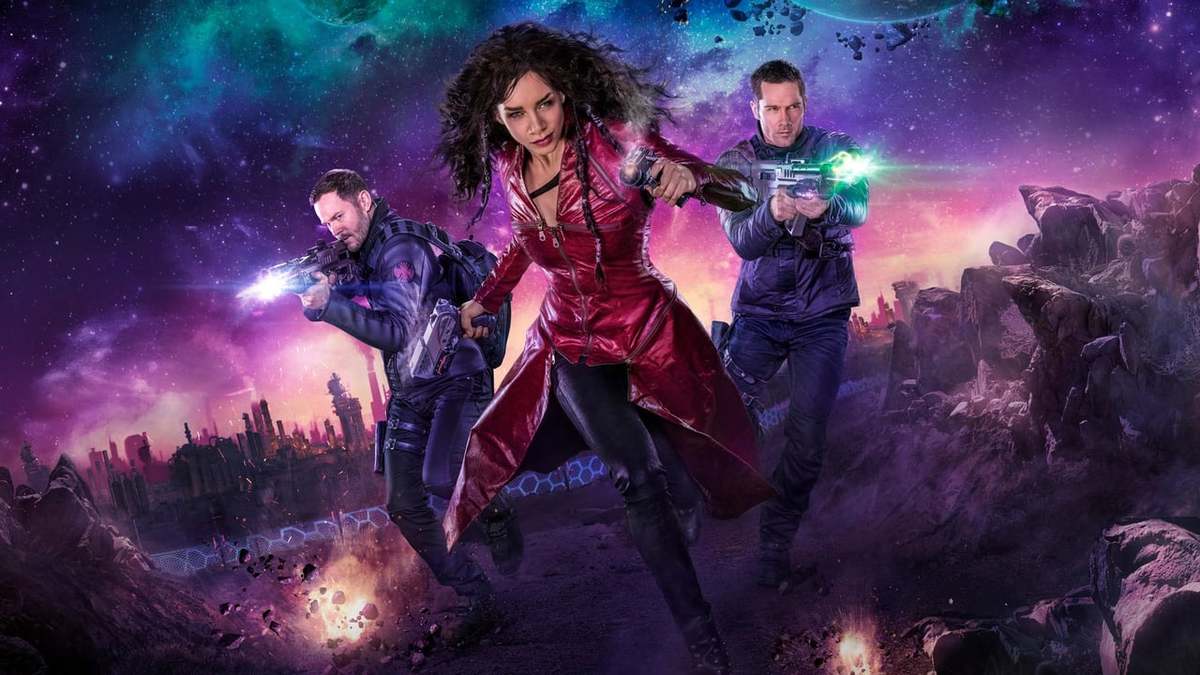 Wednesday 24th July, 9pm, Syfy UK
It's the beginning of the end for Canadian space-set bounty hunter drama Killjoys as the show's fifth and final season comes to the UK, just a week after its debut over the pond.
Another Life
Thursday 25th July, Netflix
Katee Sackhoff and Selma Blair star in Netflix's new space sci-fi about a crew on a mission to explore an alien artefact that arrived mysteriously on Earth. This ten-episode series was created by Slasher and DeGrassi: The Next Generation's Aaron Martin. Fingers crossed it doesn't go the same way as Netflix's soon cancelled Nightflyers.  
Additionally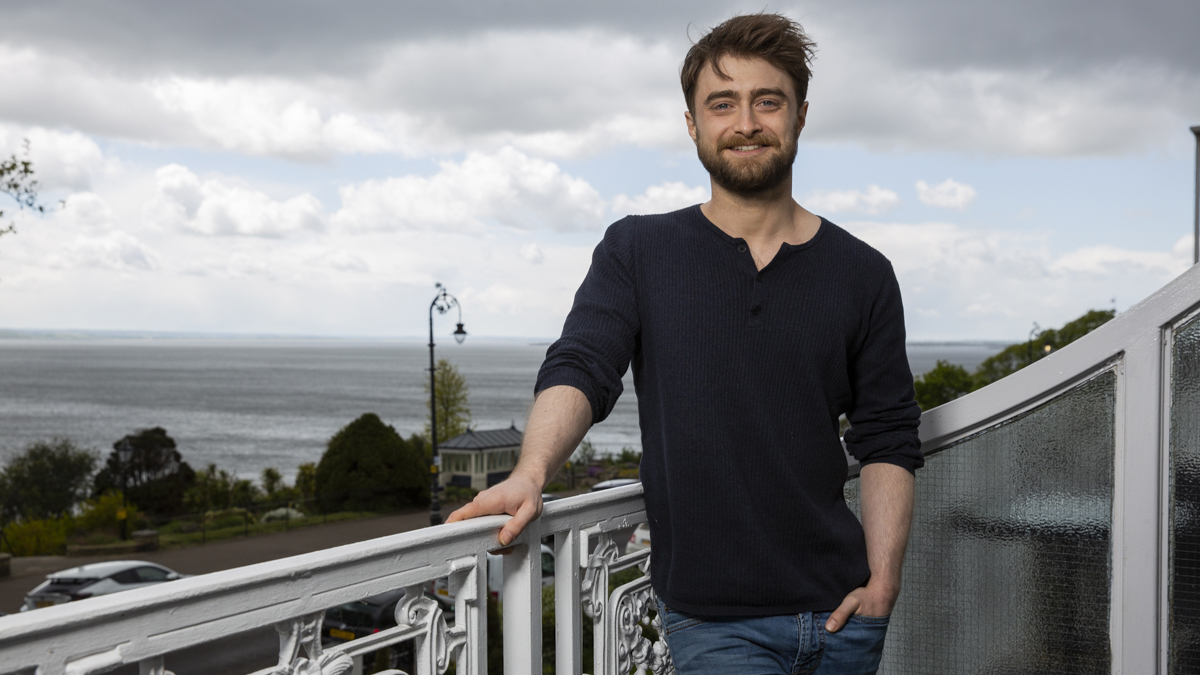 Queer Eye season four arrives on Netflix on Friday the 19th of July.
Jerry Seinfeld and his famous chums arrive on Netflix this Friday the 19th in Comedians In Cars Getting Coffee.
Season three of the now-cancelled Perception starring Erick McCormack as a neuropsychiatrist with schizophrenia who assists the FBI arrives on 5USA on the 19th of July at 9pm.
Daniel Radcliffe fans will be interested to know that the actor appears on BBC One's genealogy show Who Do You Think You Are on Monday the 22nd at 9pm, the first of a new eight-part series.
ITV is giving us another chance to see Reece Shearsmith in 2014's real-life crime drama The Widower, the first of three parts will air on Wednesday the 24th at 9pm.
Jonathan Creek series one to five (already available to stream on Netflix) is coming back to BBC iPlayer next week too.