Features
TV shows worth watching this week: Agents Of SHIELD, The Last Watch
The return of a Marvel show, and behind-the-scenes on Game Of Thrones are among our TV recommendations for the week…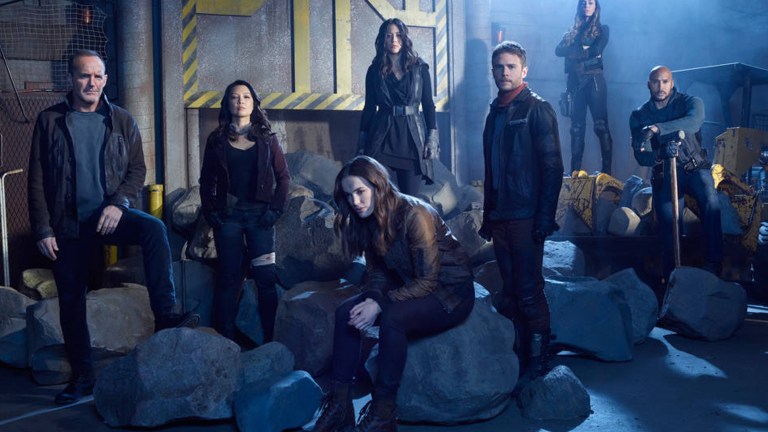 A bank holiday! Another one! Hot on the heels of the last one, and the two before that. Make the most of it, because soon the long bank holiday drought will be upon us, with August just a hazy dot on the horizon. You could spend it deep-cleaning the house, seeing friends, visiting family or one of the UK's fine National Heritage properties. Or you could not waste it, and get some TV-watching done. Up to you.
Here's our pick of the best new and continuing shows airing between Friday the 24th and Thursday the 30th of May.
Come back next week for the new additions.
WHAT/IF
Friday 24th May, Netflix
Levelling with you, this new Renee Zellweger-starring Netflix series about a billionaire who makes an indecent proposal to a skint scientist's husband in exchange for funding has received quite the critical drubbing. It's been called OTT, trashy and filled with inexplicable moments (and wigs). Something about that though, almost sounds fun?
She's Gotta Have It season 2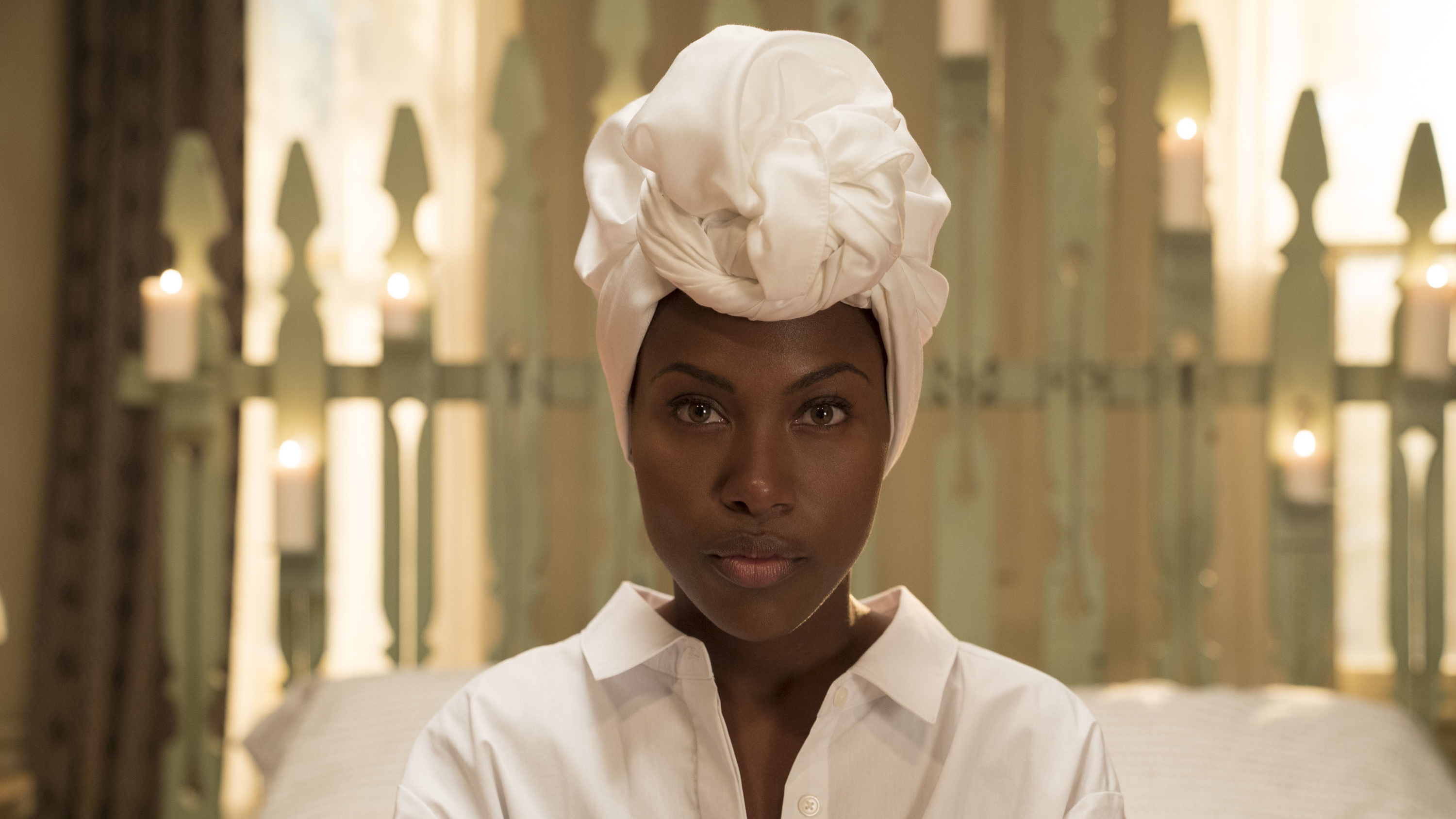 Friday 24th May, Netflix
The first season of Spike Lee's TV adaptation of his 1986 feature film went down a storm, and now the comedy drama is back for a second run.
Agents Of SHIELD season 6
Sunday 26th May, 9pm, E4
Fans have had to wait for a return to SHIELD after season five, and UK fans have had to wait a little longer than our stateside chums, but season six starts on E4 this week. It's already been renewed for season seven, which is looking as though it'll be the show's final run.
Game Of Thrones documentary: The Last Watch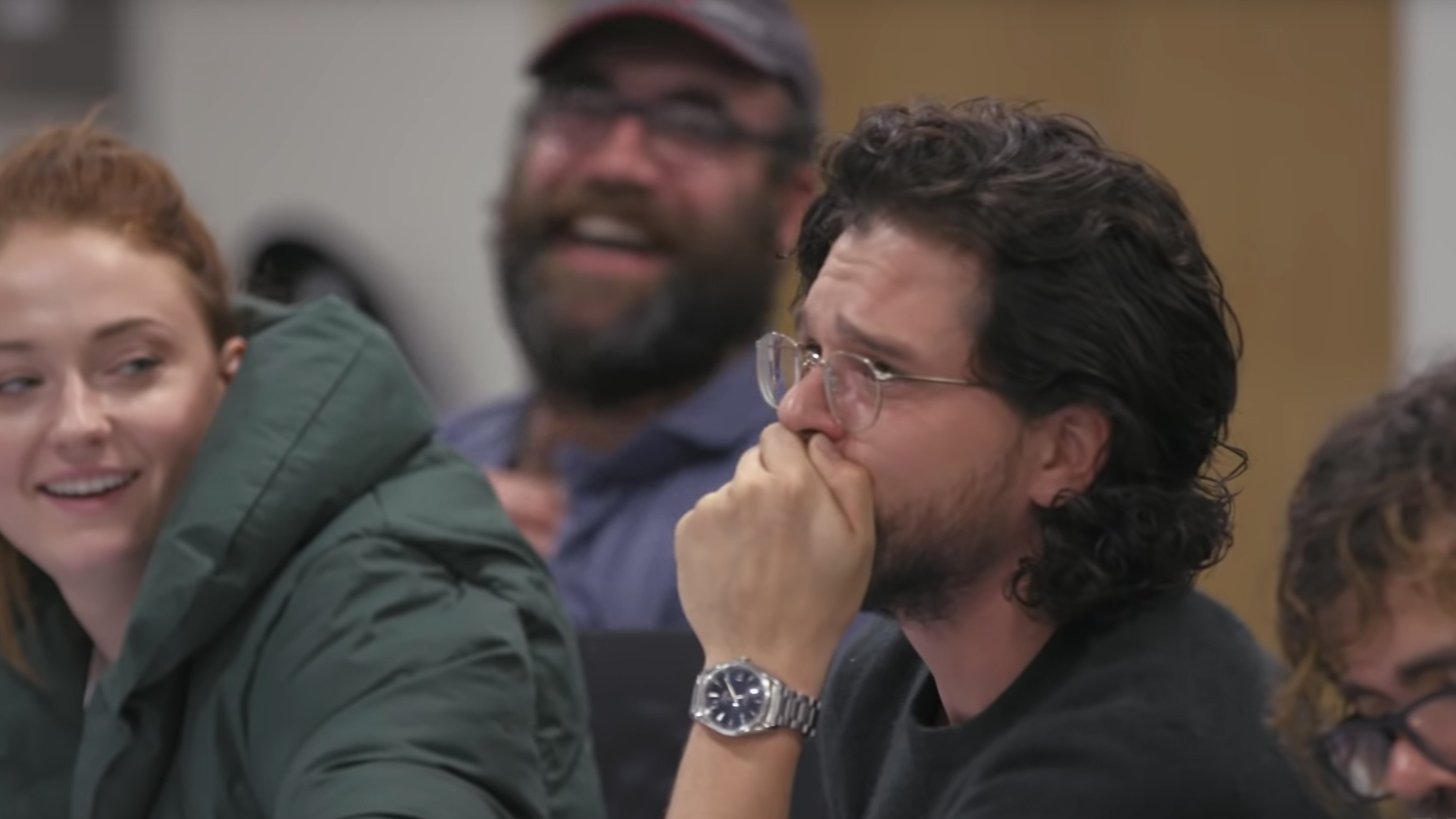 Monday 27th May, 9pm, Sky Atlantic
However you felt about the Game Of Thrones finale, there is no denying the incredible talent and efforts of its design, stunt and production teams. If you've been watching the 'Game Revealed' HBO extras on YouTube, you're going to want to see this behind-the-scenes two hour documentary paying tribute to the people who made it happen.
Black Monday
Wednesday 29th May, 10.10pm, Sky Atlantic
Don Cheadle and Regina Hall star in this satirical Wall Street comedy set against the backdrop of the 1987 Stock Market crash. Black Monday didn't inspire a lot of love when it aired in the US earlier this year, but it's new in the UK this week.
The Planets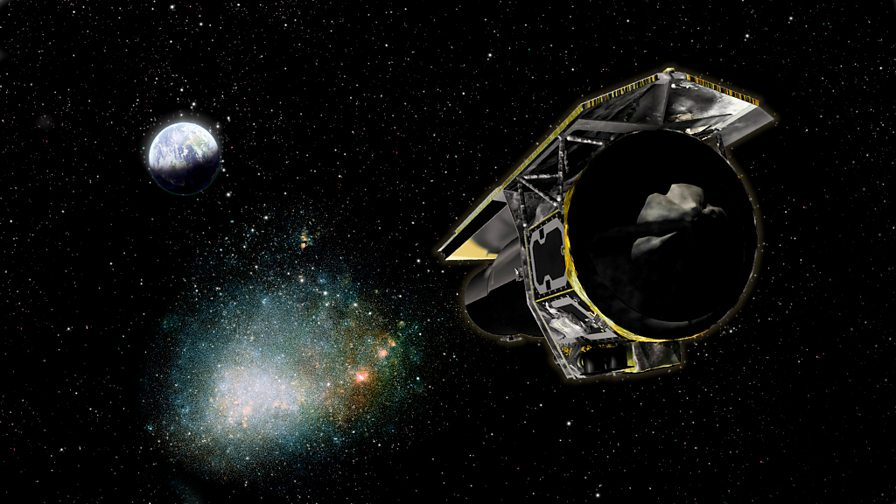 Tuesday 28th May, 9pm, BBC Two.
Professor Brian Cox talks us through mankind's exploration of our solar system in this new three-part BBC Two series. Expect awe and cool space photography.
Animal Kingdom season 4
Wednesday 29th May, Amazon Prime
The Cody family is back in the fourth run of this TV adaptation of David Michod's 2010 Australian crime drama. Prime subscribers can catch up on the first three seasons too.
Additionally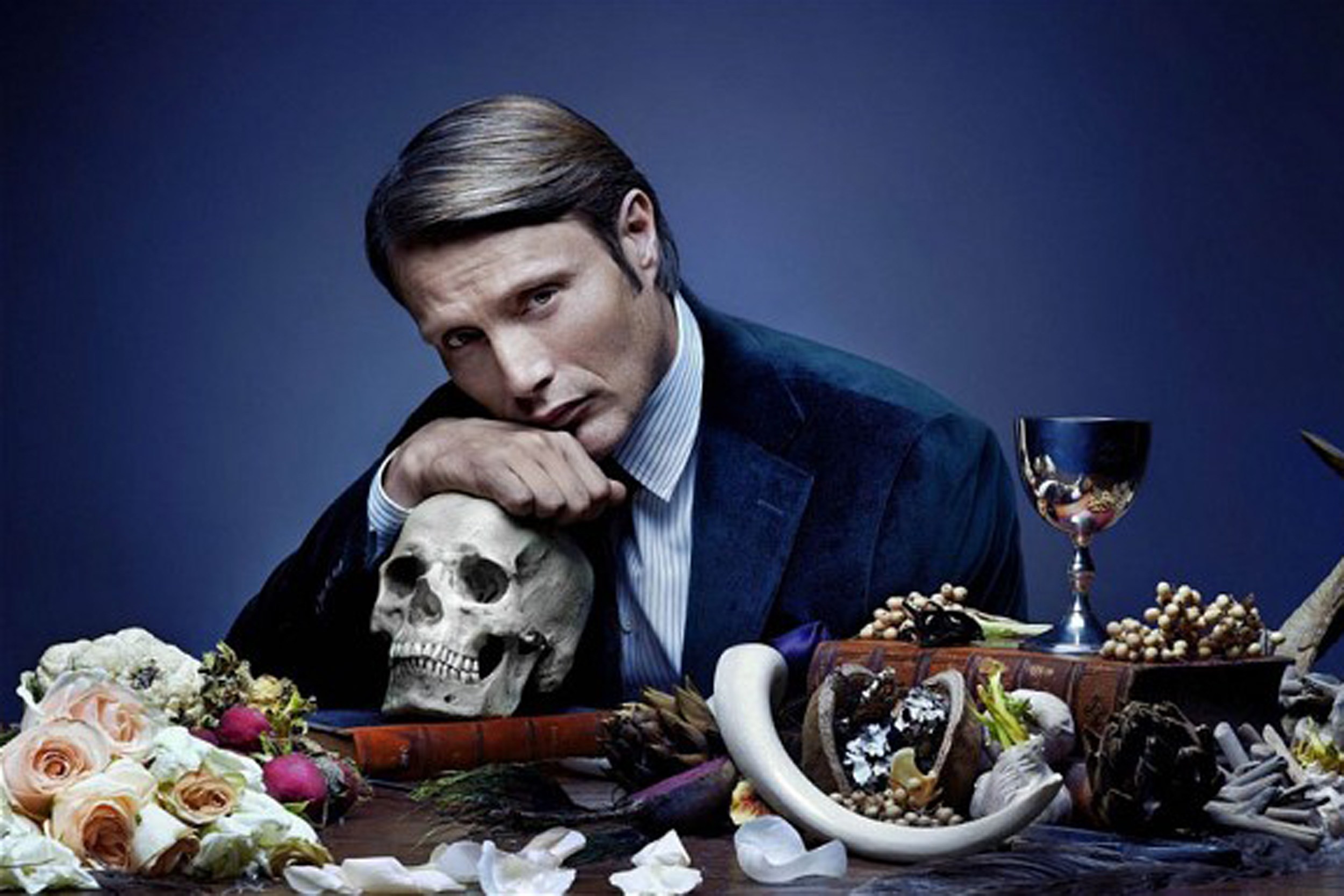 Judd Apatow's Crashing reaches season three at 11pm on Monday the 27th May on Sky Atlantic.
E4's airing of NBC's The Good Place (for anyone who didn't watch it on Netflix UK) reaches the season two premiere on Thursday the 30th of May at 9.30pm.
And if you don't have Netflix (where all three seasons are available to stream), and missed it on Sky Living at the time, Channel 5 has picked up the rights to Bryan Fuller's Hannibal, which starts airing on Saturday the 25th of May.