Features
TV shows worth watching this week: A Christmas Carol, The Witcher, Worzel Gummidge
A Neil Gaiman radio concert, a new Worzel Gummidge and The Witcher are among our home entertainment picks for this week…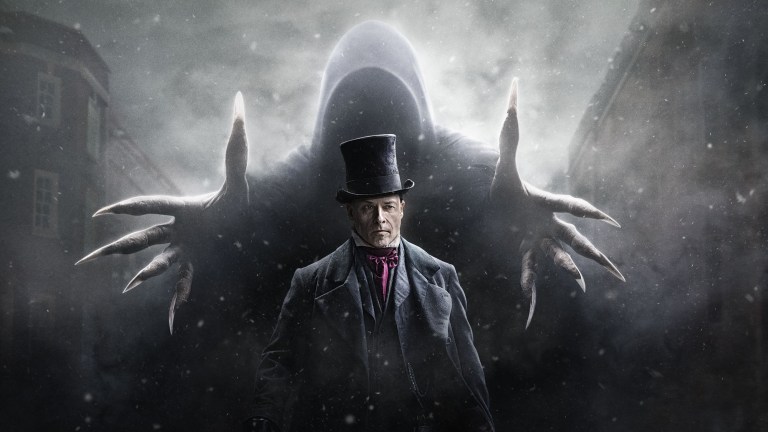 As long as you don't work in medicine/retail/the service industry (or if you do and the shift fairy has been kind to you. What? It could happen), then next week should hopefully mean a little bit of time off work. Sleep aside, the universally acknowledged best thing to do with time off work in winter is to set yourself up on a sofa with a pile of sustenance-giving satsumas and work your way through a complete tin of Aldi off-brand Quality Street while watching TV.
To help you achieve that goal, here are our picks from what's arriving between Friday the 20th and Thursday the 26th of December.
Merry Christmas!
The Witcher
Friday 20th December, Netflix
Henry Cavill plays Geralt, the titular Witcher (a specially trained mutant freelance monster-slayer) in this new ten-part fantasy adaptation of the cult Polish books and the considerably less cult and more massive videogame franchise, arriving on Netflix.  
Neil Gaiman Playing In The Dark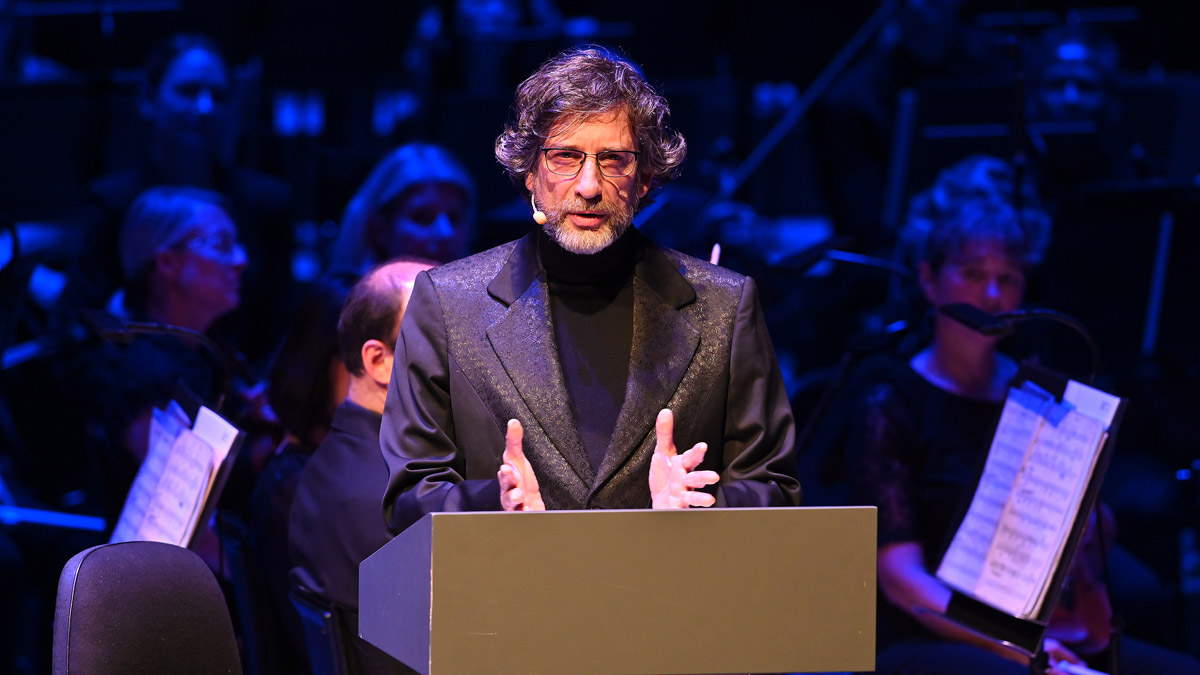 Monday 23rd December, 7.30pm, BBC Radio 3
In November, Neil Gaiman curated an evening of orchestral music at London's Barbican Hall, interspersed by readings from his work and welcoming some particularly exciting special guests (find out who here, but avoid if you like a surprise.) We can't think of anything better to put on of a Christmas evening while you're wrapping presents/drinking yourself into a stupor.
A Christmas Carol
Sunday 22nd, Monday 23rd, Tuesday 24th December, 9pm, BBC One
Guy Pearce plays Ebenezer Scrooge in this new three-part adaptation of Dickens' Christmas classic for the BBC and FX. Written by Peaky Blinders' Steven Knight and co-starring Stephen Graham, expect dark things…
Martin's Close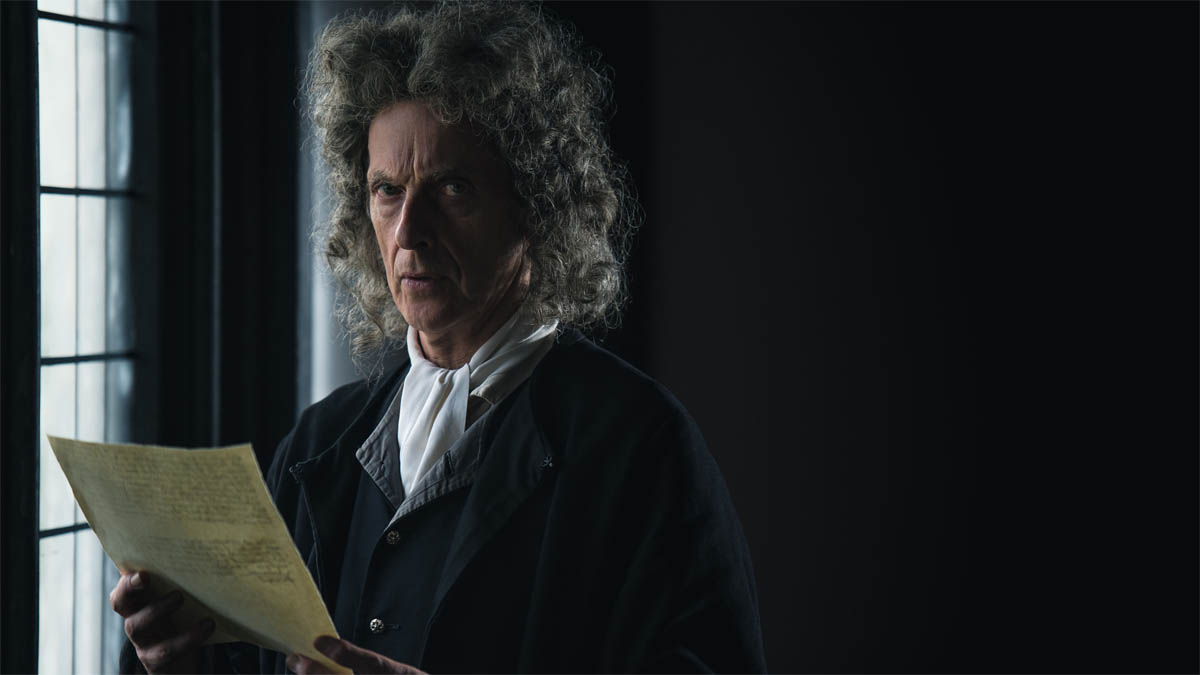 Tuesday 24th December, 10pm, BBC Four
Keeping the ghost story at Christmas tradition alive on the BBC, Mark Gatiss has adapted and directed another of M.R. James' spooky tales, this one starring former Doctor, Peter Capaldi.
Lost In Space season 2
Tuesday 24th December, Netflix
Netflix's revival of the 1960s classic returns with a fresh batch of ten new episodes telling the story of the Robinson family's perilous galactic journey.
Gavin & Stacey Christmas Special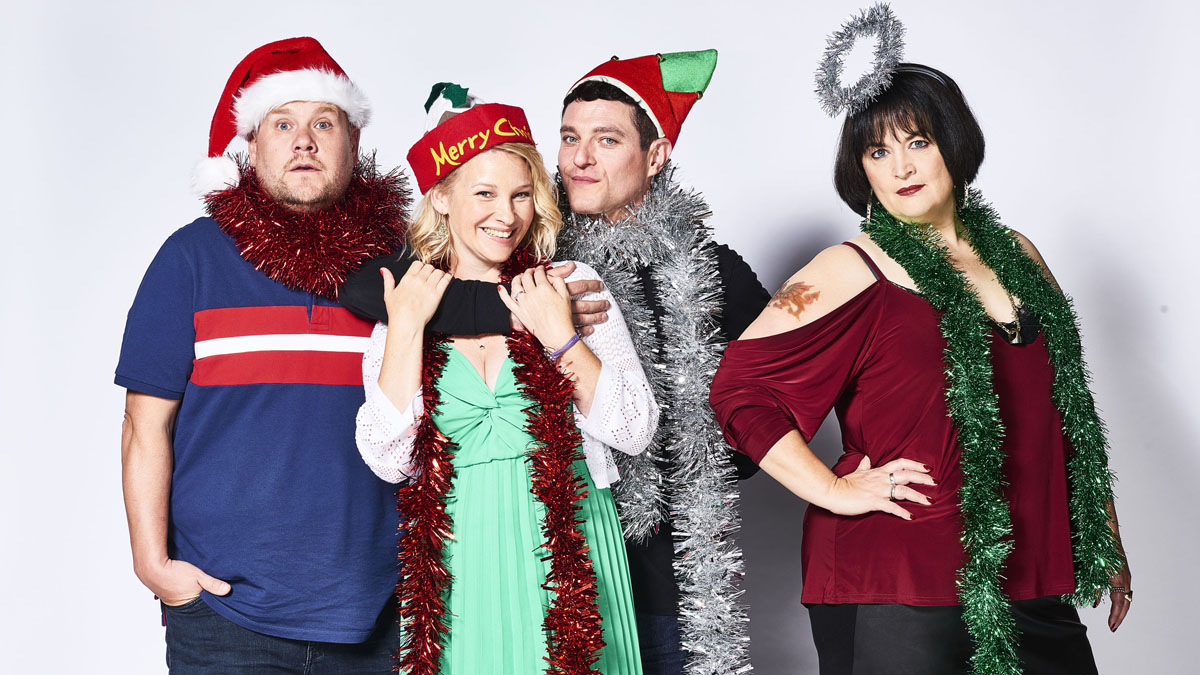 Wed 25th December, BBC One, 8.30pm
The hit BBC Three sitcom is back after a ten-year absence with this new special checking in on the antics of Gavin, Stacey, Nessa, Smithy, Uncle Bryn and more. Find out what's occurring on Christmas Day.
You season 2
Thursday 26th December, Netflix
The Greg Berlanti/Sera Gamble psychological thriller starring Gossip Girl's Penn Badgley as a creepy stalker returns, and this time his character has a new target in his sights.
Worzel Gummidge: The Scarecrow Of Scatterbrook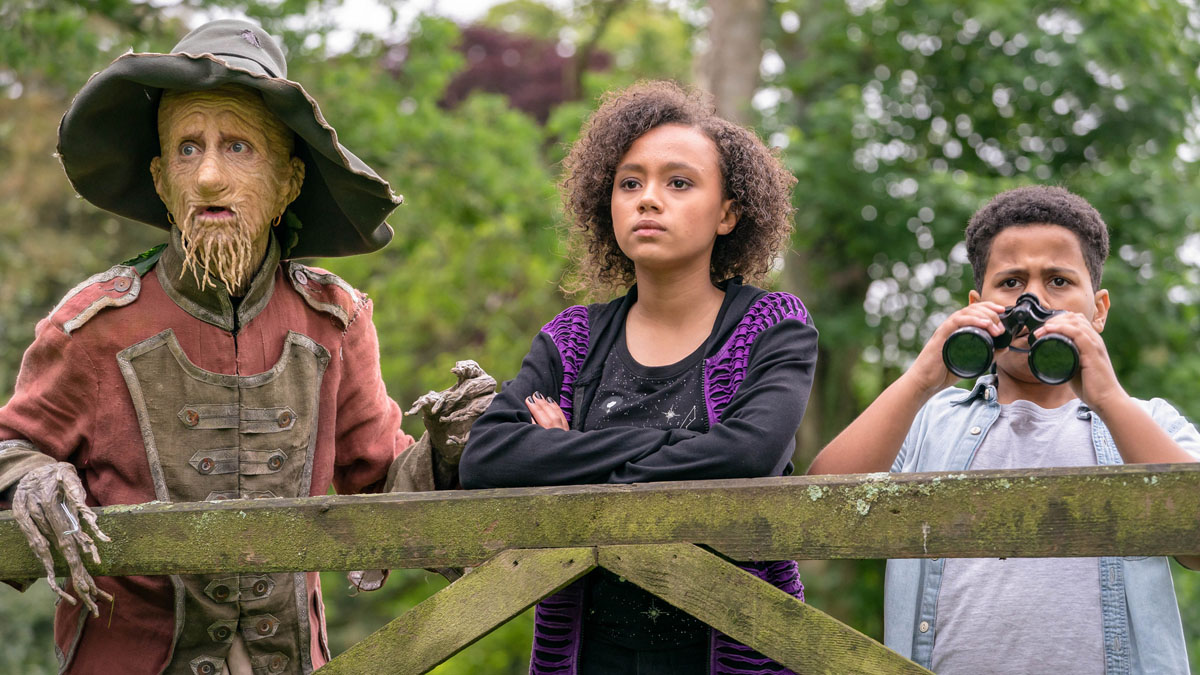 Thursday 26th December, 6.20pm, BBC One
Mackenzie Crook, creator of the beautiful Detectorists series, brings us a new adaptation of the Worzel Gummidge books, and takes on the title role so memorably played by Jon Pertwee in the children's television series. This first film is followed the next day at 7pm with the next, The Green Man. Reminisce with us about the original TV series here. 
Additionally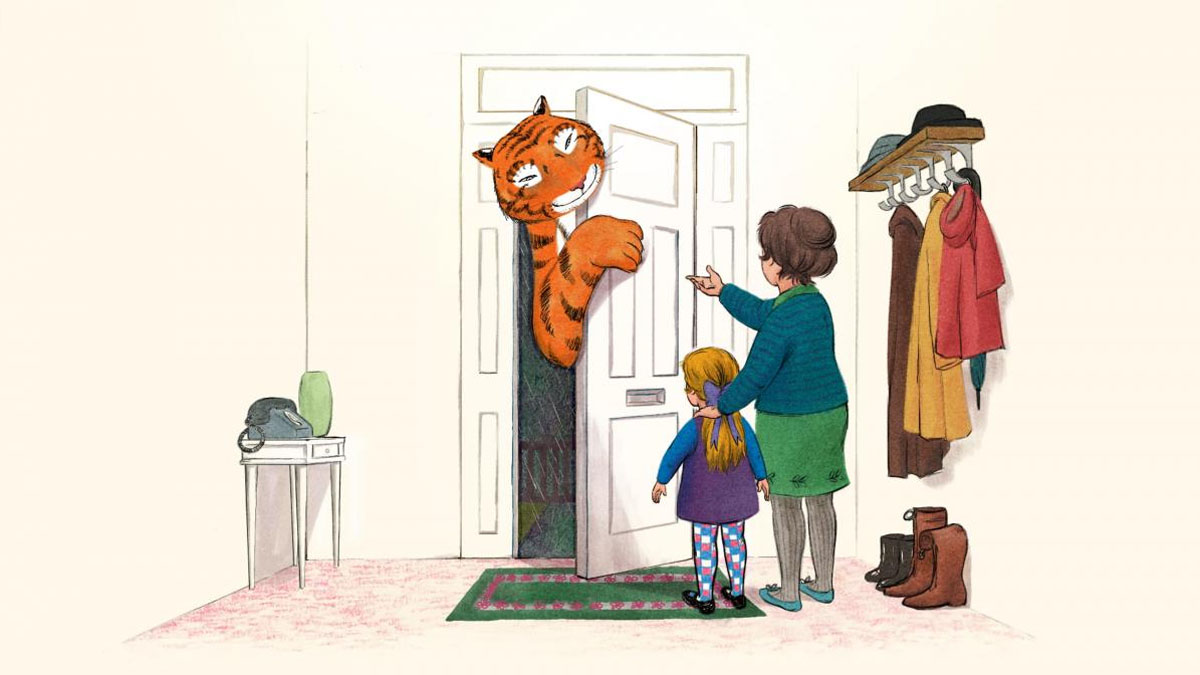 – After the joys of Peter Pan Goes Wrong and its many variations, the hapless gangs is back with The Goes Wrong Show on Monday the 23rd of December at 7.30pm on BBC One.
– Sky One and Sky Kids' Moominvalley animation returns for a second season starting on Saturday the 21st of December at 2pm.
– UK viewers can watch season three of family drama This Is Us on Amazon Prime from Wednesday the 25th of December.
– An animated adaptation of Judith Kerr's children's classic The Tiger Who Came To Tea airs on Channel 4 on Tuesday the 24th of December at 7.30pm.
– Now a Christmas BBC One tradition, this year's animation from the makers of The Gruffalo is The Snail And The Whale, airing at 2.30pm on Christmas Day.
– Susan Hill's Ghost Story, an adaptation of The Woman In Black author's The Small Hand, airs on Channel 5 on Thursday the 26th of December at 9pm.
Read about what's new on Netflix this month here.