News
Trust Episode 10, Season Finale Trailer, Episode Guide, and More
Danny Boyle's FX crime series, Trust, has released the promo for its season finale, "Consequences."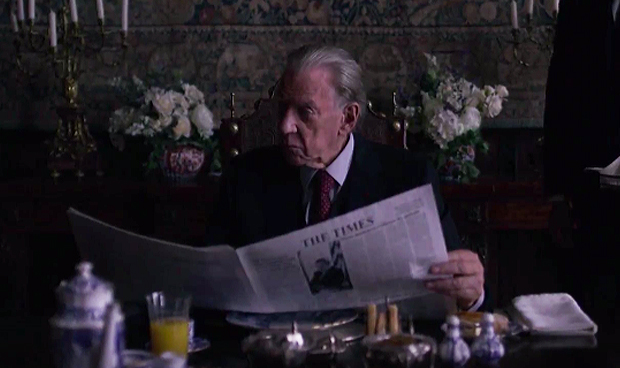 FX is expanding its prestige drama lineup with Oscar-winning director Danny Boyle's new anthology series, titled Trust. This particular offering dramatizes one of the most intriguing public criminal incidents of recent history with the ransom-seeking kidnapping of curly-locked young heir John Paul Getty III, which shockingly resulted in apparent indifference and noncompliance from the family patriarch.
While this story might ring familiar to those who caught All the Money in the World, the Christmas-released film from director Ridley Scott, expect this limited series to delve deeper into the Getty calamity.
Follow along as we cover the first season! We'll keep this area updated with the latest Trust news, episode trailers, and reviews.
Trust Episode 10 Trailer
The season finale of Trust is titled "Consequences." It airs Sunday, May 27 on FX at 10:00 ET. Watch the promo below:
Trust Episode Guide
air date: March 25, 2018
air date: April 1, 2018
air date: April 8, 2018
air date: April 15, 2018
air date: April 22, 2018
air date: April 29, 2018
air date: May 6, 2018
air date: May 13, 2018
air date: May 20, 2018
Trust Episode 10: Consequences
air date: May 27, 2018