News
True Detective Director Promises to Keep It Strange in Season 2
True Detective solved its crime, so what's next?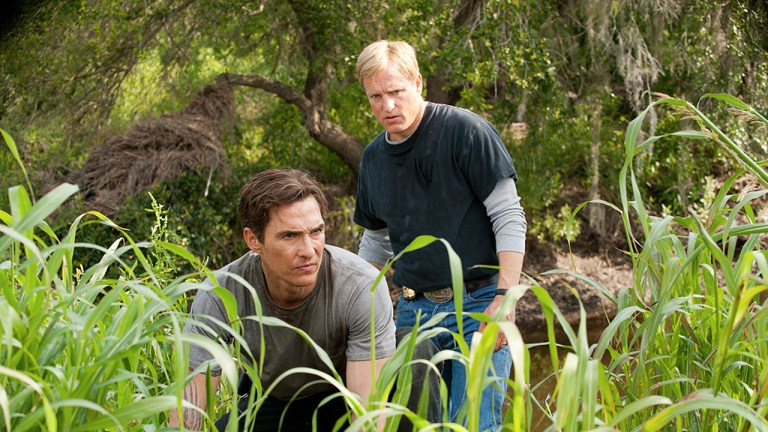 True Detective ended last night but I'm not shutting up about it just yet. There will be a True Detective season 2 and I'm already jonesing for it. I keep looking over old trailers and teasers and getting ready to compare the unfinished versions I got against the ones I can watch on HBO Go.
The true detectives got their perp. They didn't get everyone, but they repaid their debt. That was some sick sick shit they were dealing with and now that it's over, what's next and how are they going to top what they've given us already? True Detective's creator Nic Pizzolatto has been throwing down hints. And one is that he's got to keep pumping out the weird. He's good with weird. He says "my wife read a comment the other day that said I live out in the desert, and I run some kind of cult. He says all the talk on the net "informed exactly one thing. It's that I realize I need to keep being strange. Don't play the next one straight."
He's right. It was the supernatural suspense that kept me coming back hungry for a little of Carcosa's time. Pizzolatto says "I'm interested in the atmosphere of cosmic horror, but that's about all I have to say about weird fiction. I did feel the perception was tilted more towards weird fiction than perhaps it should have been. "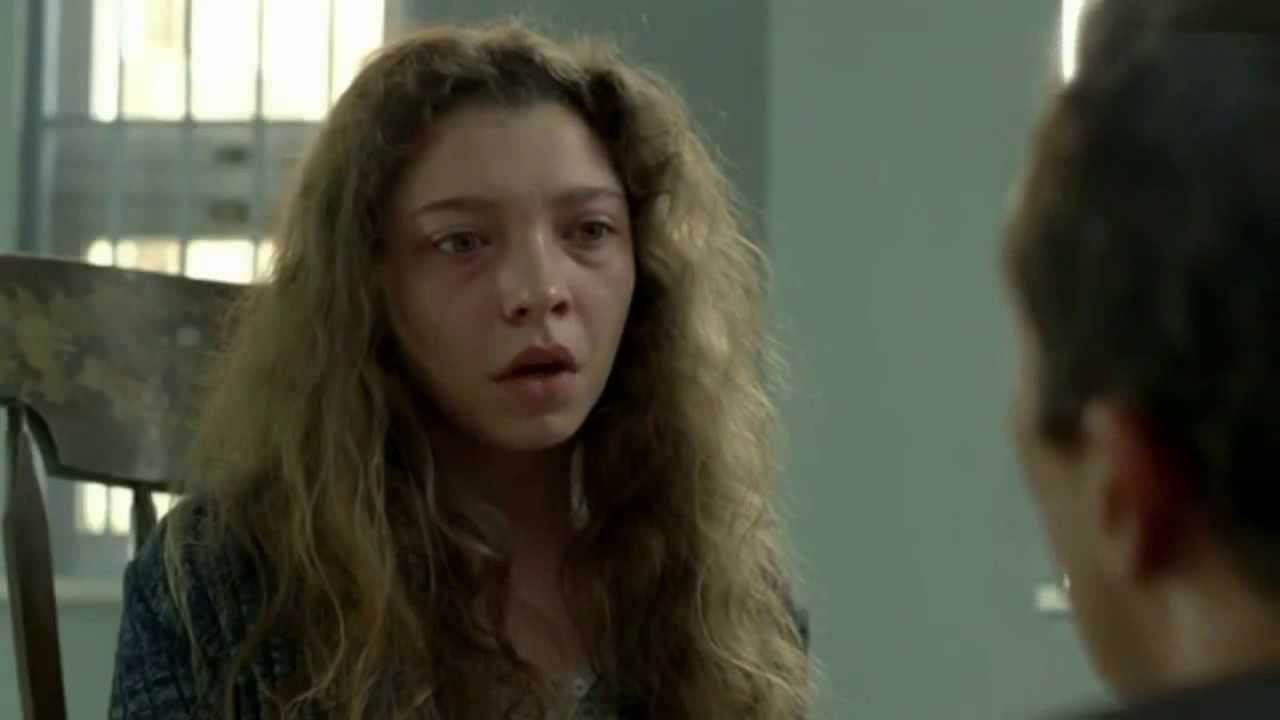 True Detective's lead actors Woody Harrelson and Matthew McConaughey aren't coming back. Their commitment and easy rapport is going to be hard to replace. Pizzolato says his stories are usually heavy on the female characters and that next season is going to be about "hard women, bad men and the secret occult history of the United States transportation system." The transportation system has an occult history? Did they put the Mass in Mass Transit?
further reading: True Detective Season 3 Review
I can see Pizzolatto pouring over old train manuals, finding the symbolic significance of the third rail. The way he referenced Robert W. Chambers' King in Yellow and works by H.P. Lovecraft and the M-Theory. Or did we all read too much into that ? Pizzolatto says, "look, it's all good … my only interest in the Chambers stuff  is as a story that has a place in American myth. And it's a story about a story that drives people into madness. … I wouldn't tell anyone to go buy Robert Chambers. It's not that great a book. Joseph Conrad and William Faulkner I think are in there far more than Chambers or Lovecraft."
Pizzolato talked about the strange in the past season. That James Mason voice that Errol Childress slips into after seeing Cary Grant on TV in North by Northwest showed us that "he learned how to enunciate properly through watching all these old VCR movies. And that brings us back to the idea of storytelling, right? At one minute he can affect this Andy Griffith good ol' boy voice, the next he can sound like James Mason, and when he wants to use his real voice, he sounds like something wounded and damaged. And then when Cohle is in Carcosa, he sounds like something entirely different."
True Detective returns to HBO next year. I'm watching. In my head I'm watching already.
Keep up with True Detective Season 3 news and reviews here.