News
Transparent Season 5 Confirmed
Amazon picks up another season of the Jill Soloway dramedy.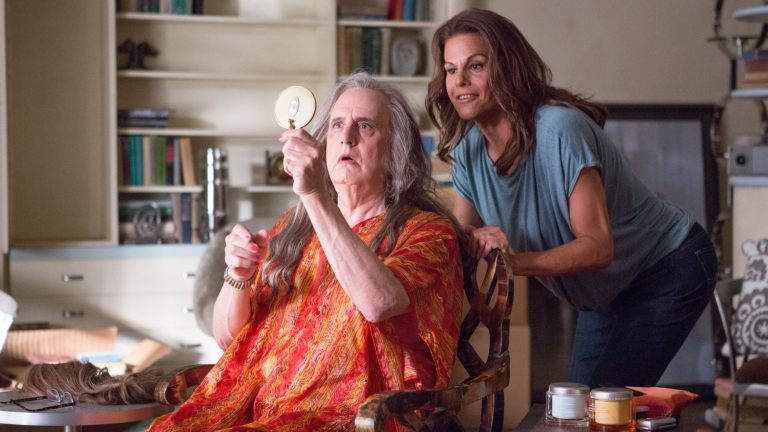 The Pfefferman family has made a home on Amazon and it will stay that way through at least 2018. Amazon Studios confirmed Transparent season 5 for 2018. The Emmy-winning series from creator Jill Soloway has been Amazon's biggest critical success since it entered the original content game.
The renewal comes before the fourth season is set to release on September 22nd.
"We are extremely grateful to Amazon Studios for their continued trust and support and to our audience for their warm embrace of the Pfeffermans," Soloway said in a statement. "We look forward to another season of comedy and drama, love and weirdness, God and sex – in the service of community and in pursuit of peace, joy, freedom and human rights for all."
Transparent stars Jeffrey Tambor (Arrested Development), Judith Light (Dallas), Gaby Hoffmann (Girls), Jay Duplass (Togetherness) and Amy Landecker (Louie). Andrea Sperling (Spivak). They will all be back for Transparent season 5. Tambor stars as Maura Pfefferman, who comes out as transgender and embraces her new life while dealing with the impact of her decision on her family life.
Transparent was the first series on a streaming service to win a Golden Globe for Best Series – Comedy in 2015.