News
Trailer for BBC spy drama Hunted
Here's the trailer for original British drama Hunted, due out in the autumn, ahead of its debut on BBC One this evening…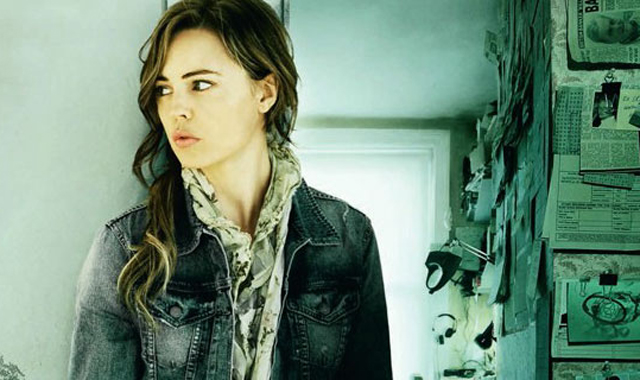 A wrongful omission from our recent "UK TV shows to watch out for in 2012" list, forthcoming eight-part spy drama Hunted, from The X-Files' Frank Spotnitz and the producers of Spooks, is part of BBC One's new season of original drama.
Premiering this autumn on BBC One, and on Cinemax in the US on October the 26th, Hunted stars Melissa George (Alias, Mulholland Drive, Home & Away and more) as Sam Hunter, an undercover London 'Byzantium' spy who's trying to untangle the aftermath of an attempt on her life, possibly orchestrated by her own people.
We've been given a sneaky early look at tonight's Hunted trailer, which you can see below:
Follow our Twitter feed for faster news and bad jokes right here. And be our Facebook chum here.