News
Titans TV Series Doom Patrol Adds Negative Man (Exclusive)
Negative Man is the latest member of the Doom Patrol to join the Titans TV series!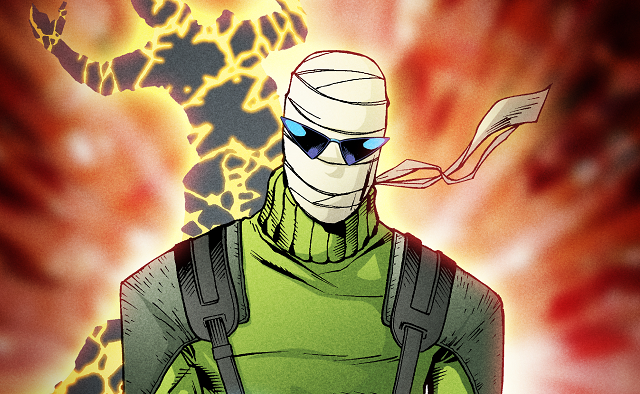 Did you ever think you'd see the Doom Patrol in live action? Neither did I. But it's happening. DC's strangest team will feature on an episode of the upcoming Titans TV series.
Warner Bros. has been drip-feeding the details of the Doom Patrol cast over the last week or so, and we're here to bring you the latest piece of casting news: Dwain Murphy (Star Trek: Discovery, The Strain, Degrassi: The Next Generation) will play Larry "Negative Man" Trainor on the show.
Negative Man first appeared in My Greatest Adventure #80 in 1963, where he was created by Arnold Drake, Bob Haney, and Bruno Premiani.
Here's the official word on what we can expect from the TV version of Negative Man:
A pilot in the Air Force, Larry Trainor crashed his plane and was exposed to a mysterious "negative" energy. Wrapped in bandages to protect those around him, Larry struggles with this new strange power.
That "new strange power" allows him to project a "soul-self" that looks like a creepy radioactive shadow, which can fly and project energy.
Murphy's Negative Man joins a Doom Patrol team that includes Bruno Bichir as Professor Niles Caulder, Jake Michaels as Cliff "Robotman" Steele, and April Bowlby as Rita "Elasti-Girl" Farr. Murphy will appear, along with the rest of the team, on Titans episode 5, appropriately titled "The Doom Patrol." 
Negative Man is one of the more visually striking members of the team, with a design reminiscent of Claude Rains' classic role in Universal's 1933 film version of The Invisible Man, with his bandaged body and dark glasses.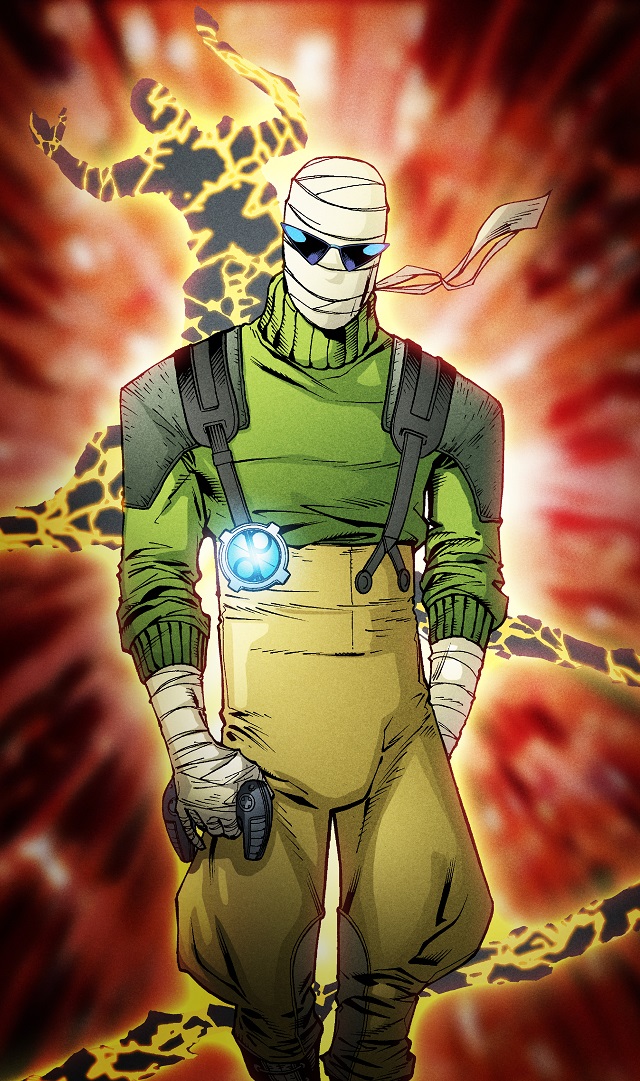 There's still no word on when Titans will premiere, or even when the DC/WB streaming service will launch. Right now we're expecting this all to happen in late 2018. We'll let you know when there are any updates on that front.