News
Titans: News, Reviews, and Episode Guide
Here's everything you need to know about Titans on DC Universe.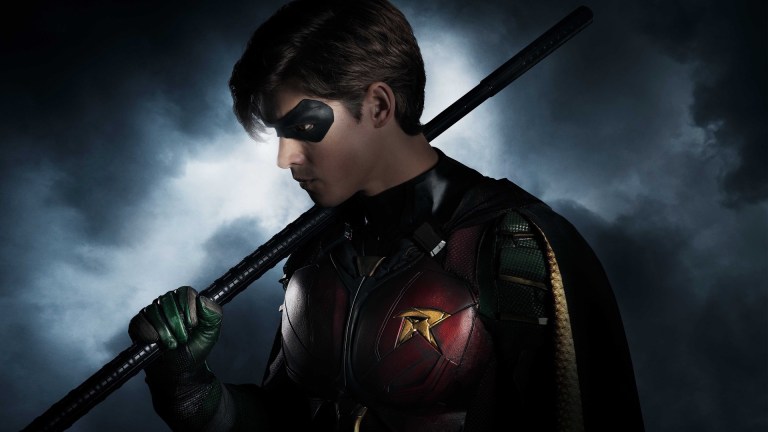 A few years back, word got around of a Nightwing and the Teen Titans TV series, known simply as Titans, that Warner Bros. Pictures was developing for cable network TNT. Akiva Goldsman wrote a pilot script (we have some details on that here), and things were moving along before the plug was pulled. We figured this project was dead. 
It turns, out, Warner Bros. was just biding their time. Instead, Titans is one of the centerpieces (along with Young Justice Season 3) of DC Universe, the superhero focused streaming and comics service.
Akiva Goldsman (Underground, Star Trek: Discovery, and, of course, Batman & Robin) is back as writer, which makes us wonder how much of that original pilot script remains, along with DC President and CCO Geoff Johns, and DC TV guru Greg Berlanti. Goldsman, Johns, Berlanti are joined by Sarah Schechter (Arrow, Legends of Tomorrow, The Flash, Supergirl) as executive producers of the series from Weed Road Pictures and Berlanti Productions in association with Warner Bros. Television.
We have some more details about how the series came to be right here. 
Check out the crazy trailer for the season 1 finale!
Here's everything you need to know.
Titans Episodes
Here's our complete guide to what we know about Titans episodes, as well as our reviews for the ones that have aired.
Titans Episode 1: Pilot
air date: 10/12/18
read our "Titans" review here.
Titans Episode 2: Hawk and Dove
air date: 10/19/18
Check out these character spotlight videos, too!
Titans Cast
Brenton Thwaites (Pirates of the Caribbean: Dead Men Tell No Tales) is Dick Grayson, the first and most famous Robin the Boy Wonder. Grayson is the leader of the Teen Titans.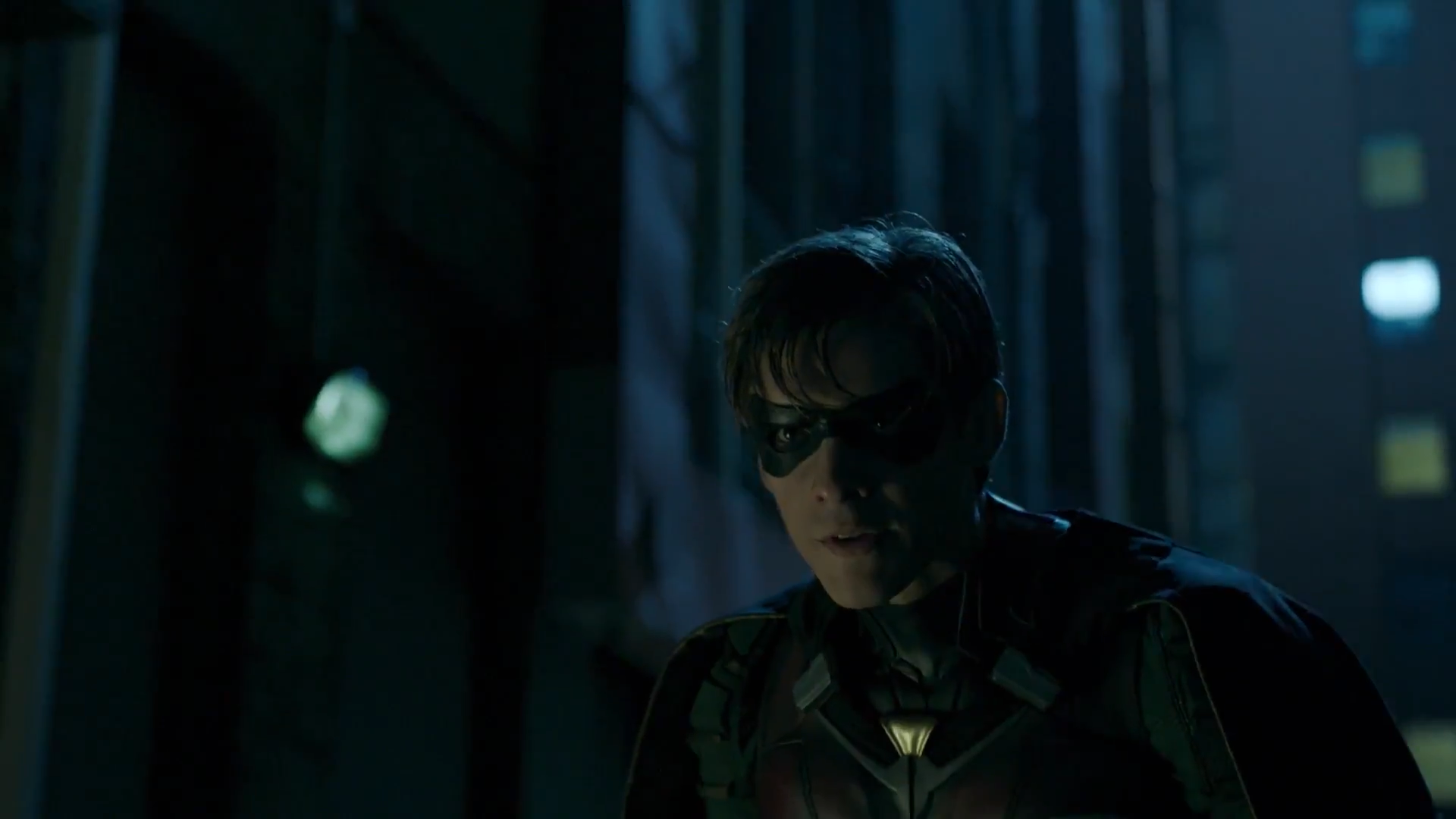 "Dick Grayson is one of the most important and iconic heroes in the DC universe, and it wasn't easy to find him but we have," said DC president Geoff Johns in a statement. "Brenton has the emotional depth, heart, danger and physical presence of Batman's former protege and the Titans' future leader. We're extremely lucky he's chosen to bring his talents to this project and this character."
Ryan Potter, a 22-year-old American actor, best known as the voice of Hiro in the animated smash, Big Hero 6, will embody the crucial onscreen role of perennial Teen Titans member Garfield "Gar" Logan, a.k.a. Beast Boy.
The character, who first appeared in DC's Doom Patrol #99 back in 1965, is a teen who possesses the power of a changeling, able to transform into animals of varying sizes. He acquired these abilities after his parents experimented on him, hoping to cure him of a rare disease he contracted on an African expedition for which only a West African green monkey is naturally immune. While the green monkey serum they developed ended up saving Gar's life, it also turned his skin, hair and eyes green, bestowing the potent side effect of his zoological shapeshifting abilities. Despite his dark past, Gar/Beast Boy is typically portrayed as a bright-eyed and humorous member of the Teen Titans team.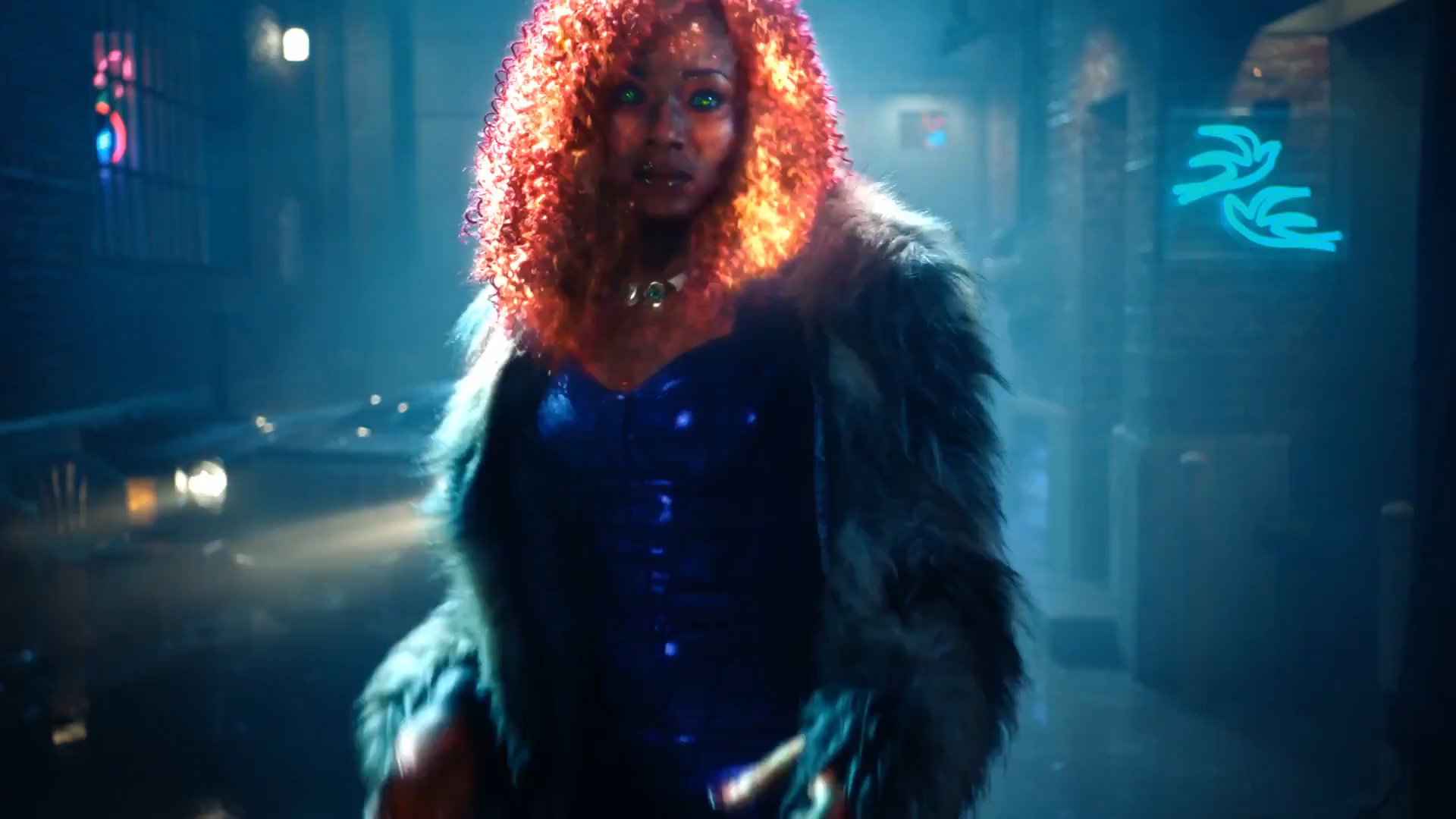 Anna Diop (24: Legacy) is Starfire (via Deadline). Starfire is "an alien princess from a warrior planet who seeks asylum on Earth. A no-nonsense, take-no-prisoners stranger on our world, Starfire has the ability to shoot energy bolts and fly. Searching for her place on Earth, she'll come into contact with the Titans."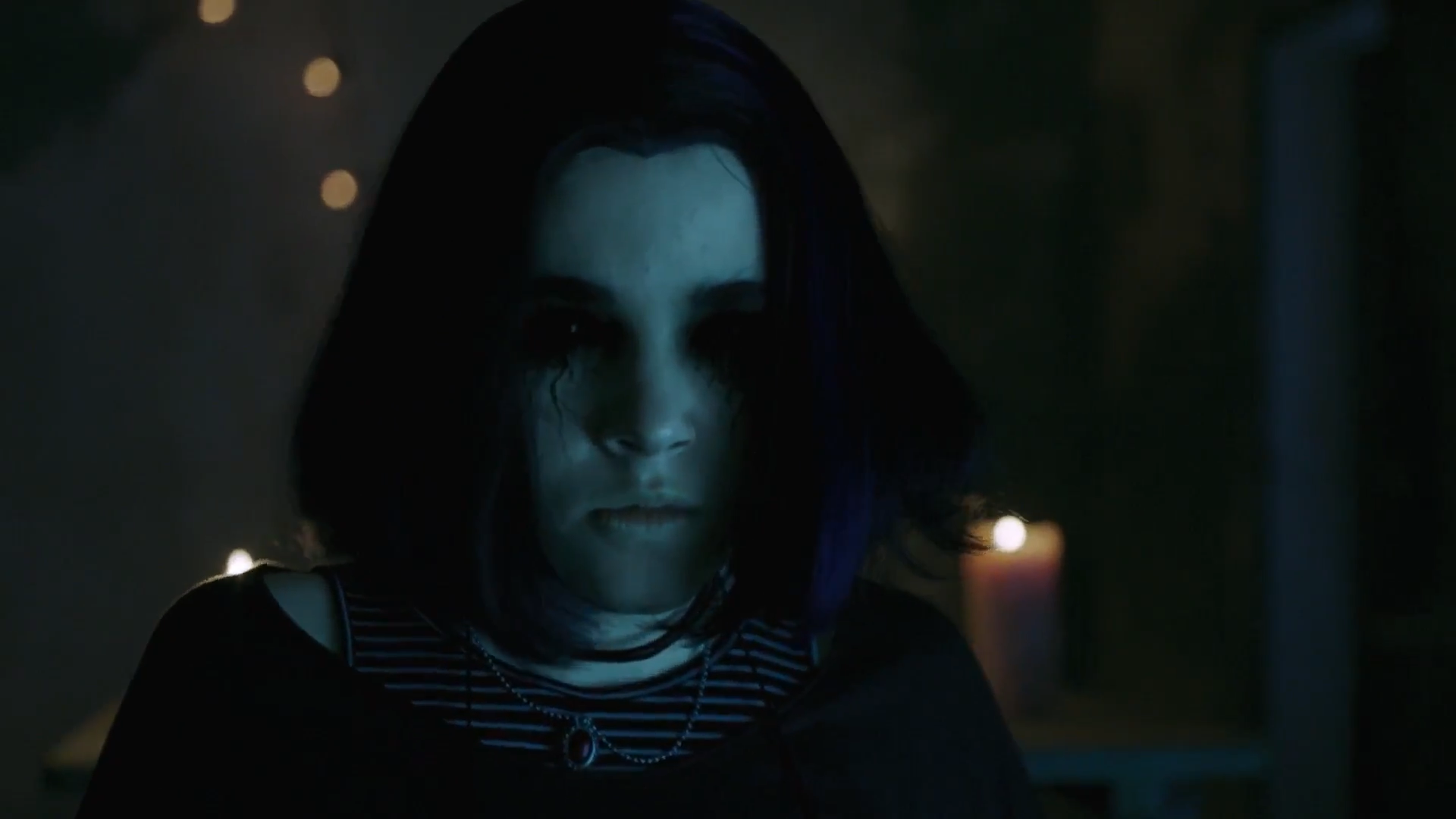 Raven, "the daughter of a demon, is a powerful empath who must keep her emotions in check or risk unleashing her demonic side," will be played by Teagan Croft.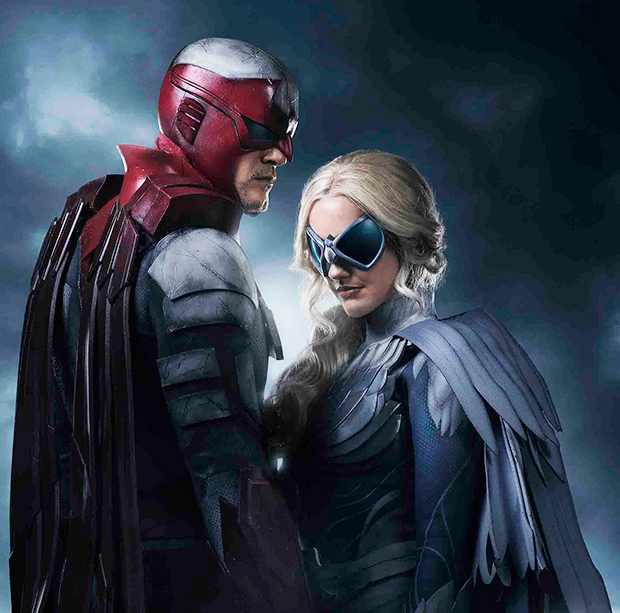 Hawk and Dove are both part of the Titans TV roster. Described (via Deadline) as "the perfect example of opposites attract, Hawk is an aggressive, offensive bruiser while Dove is strategic, defensive and lithe." They're not just crime-fighting partners, they're romantic ones, as well. Alan Ritchson (of our late, lamented Blood Drive) is Hank "Hawk" Hall and Minka Kelly will play Dawn "Dove" Granger.
These aren't full-fledged Titans, though, as they'll have "recurring" rather than regular roles, but that might change should the show make it to a second season. Deadline hints that WB is considering a spinoff for the pair, as well.
Seamus Dever (Castle) will also join the cast of Titans for an unspecified role, reports Deadline. 
Curran Walters will play Jason Todd. We have more details on that here.
Titans Review
"But one should never judge a TV show by its trailer, and Titans is a perfect example of why. While certainly a darker, violent take on the formation of the classic DC team, Titans is far more balanced than that teaser made it appear, with an excellent, charismatic set of leads who embody the characters well, some of the best live action superhero costumes in the business, and yes, even the occasional flash of humor (in context, the infamous "fuck Batman" that made such waves in the trailer is deliberately funny when delivered here)."
Titans Story
Here's the official synopsis for Titans:
Titans follows a group of young soon-to-be Super Heroes recruited from every corner of the DC Universe. In this action-packed series, Dick Grayson emerges from the shadows to become the leader of a fearless band of new heroes, including Starfire, Raven, and many others. Titans is a dramatic, live-action adventure series that will explore and celebrate one of the most popular comic book teams ever.
Mike Cecchini is the Editor in Chief of Den of Geek. You can read more of his work here. Follow him on Twitter @wayoutstuff.