News
Timeless Season 2 Will Happen After All
Perhaps in response to fan outcry, NBC has changed its mind and renewed Timeless for a season 2.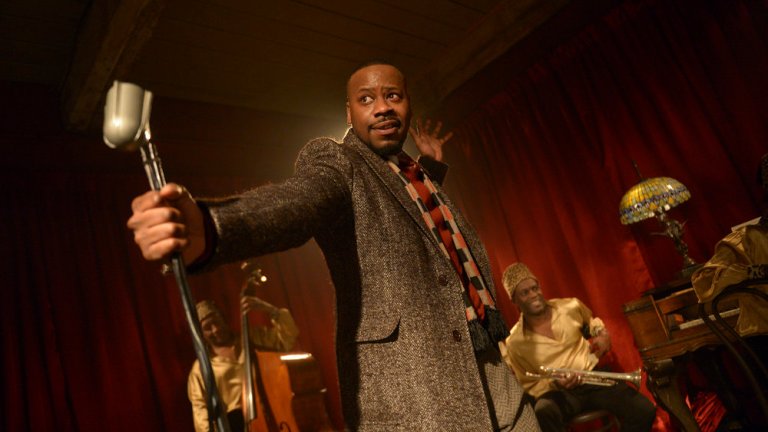 NBC went back in time and un-canceled Timeless in a surprising reversal, giving the freshman series season 2. NBC had canceled the show after ratings failed to impress, but fan and critical acclaim, which seemed ready to buoy the faltering show to a renewal, exploded on social media in response to the cancelation. Despite an underwhelming 4.6 million viewership and 1.1 share average, the fan support for this show became evident on social media as #Timeless trended for hours after the news the show had been canceled.
Read and download the full Den of Geek SDCC Special Edition magazine here!
Delayed viewing did at times bring in 80% or more additional viewers, but with the ownership of Timeless being shared between NBC and Sony, the initial decision to cancel wasn't entirely surprising. Recent remarks at TCA press tours by network execs, however, had given hope to producers, cast, and viewers alike that Timeless season 2 would happen.
Well, now season 2 will indeed be coming! Showrunner Eric Kripke, who had been active on social media to try and rally fan support for months, had hinted at the slim possibility of shopping Timeless season 2 around to other distributors, but now it seems that won't be necessary. However, because of the delayed decision, the series will now be a summer entry into the 2018 schedule, bringing new meaning to "better late than never."