News
Time After Time TV Series Trailer and Premiere Date
Brilliant time travel movie Time After Time is becoming an ABC TV series. Check out the full trailer.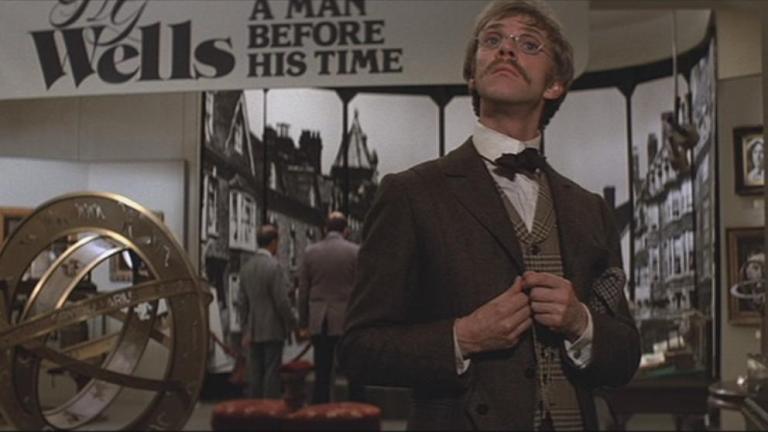 If you've never seen Nicholas Meyer's Time After Time, based on the novel by Karl Alexander, make it a point to do so before the end of 2016. It's a terrific movie with a neat 1-2 punch. What if HG Wells was actually a time traveler? And what if he had to chase Jack the Ripper through time to 1979 San Francisco?
It may not sound like much, but when HG Wells is played by Malcolm McDowell, Jack the Ripper is played by the always perfectly villainous David Warner, and Mary Steenburgen is the somewhat incredulous and thoroughly modern young woman who has to deal with the both of them, things turn out pretty well. Well, except for Jack's victims, of course.
Anyway, it's a great flick with an original concept, so of course it's getting turned into a TV series. Then again, the idea of a quirky time traveler with a female companion seems like something that we've heard of before on TV. ABC is working on the project from The Following's Kevin Williamson. He's writing the pilot and executive producing. Freddie Stroma will play HG Wells with Josh Bowman as Jack the Ripper.
The show will premiere on March 5, 2017. Check out the new trailer.
Here's an older trailer…
I gotta say, this looks a lot like the source material, albeit with one big twist.
Watch the trailer for the original movie here…
A version of this article ran in January of 2016. It has been updated with new information.