News
Time After Time Cancelled by ABC After Five Episodes
Jack the Ripper eludes H.G. Wells for the last time, after time.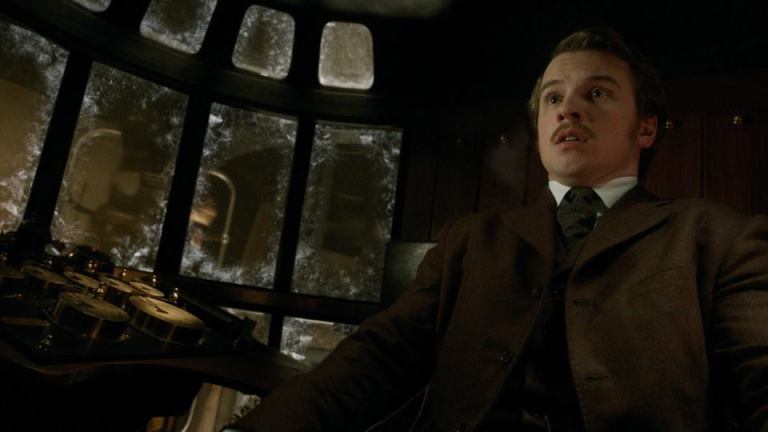 H.G. Wells will never catch the notorious Jack the Ripper now. At least, not on network TV. Time After Time was cancelled by ABC after five episodes. It will be replaced by Match Game, which takes its place on Sunday nights. According to Deadline, there are no plans to air future episodes.
Kevin Williamson's (Scream, The Vampire Diaries) time-travel drama was based on Time After Time, the 1979 science fiction novel by Karl Alexander. It was made into a film in 1979 that starred Malcolm McDowell, David Warner, and Mary Steenburgen.
The series imagined science fiction and history writer H.G. Wells building a time machine to chase Jack the Ripper in modern day Manhattan. Marcos Siega (The Following, Blindspot) directed the pilot, which was written by Williamson.
The series starred Freddie Stroma (Harry Potter, UnREAL) as H.G. Wells, Josh Bowman (Revenge) as John Stevenson/Jack the Ripper, Genesis Rodriguez (Big Hero 6, Tusk) as Jane and Regina Taylor (The Unit, Dig) as Vanessa Anders.
Time After Time wasn't doing well in the ratings, averaging about 2.2 million viewers a week.