News
This is Us Season 3: Release Date, Cast Details, and News
Keep your tissues handy, because This is Us Season 3 will be here before you know it!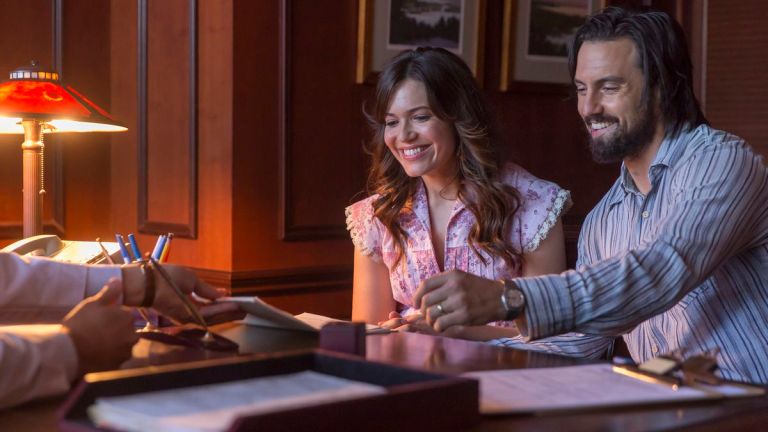 This is Us Season 3 is making its way back to television for more heavy sobbing very soon.
"This Is Us is as good as anything we've ever had. We're thrilled to renew it for two seasons and there's no doubt it will have a long life on NBC," said NBC's entertainment chief Jennifer Salke in a statement last year when the news of the renewal was announced (via THR) . "On behalf of everyone at NBC, we're grateful for the artistry of the cast, crew, and producers assembled by our gifted creator, Dan Fogelman. In a world where there are literally hundreds of television dramas, we're proud to have one of the very best that is also one of the highest-rated."
This is Us Season 3 Release Date
NBC is debuting its biggest and most popular drama at the very start of its fall season. This is Us Season 3 will premiere on Monday, September 24 at 9 p.m. ET.
This Is Us Season 3 Cast Details
The show stars Milo Ventimigila, Mandy Moore, Sterling K. Brown, Chrissy Metz, and Justin Hartley, as well as some very talented child actors.