News
Then Again TV Series Incarnates on ABC
Peter Dowling to explore past life policing on new ABC drama Then Again.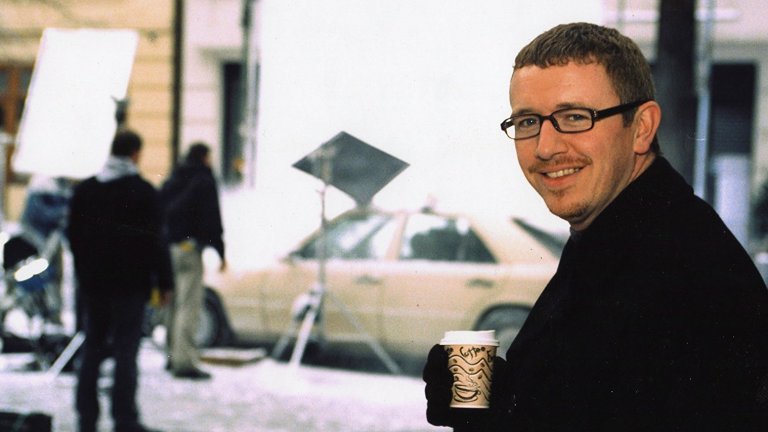 Karma is a bitch. This can be especially true for law enforcement officers. Even good cops make decisions that haunt them, sometimes legally and other times spiritually. ABC Studios is developing a reincarnation police procedural called Then Again, according to Tracking Board. Then Again is being spearheaded by executive producer Peter Dowling, who wrote Flightplan.
Of course there's nothing procedural about supernatural cops. Then Again will tail Steven "Coop" Cooper of the LAPD. Detectives have long memories, it comes with the job, and Coop has a longer memory than anyone on the force.  He is being medicated for it. For as long as Coop can remember, he can remember even longer. The LA cop is trying to suppress past life memories. He puts it to work when he is on the hunt for a mass murderer, and is forced to relive his past life.
Metempsychosis collars may not stand up in court, but the story is set in a Los Angeles "where reincarnation is prominent." It's already that way for The Hollywood Witch, Marie Bargas, who explains "people are often born together again and again to work out karma. New Agers call this a 'soul family.' In this case if this was researched properly the cop and the killers are all interconnected and each crime and capture is part and parcel of 'payment of karmic debt.'"
ABC also announced it is developing The Heiresses, which comes from I. Marlene King, who was the showrunner on Pretty Little Liars. King will also bring Eligible, a contemporary series adaptation of Pride and Prejudice, to the network.  Meghan Trainor will executive produce and contribute songs to ABC's upcoming musical drama Broken Record.
There is no word yet on when Then Again will air, but then again, in the metaphysical world of infinite possibilities, it may have aired already.