News
The Widow: Amazon Series Will Star Kate Beckinsale
Kate Beckinsale braves the Congo in her first TV series starring role in Amazon's The Widow.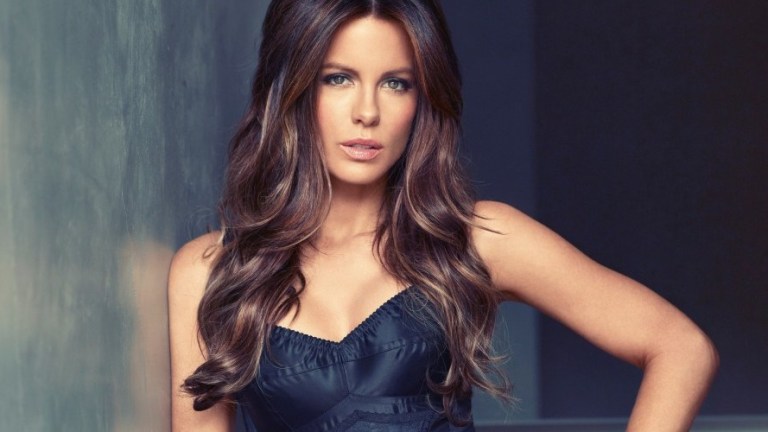 Kate Beckinsale will make her TV series debut on Amazon's eight-episode drama The Widow. The series comes from writers and executive producers Harry and Jack Williams (The Missing).
Beckinsale will play Georgia Wells, a woman who has cut herself off from her previous life but is pulled back to get the truth about her past after seeing her "late" husband on the news. The search for answers leads her to the Congo.
"Kate Beckinsale is a brilliantly talented actress and we're thrilled she's joining us on this journey — we couldn't imagine anyone more perfect for the role," the Williams brothers said in a statement via Deadline. "The Widow is our most ambitious and cinematic piece to date and we can't wait to bring the dark heart of the Congolese jungle to the screen."
The Williams brothers recently produced Fleabag for Amazon. Their Starz limited series The Missing, was nominated for Emmy and Golden Globe awards.  The Widow was ordered to series by Amazon and ITV.
"We are thrilled to continue our existing relationship with Kate Beckinsale on the heels of her incredible performances in Amazon Studios' critically acclaimed films," Brad Beale, Amazon vice president of worldwide TV content acquisition, said in a statement. "Harry and Jack Williams have created a powerful story, which will be brought to life by one of the world's most talented actresses, and we are excited to bring this thrilling series to Prime members around the world."
The Widow will be Beckinsale's first television job in 20 years. She is best known for playing the vampire Selene in the vampire film series Underworld.  She was also featured in the films Pearl Harbor and Martin Scorsese's Howard Hughes' biopic The Aviator. Beckinsale recently starred in Amazon Studios' Jane Austen adaptation Love & Friendship and costarred in Marc Webb's The Only Living Boy in New York.
Production will begin later this month in South Africa, Wales and Rotterdam. The Widow will premiere on ITV before airing as an Amazon Prime Original in the U.S.