News
The Walking Dead Season 9: Rick's Final Episode Confirmed
Rick Grimes will be leaving The Walking Dead after this Sunday's episode, "What Comes After."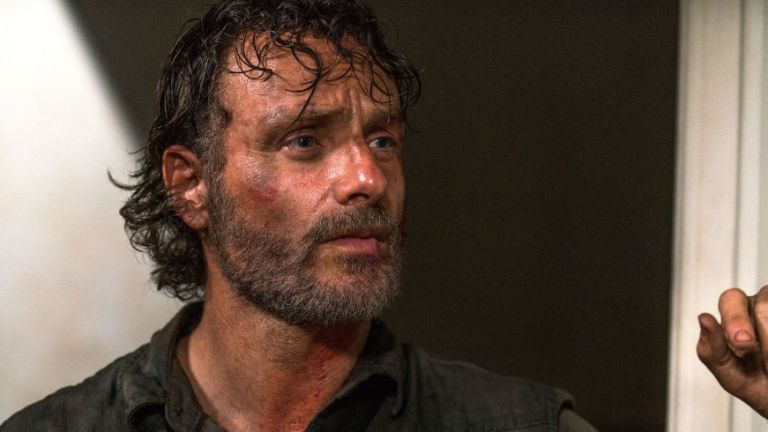 Rick Grimes is not long for this world.
We have known for a while now that Andrew Lincoln and his lead character, Rick Grimes, would be leaving The Walking Dead universe at some point this season. His previously reported episode count was to be six. Now AMC has offered official confirmation as to what Rick Grimes' final episode will be.
Rick leaves The Walking Dead for good in The Walking Dead Season 9, Episode 5: "What Comes After." After the Glenn dumpster debacle and Negan season 7 cliffhanger controversy, AMC has been uncommonly forthright in broadcasting Lincoln's send-off from the show. AMC confirmed the news via Twitter.
— The Walking Dead (@TheWalkingDead)
October 22, 2018
"What Comes After" will air at the show's usual 9 p.m. ET time on Sunday, November 4.