News
The Walking Dead: Corey Hawkins Says Heath Could Return
Corey Hawkins thinks Heath could return to The Walking Dead at some point.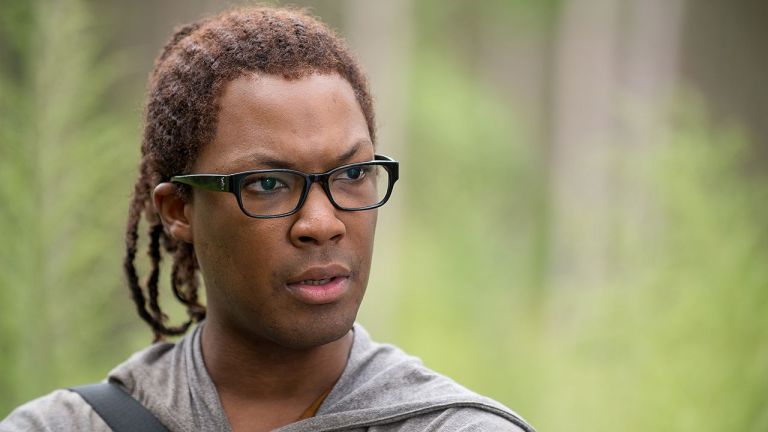 Corey Hawkins, who is promoting 24: Legacy at the moment, caught up with IGN to talk about Heath, the actor's character on The Walking Dead. Hawkins left the show, of course, after he was tapped to star in the new 24 series, but his character wasn't killed off – as is the traditional send-off for almost everyone on the AMC zombie drama. Instead, Heath's last appearance, in the season 7 episode "Swear," left the character's fate pretty open-ended. 
"[The Walking Dead] is not big on ambiguity at all. It's usually very finite," said Hawkins of the show's traditional way of getting rid of characters. The actor told IGN that he had many conversations with showrunner Scott Gimple when it came to figuring out a proper exit for Heath. 
"Scott has been great in terms of asking and talking and really trying to figure out where the character was coming from and going and you know, professional things sort of take you where they take you. That's normal."
Without spoiling it, the exit Hawkins and Gimple chose for Heath is pretty non-committal. The character could totally return down the line. 
"We left it open so I will just say, there's always a possibility. There's always a way!"
It's safe to say that Hawkins has a job waiting for him if the whole 24 thing doesn't work out. The Walking Dead returns on Feb. 12. 
24: Legacy premieres on Feb. 5 after the Super Bowl.