News
The Villainess TV Series Coming
The TV version will see the deadly female assassin trained in Los Angeles...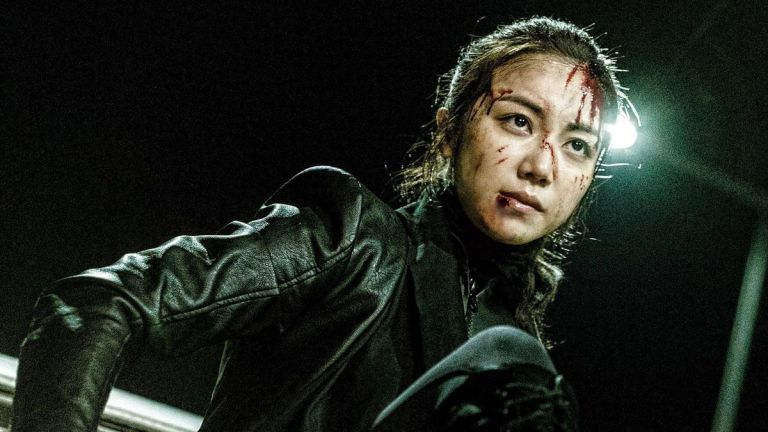 Here's some news fresh out of Walking Dead creator Robert Kirkman's company, Skybound Entertainment – a TV series based on 2017's gory cult hit The Villainess is in the works.
Skybound has partnered up with Next Entertainment World's Contents Panda to get the series off the starting blocks, and the team will be bringing back the movie's director, Jung Byung-gil, to direct the pilot episode.
Based on the original film, The Villainess TV series will feature Anes, "kidnapped from her home in Korea and raised as a deadly assassin in Los Angeles. Just when Anes believes she has found true peace, unsettling events drive her to return to Korea to uncover dangerous truths about her home and her past."
"Jung Byung-gil has quickly established himself as one of the world's great action directors, and we're incredibly excited to be working with him to expand the world of The Villainess into a thrilling international series," said Bryan and Sean Furst, who are currently overseeing production over at Skybound, in a joint statement.
"We expect that The Villainess, which made a successful debut in Cannes Film Festival, will bring special entertainment and fun to the audience with its rich stories of the genre, and through the partnership with Skybound Entertainment, already well-known for The Walking Dead," Contents Panda's Kim Jae-min added.
The team are now on the hunt for a writer for the project, which could be must-watch stuff if it's even half as good as the film.
More on this soon.