News
The Top 20 Most Speed-Binged Original Shows on Netflix
The rarely-spotted unicorn that is Netflix's ratings data has cantered out from the forest of secrecy once more...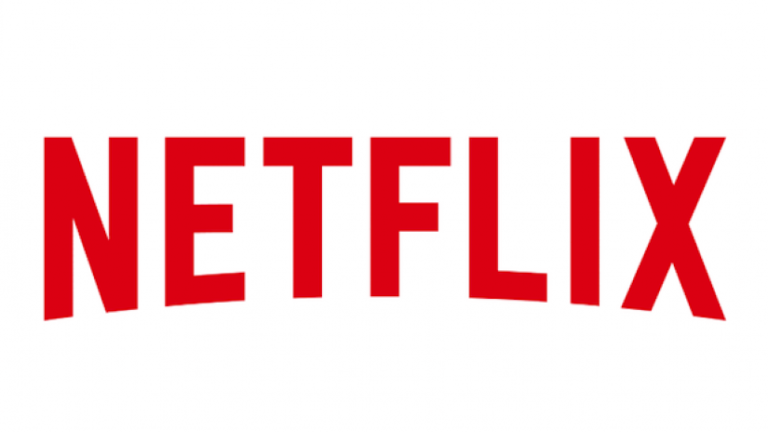 "There's a unique satisfaction that comes from being the first to finish a story — whether it's the final page of a book or the last climactic moments of your favourite TV show. Netflix allows you to watch in a way you never could before, and there's nothing better than seeing a show engage our members and ignite a passion for viewing."
The above is a quote from the vice president of Netflix's original series, Brian Wright, which this week appeared alongside a release from the streaming giant that contained a characteristically-uber-specific list of their most speed-watched shows.
Netflix announced that a staggering 8.4 million viewers have watched at least one season of their original series within the first 24 hours of its debut, and they added that binging a show in this way is 20 times more popular now than it was back in 2013.
Ok, let's get down to brass tacks and have a look at that list already:
1. Gilmore Girls: A Year In The Life
2. Fuller House
3. Marvel's The Defenders
4. The Seven Deadly Sins
5. The Ranch
6. Santa Clarita Diet
7. Trailer Park Boys
8. F Is For Family
9. Orange Is The New Black
10. Stranger Things
11. Friends From College
12. Atypical
13. Grace And Frankie
14. Wet Hot American Summer
15. Unbreakable Kimmy Schmidt
16. House Of Cards
17. Love
18. GLOW
19. Chewing Gum
20. Master Of None
And so concludes the top 20 list of original series that viewers watched at least one season of within 24 hours of release.
Interestingly – and bearing in mind that of course there was a lot of anticipation ahead of both the return of Gilmore Girls and the superhero team-up event of The Defenders – the former had only 4 (feature-long) episodes, and the latter just 8, so it stands to reason that the pair could create a perfect storm of excitement and "okay, I can get this done."
But a persistent complaint around many of Netflix's original series tends to be that there are nearly always a few wheel-spinning 'filler' episodes in each season. Could making the scripts tighter and the seasons shorter benefit them in the future? This list suggests that yes, perhaps it could.
What was the last original series you managed to binge a season of in a day on Netflix? And what series did you have no intention of binging, but ended up losing a day of your life to after getting totally and utterly sucked in? Tell us in the comments…
Read the full Den of Geek NYCC Special Edition Magazine right here!