News
The Top 20 Kids TV Theme Tunes: Part One
Childrens' television inspires some of the finest theme tunes on the planet. Let the kids' TV theme countdown commence...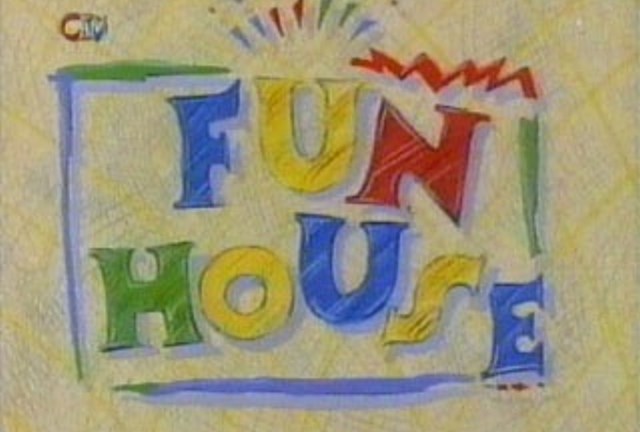 Kids TV. Home of the trippiest television in the land. And the music! Let the countdown begin…
20. Simon and the WitchLast but by no means least, mainly based on the fact that it doesn't have any lyrics, and I generally don't go in for music that doesn't have any lyrics. Phyllis Stein, all up in the place, I know. The Witch was a bad bitch, though. God love the, erm, hi-tech graphics.
19. Albert the Fifth Musketeer'He's sharp! He's cool! He rides on a mule! He's Albert the Fifth Musketeer!
18. Mighty Morphin' Power RangersIn order to find this one, I had to root through three pages of wankers either miming along to it or playing it on their guitars. Don't say I'm not good to you. Oh, Thuy. RIP.
17. Captain Planet and the Planeteers'Gonna take pollution down to zero!' Written by Phil Collins, apparently. Linka was always my favourite.
16. Poddington PeasI couldn't find the theme tune with its actual graphics, so you'll have to make do with this – frankly, disturbing – pointlessly animated version. A similar premise to Family Ness (and Hatty Town, and The Shoe People, and countless others), Poddington Peas was a cartoon about a community of peas who lived in vegetable garden, each with a puntastic name which was – coincidentally – appropriate to their personality or interests. I don't remember there being a Black Eyed Pea, although the song would suggest otherwise.
15. Mike and AngeloI always thought Angelo was an insufferable twat, even as a child. The opening song is tops, though, as was Mike's Auntie Katy.
14. Fun HouseThe only, erm, 'non-fiction' show on the list. Stay tuned for some high comedy from Pat Sharpe at the end of this clip…
13. The Fiddly Foodle BirdIn the grand British tradition of having the truly bizarre exposition delivered at the beginning of the show, in a monologue voiced by a particularly queer sounding comedian, set to music. The Fiddly Foodle Bird was some effed up ess, and if I hadn't found it on YouTube I'd have thought I'd made it up. Awesome, though.
12. Penny CrayonPenny Crayon was a precocious schoolgirl with a magic pencil who could make her drawings come to life, played by Su Pollard. It's really not hard to see the appeal.
11. Button MoonThe time-honoured tale of a family of kitchen utensils who lived in a spaceship made out of a baked bean tin. Who needs drugs when you have 80s kids TV?
Tomorrow: the list concludes. And Simon adores the one that's in first place. Not much of a clue, just thought you'd like to know…