News
The Son Season 2 Exclusive Clip Features a Midnight Standoff
The McCullough family face off against vigilante capitalism in this exclusive clip from The Son, Season 2, Episode 5, "Hot Oil."
The McCullough empire was built on oil and blood, and the offspring of The Frist Son of Texas goes as renegade as his old man in an exclusive clip from The Son Season 2, episode 5, "Hot Oil." AMC renewed its multi-generational Western epic series in May 2018, but revealed at their 2019 Winter press tour appearance that The Son Season 2 would be the show's final season. The 10 new episodes began airing on Saturday, April 27, and runs every Saturday at 9 p.m. ET. You can read the spoiler-free review here.
The Son stars Pierce Brosnan as Eli McCullough, the aging patriarch of a Texas ranching and oil family. Raised by the Comanches who killed his family, Eli is an old brave in a new world.
The series is based on Philipp Meyer's novel The Son, a New York Times best-seller and a finalist for a Pulitzer Prize. "I couldn't be more excited to continue sharing this story with our viewers," Meyer said in a statement. The Son is written and executive produced by Meyer, showrunner Kevin Murphy, Lee Shipman, and Brian McGreevy.
The Son Season 2 Exclusive Clips
Pete McCullough has never made his daddy prouder as he flouts the law for the interests of the family on Season 2, Episode 5, "Hot Oil." But the Law and Order League has other plans. 
You can watch this exclusive clip here:
A son of Lubbock, Texas, learns a valuable lesson at the hands of Eli and Peter McCullough in The Son Episode 3, "The Blind Tiger." He represents the jackals who are circling the family's business expansion into oil. Their new endeavor doesn't mean the first son of Texas care any less about the cattle they grew their fortune on, and now the buzzards have something to circle.
You can watch the exclusive clip here:
The Son Season 2 Exclusive Photos 
AMC provided Den of Geek with exclusive shots of Eli McCullough, both the reigning family head and the young warrior he started out as, played by Jacob Lofland.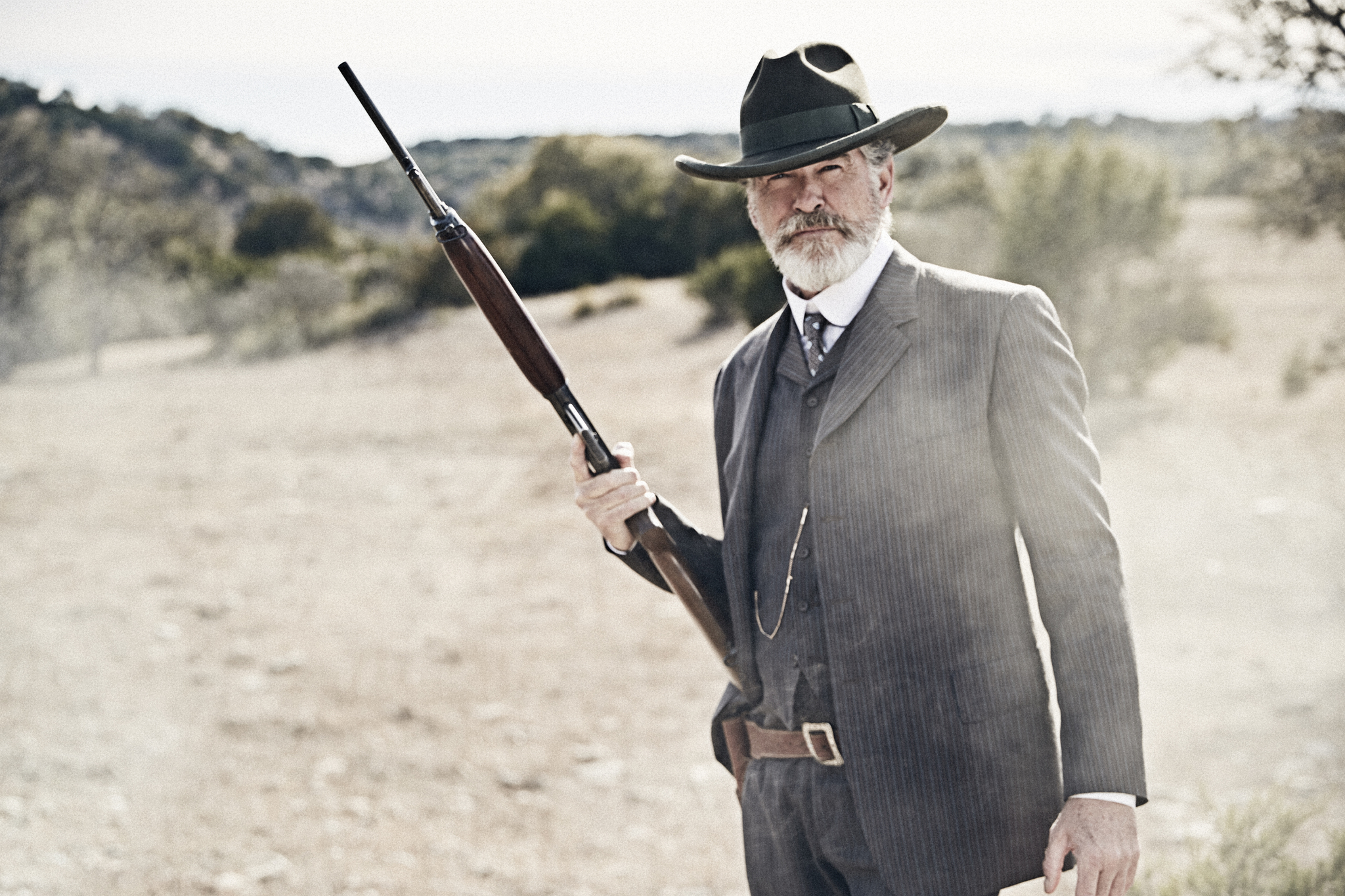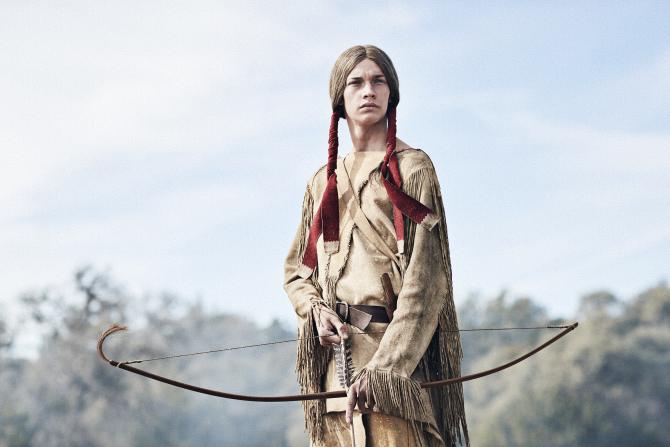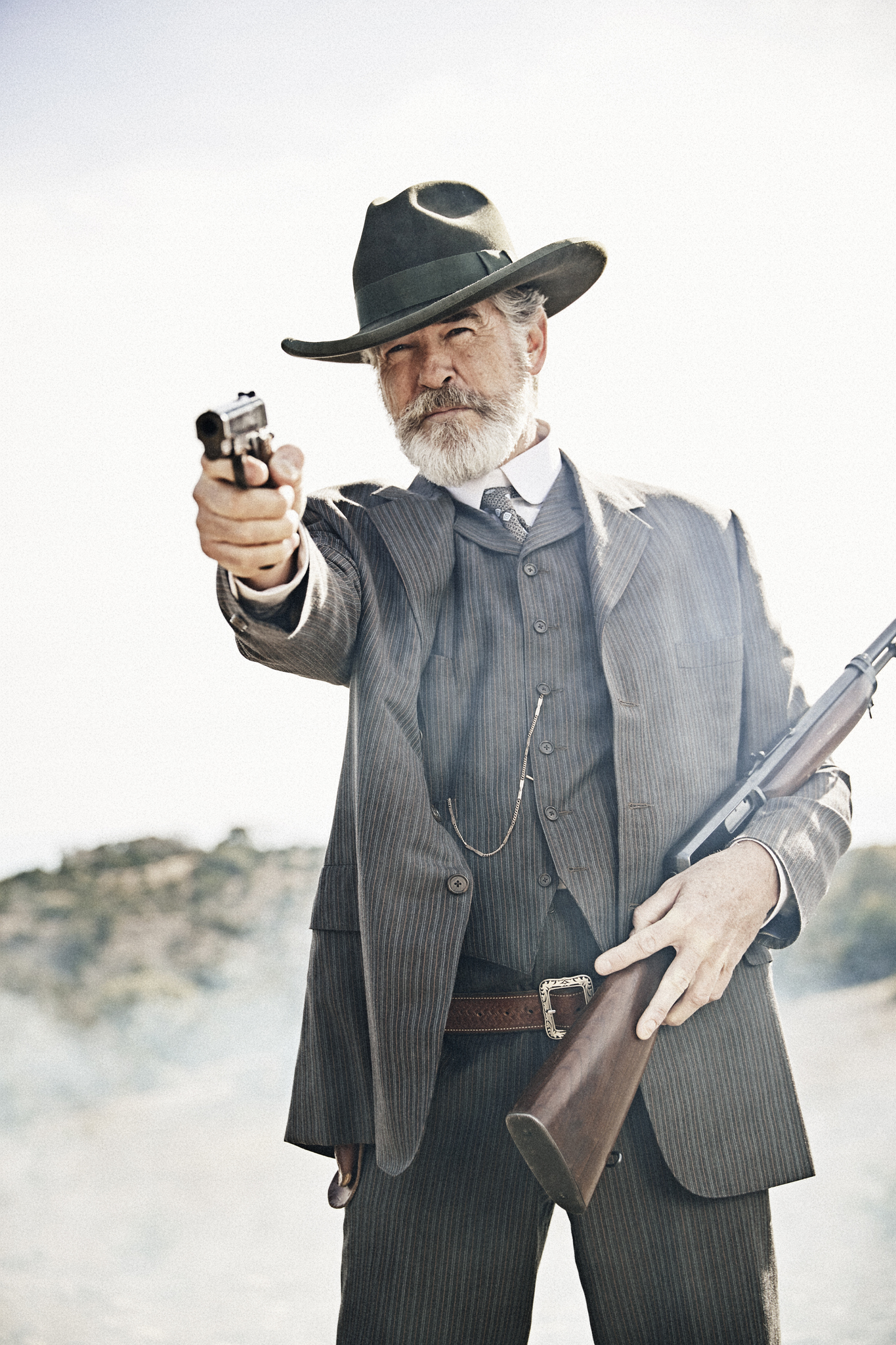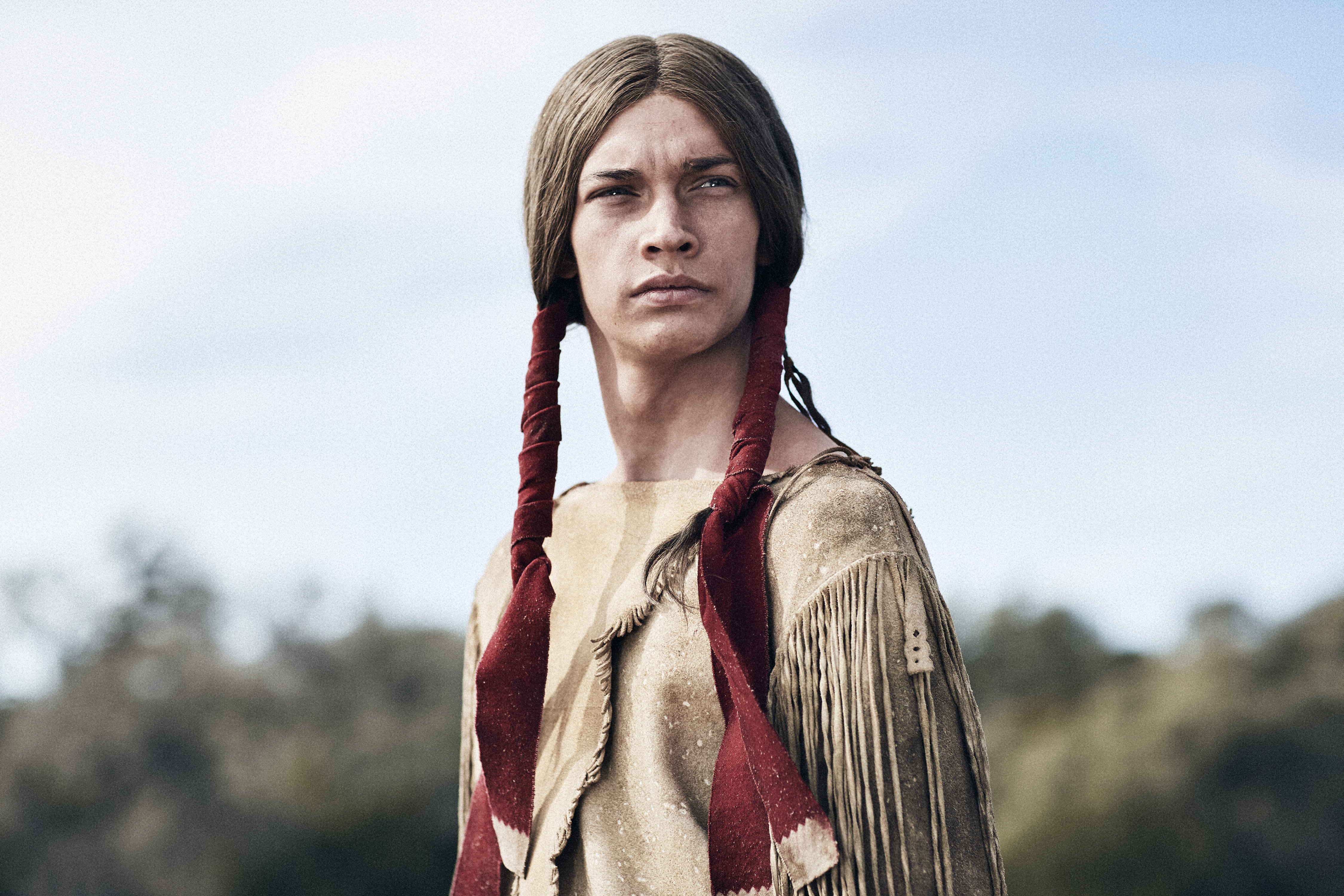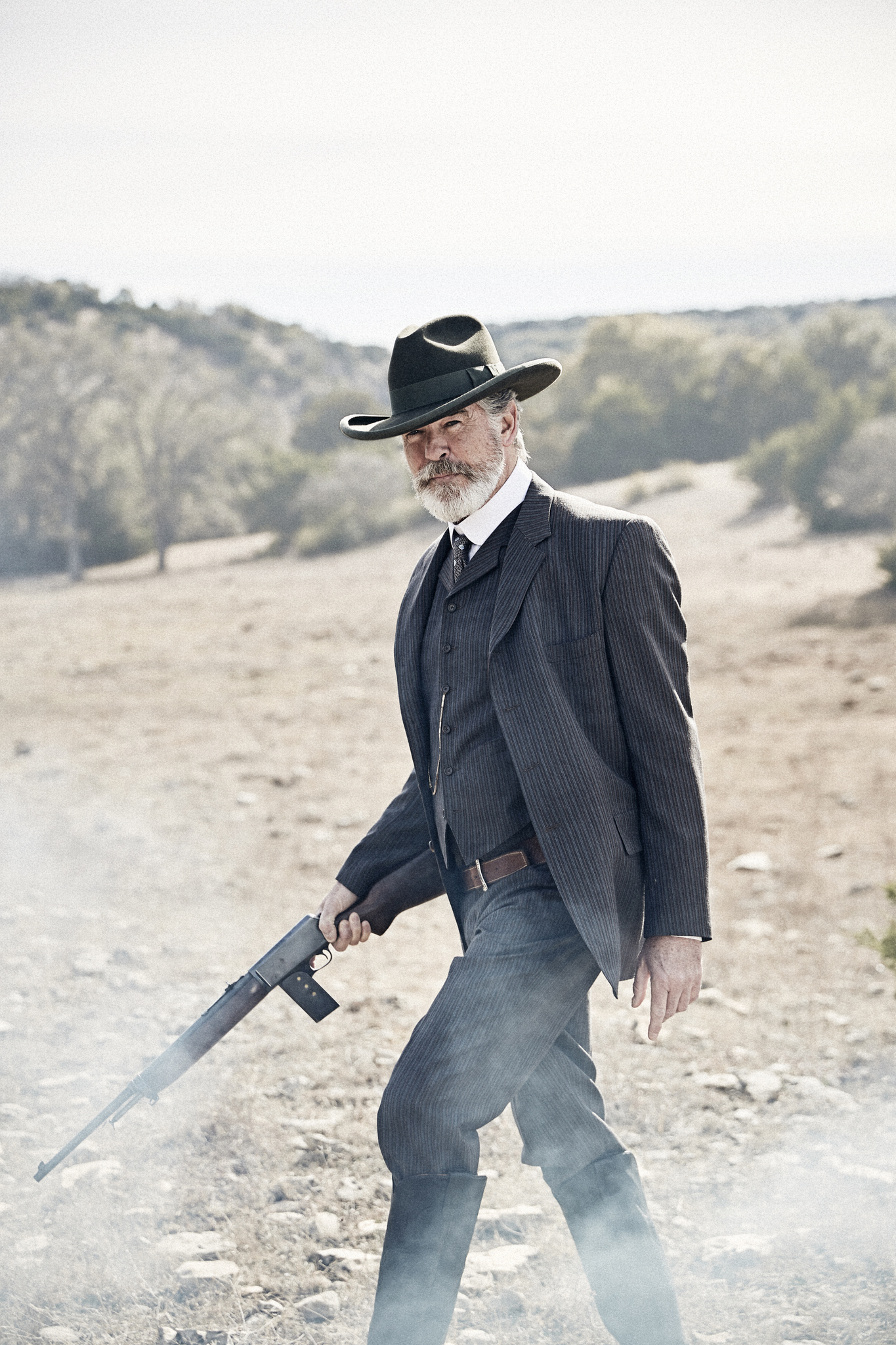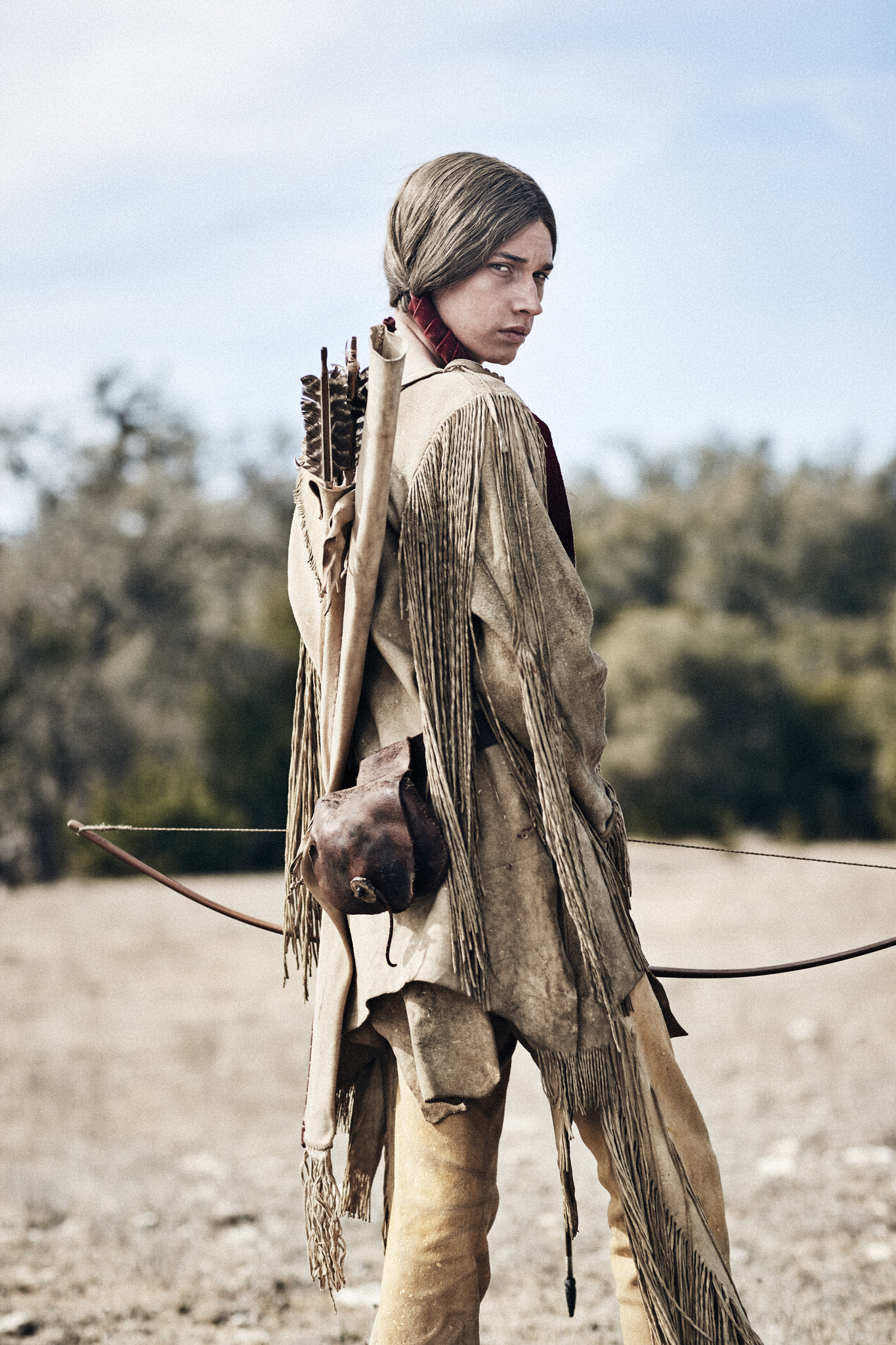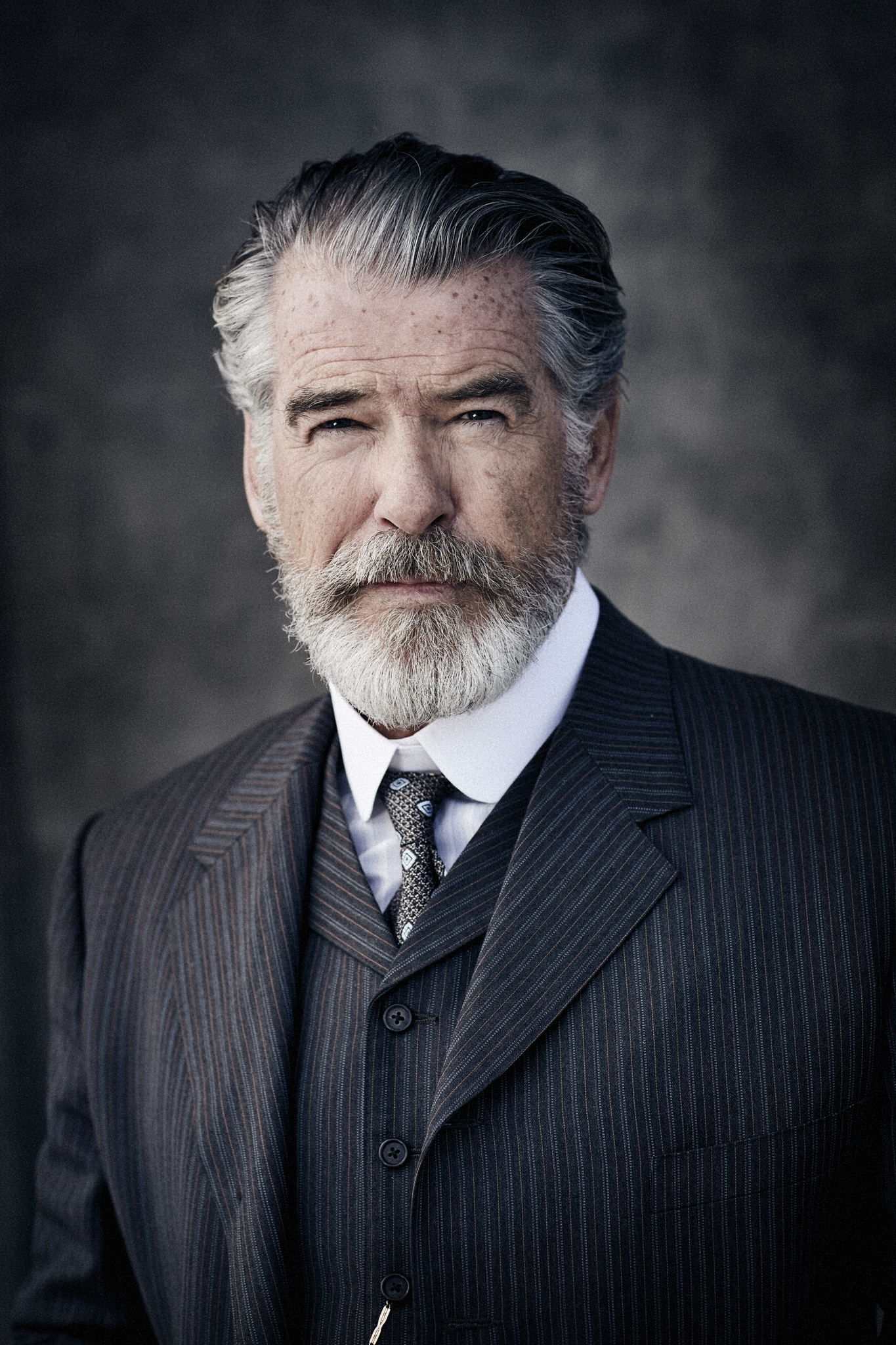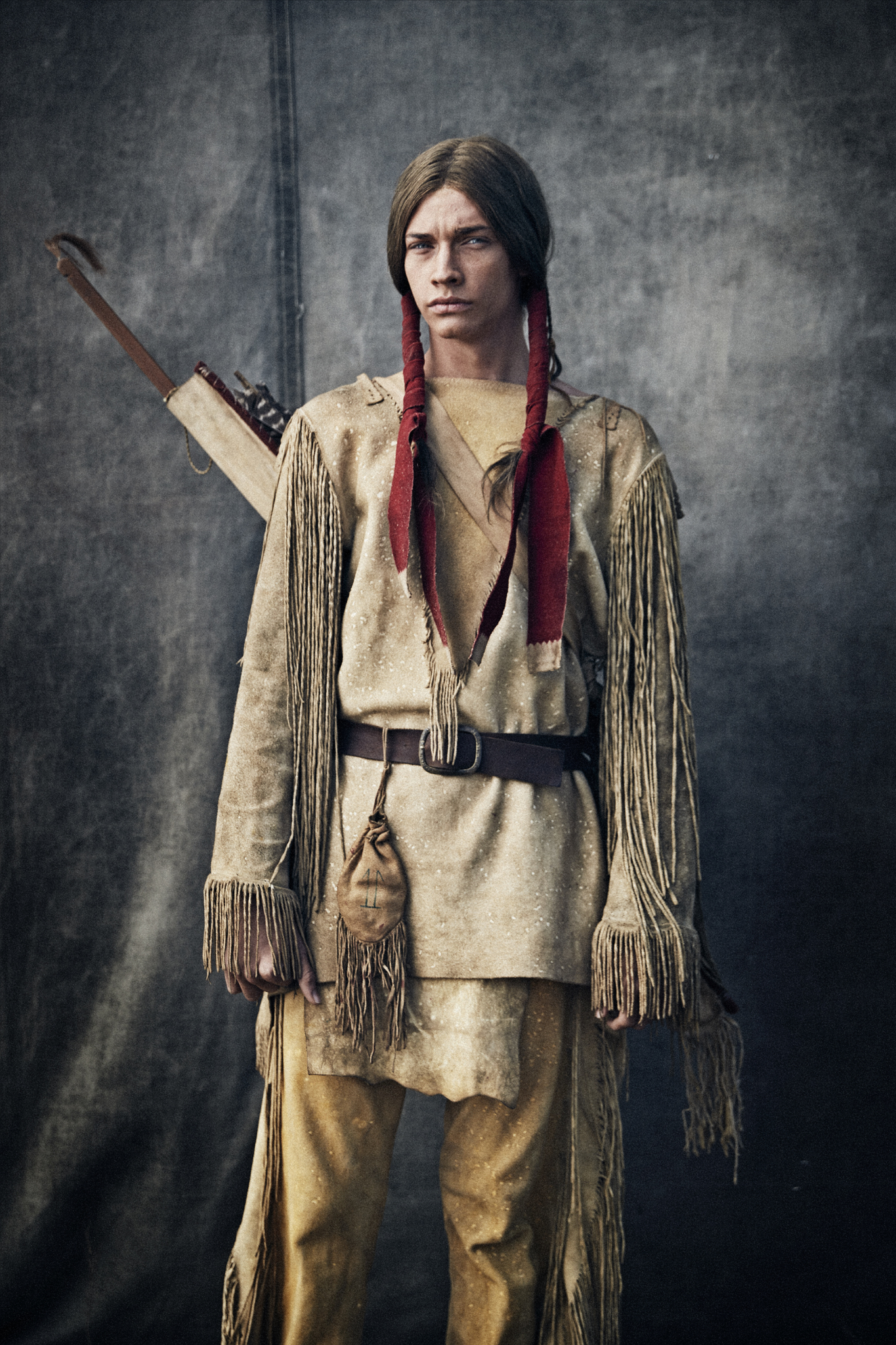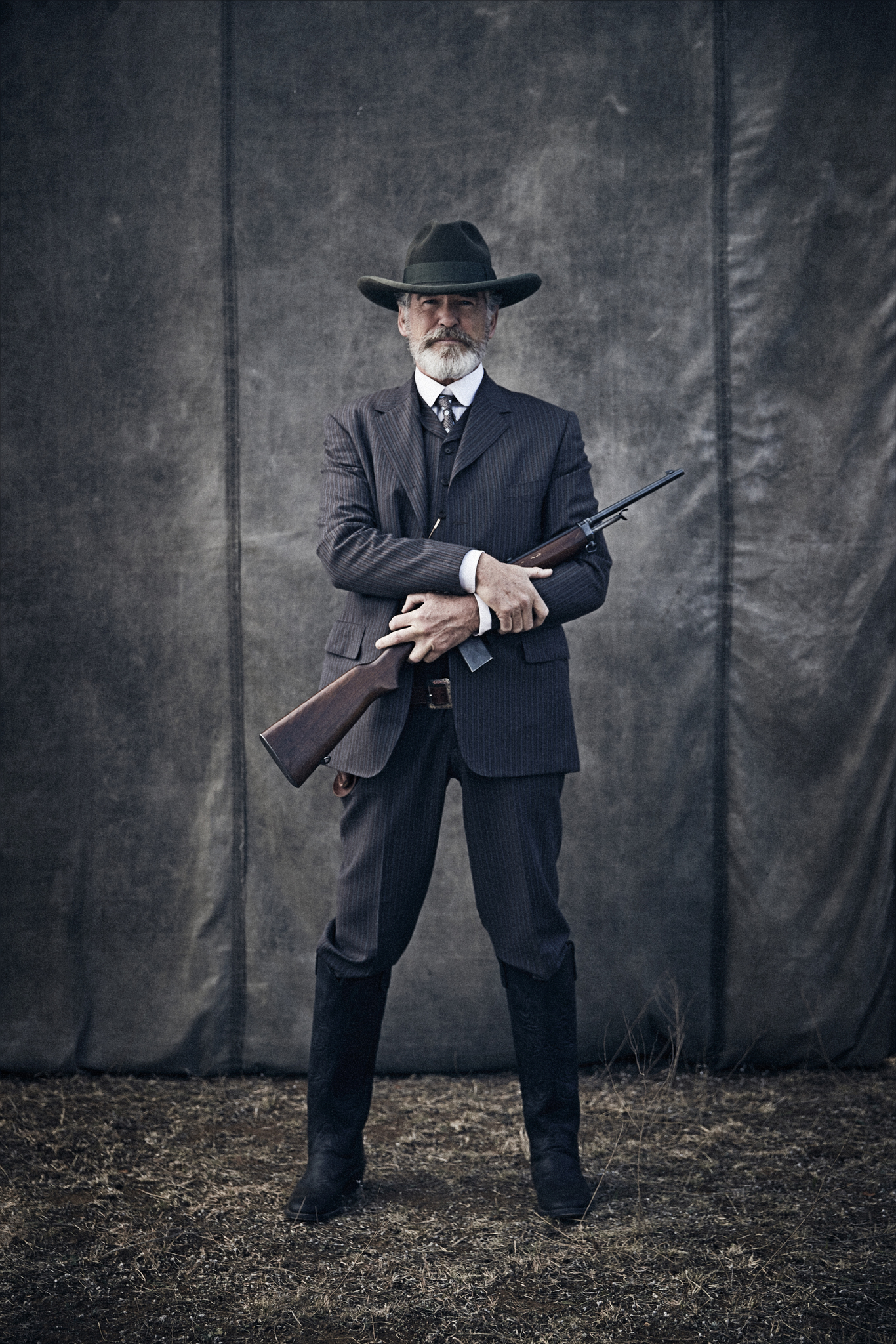 The Son Season 2 Release Date
The Son Season 2 debuted on Saturday, April 27 at 9 p.m. ET.
AMC announced the release date at their 2019 TCA winter press tour appearance. The second-and-final season arrives two years after the show's debut season. Eli McCullough is a fair and patient man. He is a deliberate man. Time may mosey along slowly in the Lone Star State, where plum trees flourish, but two years is a long break for a TV series.
Here are some more Season 2 images.
The Son Season 2 Trailer
Here's the teaser trailer for the second season of AMC's The Son.
The Son Season 2 Cast
"I am over the moon happy to be back in the saddle as Colonel Eli McCullough for season two of The Son and to stand shoulder-to-shoulder alongside our incredible cast of actors, writers, directors and our amazing crew in the heart of Austin, Texas," Brosnan said in a statement.
AMC announced some fresh freshes to join Brosnan for The Son Season 2. PER AMC:
Lois Smith (Lady Bird, True Blood) plays Jeanne Anne McCullough at 85 years old in 1988. One of the last survivors of the McCullough clan, she's aged into a suspicious and guarded cynic who lives alone on the family ranch while still presiding over a large, multinational oil concern.  

Jeremy Bobb (Godless, Manhunt Unabomber and The Knick) plays Buddy Monahan, an affable and gregarious former wildcatter who now works as a fixer for Standard Oil of Pennsylvania. He's a striver and a corporate climber, circa 1916, keen to prove his worth to his backers up north by cajoling ranchers into selling away their mineral rights.

Duke Davis Roberts (The Night Shift and Justified) plays Nocona, Young Eli's friend and supporter within the Comanche world. Nocona is physically imposing, but also good natured and jocular. He is curious about the white world, and has been slowly learning English from Young Eli. 

Glenn Stanton plays Fat Wolf, Toshaway's estranged biological son who is now chief of another band of Comanches known as the Yap-Eaters. The two Chiefs will be forced to confront a deep and lingering animosity.

David Sullivan plays Matthew Wentworth, a self-assured captain in the Texas National Guard who maintains a close relationship with Phineas McCullough, and acts as his confidante and booster. Sullivan most recently appeared in Flaked and will next be seen in the HBO miniseries, Sharp Objects. 

Alex Hernandez plays Ulises Gonzales, an intelligent and ambitious Mexican immigrant working illegally for Jeanne Anne in 1988. His prowess working with horses provides him with the chance to spend more time with Jeanne Anne and to learn more about the storied McCullough family's history.
AMC offers an online The Son newsletter, where viewers can stay up-to-date with the latest news.
Culture Editor Tony Sokol cut his teeth on the wire services and also wrote and produced New York City's Vampyr Theatre and the rock opera AssassiNation: We Killed JFK. Read more of his work here or find him on Twitter @tsokol.