News
The Simpsons: The GIF That Keeps GIFfing
Show how much you care with a GIF from The Simpsons.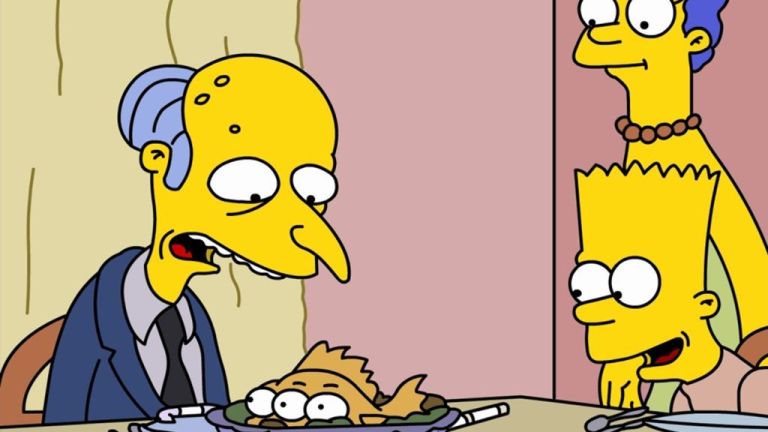 Classic Simpsons moments, is there nothing they're not good for? The proper quote from The Simpsons can make any glitch, goof or gaffe memorable. And what better way to capture a gaffe than in a GIF? Thousands of GIFs have been made from the show's 27 seasons that can fit all occasions, but finding the right one can be difficult.
Fox, the network that runs The Simpsons, wants to make all those GIFs accessible. The network will network encapsulation from all 593 episodes that cover any needs that people might need to share.
The project has been done under the shroud of secrecy but the company that's doing the work, Giphy, recently broke the news to Backchannel.
The company licensed "every GIFable Simpsons moment," according to Giphy co-founder and CEO Alex Chung, and will be distributed complete with tags assembled by expert metadata professionals.
The idea goes back to 2012, when Chung and Jace Cooke, who came up with the name Giphy, bemoaned how hard it was to find the right GIF among the billions of existing one on the internet and came up with the idea of a simple GIF search engine.
"We both had collections of GIFs on our desktop, and we were like, 'Why has Google not done this? Some day we should make a search index for GIFs,'" Chung told Backchannel. "I even came up with a name — 'Gifgle.'"
If The Simpsons GIFs catch on, Giphy plans to do the same with other entertainment companies and is already branching out into sports. Giphy hired a sports editor from ESPN.