News
The Simpsons Season 30 Release Date and Episode Details
The Simpson will reach a major milestone, kicking off its 30th season on Fox this fall.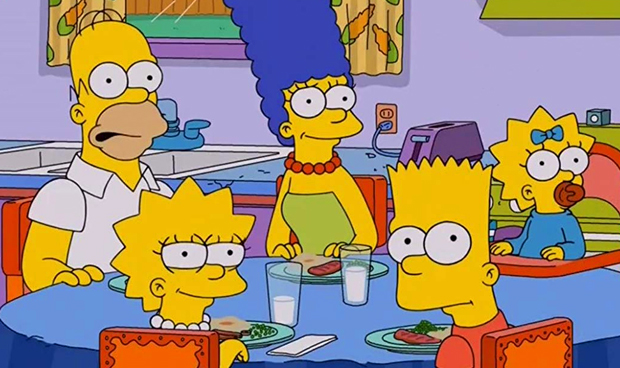 The Simpsons has achieved everything there is to achieve in the annals of television and just about every other form of media, including a successful 2007 movie. Thus, Fox's iconic animated mainstay, which just last season surpassed the run of Gunsmoke to become the longest running American scripted primetime television series, would be more accurately categorized as an American institution.
Astoundingly, The Simpsons will soon bank a new accolade with the premiere of the milestone-reaching Season 30.
The Simpsons Season 30 Release Date
The Simpsons Season 30 kicks off its monumental mark on Sunday, September 30 at 8:00 p.m. It will be followed by the premieres of Bob's Burgers Season 9, Family Guy Season 16 and new comedy series REL.
Indeed, while The Simpsons characters themselves have already reached the 30-year-old mark, having debuted as a recurring short segment on Fox's The Tracey Ullman Show back on April 19, 1987 (a TV event that some us actually watched when it aired). Yet, the milestone of Season 30 is worth celebrating.
The success of the Ullman skits was spun off into The Simpsons, which launched on Sunday, December 17, 1989 with the Holiday special, "Simpsons Roasting on an Open Fire." The irreverent, more lesson-oriented, pilot kicked off a legacy that remains in place – and on Sundays, no less – with The Simpsons Season 30.
The Simpsons Season 30 Episodes
Entertainment Weekly revealed details of two The Simpsons Season 30 episodes. Tracy Morgan will guest star on two episodes. The first "My Way or the Highway to Heaven" will touch on the horrific accident that nearly ended his life a few years ago. He'll then appear in "Baby You Can't Drive My Car" later in the fall.