News
The Simpsons: Charlie Brooker to Appear in Black Mirror Themed Episode
This week's episode of The Simpsons will have "a bunch of Black Mirror Easter eggs" in it.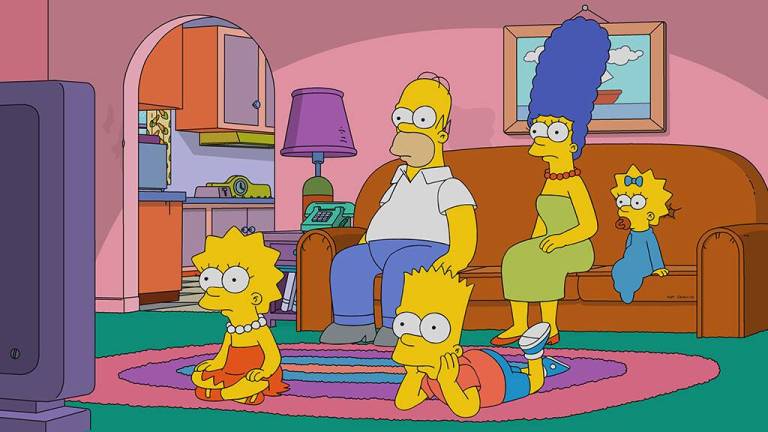 The Simpsons hasn't finished its 2019 foray into the world of horror, it seems! The annual "Treehouse Of Horror" installment may be a distant October memory, but a thanksgiving episode of the long-running animated series will this month play host to both a Black Mirror-themed episode and its creator, Charlie Brooker.
"Thanksgiving Of Horror" will air this coming Sunday, after The Simpsons' executive producer Matt Selman publicly invited Brooker to lend his voice to a Black Mirror episode that was already in the works.
Selman described The Simpsons team as "super fans" of Netflix's future tech series.
Disney+ is now streaming the entire Simpsons back catalogue, and the episode in which Brooker appears will probably join the ranks by the middle of next year.