News
The Sarah Connor Chronicles: is this the end?
Poor ratings for the last episode of Sarah Connor Chronicles could have confirmed what many fear…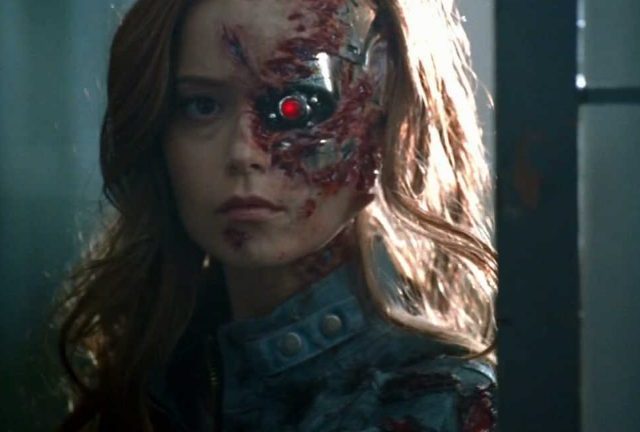 The ratings have come in for the 22nd and final episode of The Sarah Connor Chronicles' second season, and even the most loyal fan of the show is likely to see the writing emblazoned on the wall. The season finale brought in 3.6 million viewers, failing to get a lift for its last episode, and that's likely to be a number that – no matter how much of a lift that the show gets from the likes of TiVo – sees Fox reaching for the plug.
This, of course, would be a very bad move. It's not just us that's seen The Sarah Connor Chronicles emerges as one of the very best scripted shows on television right now, and not just in the sci-fi and geeky sphere. Superb writing, interesting narrative, strong direction and good acting rarely have converged quite so confidently in recent times, but the numbers have, in spite of a solid core following, never really stacked up.
Fox hasn't made any announcement or decision either way on the fate of a third series of the show, but there are few of us out there who don't think that Sarah Connor will be getting the chop, no doubt to make way for some new, shitty reality show. This is one story where we'd be very, very happy to be proven wrong, though…