News
The Sandlot Remake Is In The Works
The film's director is working on a project that will bring some new life to The Sandlot.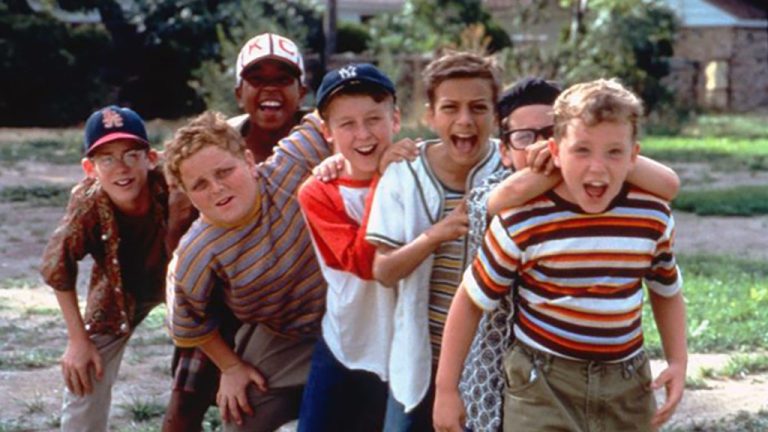 This year marks the 25th anniversary of The Sandlot. Tributes are pouring in, from the Milwaukee Brewers calling their shot to the "Legends Never Die" exhibit at the Louisville Slugger Museum in Louisville, Ky. As with any anniversary of a beloved film, the inevitable question of whether it will be remade or rebooted will now come up in interviews until time as we know it has ceased to exist. We have Roseanne, the new scapegoat, to thank for this fate. 
As it relates to The Sandlot, a throwaway question at the end of an interview with the film's director revealed there is in fact a remake or reboot in the works. David Mickey told the LA Times that he was indeed approached about giving new life to the film.
"Recently, a young writer named Austin Reynolds sent me an idea for a "Sandlot" reboot and we're actually going into Fox in the next month or so and saying, "Here's how we do it. Here's how we reboot the franchise and give it more life." And I hope it works out," Mickey said
Mickey offered no further details on the project. The Sandlot is set in 1962 and follows a group of young ballplayers in a coming-of-age story of teamwork, friendship, and beasts.
The Sandlot hit theaters on April 7th, 1993. The film was a modest box office success but achieved cult status since its release. There have been two direct-to-video sequels, which released in 2005 and 2007, respectively.