News
The Sandlot Prequel Is In The Works
But why?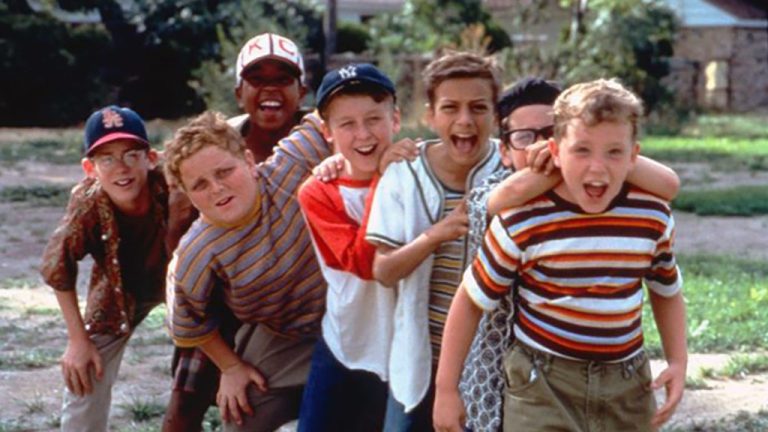 Beloved baseball film The Sandlot is in danger of becoming the latest piece of IP to be rung through the Hollywood thirst machine and spit out as a bland, tasteless prequel TV show.
Deadline had the unfortunate luck of reporting the news of a prequel, which no one asked for, exclusively. Plot details of the studio's desperate attempt to profit off a perfectly fine film whose universe does not need to be further fleshed out are scarce. It's believed to have something to do with the legend of the beast, of whom I can confidently say that fans of the original film lost interest in years ago.
Attempting to recapture the magic with a cast of children who have never seen the original film is David Mickey Evans, the writer and director of The Sandlot. Austin Reynolds, who has no credits of note to his name, will co-write the script. 20th Century Fox, which was recently sold to Disney, is the studio responsible for this. After coughing up $71 billion for Fox properties, expect this to be just the start of Disney wringing every last cent out of that deal.  
Forgive me for editorializing, but I've grown so tired of updating this unruly list of hapless cash grabs, or movies being turned into TV shows, that all I have left to give to this world is icy cynicism.
Read the latest Den of Geek Special Edition Magazine Here!