News
The Real Ghostbusters is Now On Netflix!
You can now watch The Real Ghostbusters animated series on Netflix!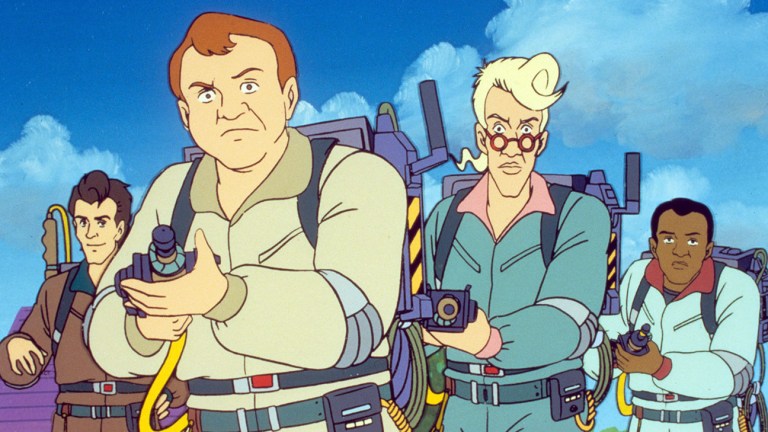 Well! This is a pleasant surprise.
When we were scanning the listings of Netflix New Releases back in March, there was either no sign of (or we just flat out missed) the fact that The Real Ghostbusters animated series was hitting Netflix on March 31st. Hey, waitasec, that's today! Like "a focused, non-terminal, repeating phantasm or Class 5 Full-Roaming Vapor" this one just materialized and we had no idea it was even happening.
Let's talk about The Real Ghostbusters for a moment, because it doesn't get enough love. The show ran for 140 episodes across seven seasons, and kicked off in 1986. While it lost a little steam in its later years, its first few seasons are without question the most worthy successor to the original 1984 comedy classic.
Seriously, there are plenty of episodes of this show that are far better than 1989's Ghostbusters 2 or the 2016 reboot.
The good news is that there's more than just nostalgia at work here. Some of these episodes are genuinely spooky, too, and we wrote about those here. The show is pretty faithful to the characterizations of the original four Ghostbusters (although Slimer is a little inescapable and annoying) and episodes are packed to capacity with crazy looking ghosts and demons.
Anyway, fire up your Netflix machine, make some snacks, don't cross the streams, and watch The Real Ghostbusters on Netflix.