News
The Raven Cycle Lands TV Adaptation at Syfy
Maggie Stiefvater's iconic fantasy series will be coming to television as part of Syfy's development slate with UCP.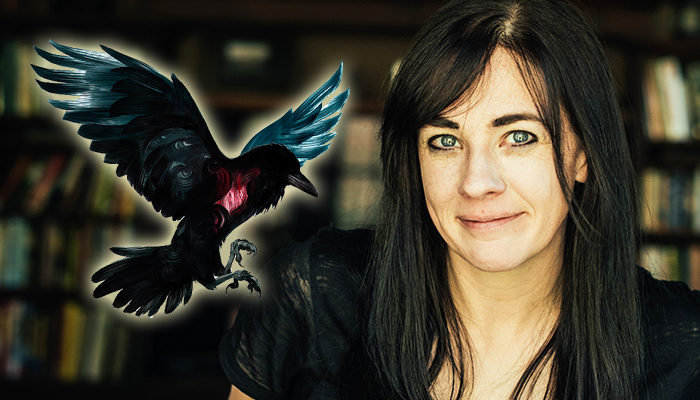 Universal Cable Productions is taking its genre development slate very seriously as it adds Maggie Stiefvater's fantasy series, The Raven Cycle, to its lineup on Syfy. The network has already capitalized on book adaptations with its successful shows, The Expanse and The Magicians, and is winning back fans of science fiction, supernatural, and horror in droves.
"We're passionate about genre at UCP and as our latest development slate shows," says Jeff Watchful, Chief Content Officer for NBCUniversal Cable Entertainment and president of UCP. "We continue to work with some of the industry's most vibrant and imaginative talent to bring fans genre fare they can get behind. What began with Battlestar Galactica has grown into a mainstay for UCP as the genre itself has exploded into the mainstream."
The author will be able to guide the path of her tale's adaptation as Stiefvater will be on board as co-executive producer along with showrunner Andrew Miller (The Secret Circle) as well as Catherine Hardwicke (Twilight) and Michael London (The Magicians).  The Raven Cycle will tell the story of Blue Sargent, a seventeen-year-old girl who becomes involved with a group of privileged private school boys on a quest to find a source of mythical and mysterious power hidden deep in rural Virginia.
The Raven Cycle joins an ambitious line-up of other novel and series adaptations between UCP and Syfy including Hugh Howey's Sand and Roger Zelazny's Lord of Light.