News
The Rain Season 2 Confirmed By Netflix
Danish post-apocalyptic series The Rain has received a quick renewal for Season 2.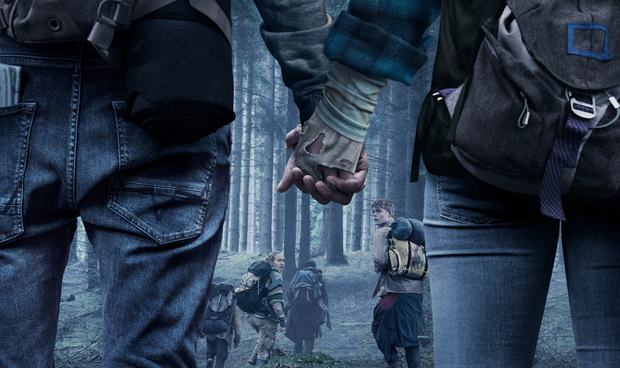 The Rain Season 2 is officially happening!
Netflix didn't wait long to issue a renewal for the dark Danish television series, The Rain, which only just premiered on the streaming giant on May 4. The series puts a group of young survivors into what could be described as a Nimbus Apocalypse, in which a virus contained in rainfall has wiped out most of humanity. However, the constant threat of virulent weather hasn't put a damper on the relationships amongst the young survivors in their perilous series-depicted migration and the subsequent interpersonal issues and rocky romances.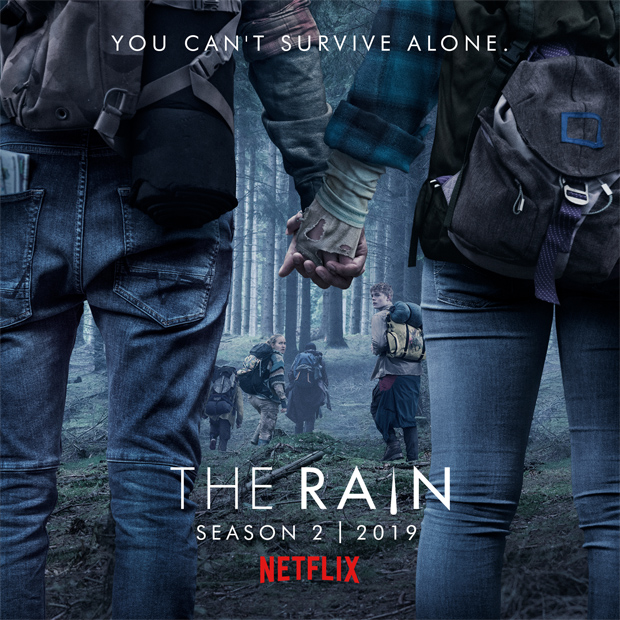 The Rain was created by the trio of Jannik Tai Mosholt, Christian Potalivo and Esben Toft Jacobsen. While, Netflix (as usual,) is keeping a tight lid on any numerical achievements for the series, it does justify the renewal by claiming that the show "resonated with audiences globally, including the U.S, UK, Brazil, France and Germany as well as its native Denmark."
As co-creator and head writer Mosholt expresses of The Rain Season 2 renewal:
"We're so thankful for the success of the show and the overwhelmingly positive response from audiences. We're really excited to be able to do a second season of The Rain. We still have a lot of stories to tell about our characters and much more to explore in our universe, and can't wait for everyone to be able to see it."
Peter Bose of producing studio Miso Film also lauds the renewal, stating:
"The response to the show has been fantastic, and we are so proud to continue our collaboration with Netflix on this second season of The Rain."
No new cast members or plot details have been revealed for The Rain Season 2. The first season's main cast consisted of names such as Alba August, Lucas Lynggaard Tønnesen and Mikkel Boe Følsgaard. However, the closing moments of the season teased an evolution of the showery-apocalyptic mythology, with the character Sten (Johannes Bah Khunke), boss of Apollon (the company that built the bunkers), revealed to have figured out a way to control and weaponize the virus.
The Rain Season 2 Release Date
The Rain Season 2 doesn't have a release date, but the series is confirmed to go into production later this year, set for a 2019 launch.