News
The Prisoner: Jack Kirby's Lost Adaptation Resurfaces
Ready for 17 pages of Jack Kirby art you've probably never seen? And another 18 by Gil Kane? The Prisoner Original Art Edition is coming.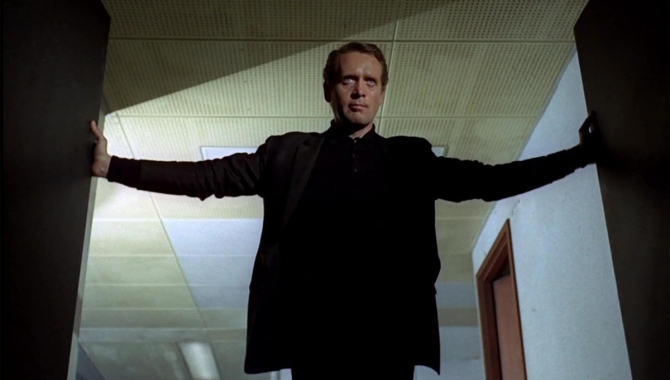 Once upon a time, there was an amazing TV series called The Prisoner.
The UK TV series imagined a secret agent approximately as dour as Daniel Craig's James Bond (and equally as effective) who suddenly resigns for reasons unknown. He soon wakes up in The Village, an island "paradise" where everything is eerily pleasant and all his needs will be catered to…as long he gives them "information." Needless to say, this mysterious secret agent, who goes by the name Number Six during his stay, isn't particularly interested in telling them anything, and the folks in charge of the Village do whatever they can to make his life miserable until he cooperates.
Titan Comics has had the license for The Prisoner for a little while now, and announced a new comic series late in 2017. But along with that license comes some legendary unseen comics work from some of the greatest talents of the 20th Century. There are 17 pages of a Jack Kirby drawn Prisoner story (the first six pages were inked and lettered by Mike Royer, generally considered to be among Kirby's finest collaboraters) and an additional 18 pages drawn by Gil Kane, all with a script by Steve Englehart.
A search of the internet will likely get you a preview of some of the Royer-inked Kirby pages, but the full story has never seen the light of day, and certainly not married to the Gil Kane pencils, as well. This is a big deal for fans of all three of these creators. You can pre-order it on Amazon.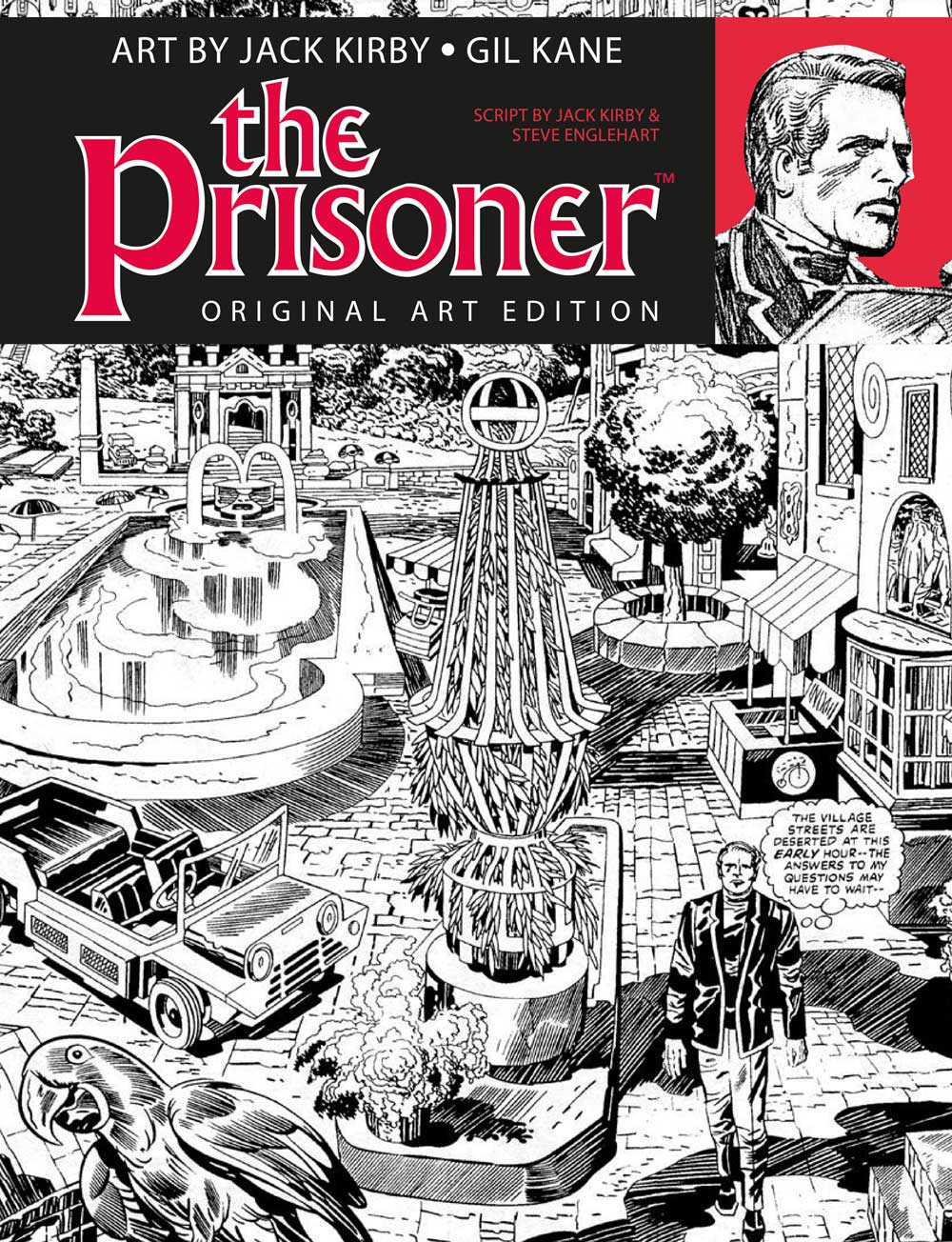 The Prisoner: Jack Kirby and Gil Kane Art Edition will be "art sized" which should put it at the scale of IDW's incredible line of Artist's Editions, essentially the size of original comic art itself. Titan promises "unmissable bonus archive material including facismiles of the original script as written by Steve Englehart."
Titan's The Prisoner: Jack Kirby and Gil Kane Art Edition will arrive later this year.