News
The Powerpuff Girls Find Their Bliss in 5-Part Movie Event
The Powerpuff Girls are now flying with the Power of Four.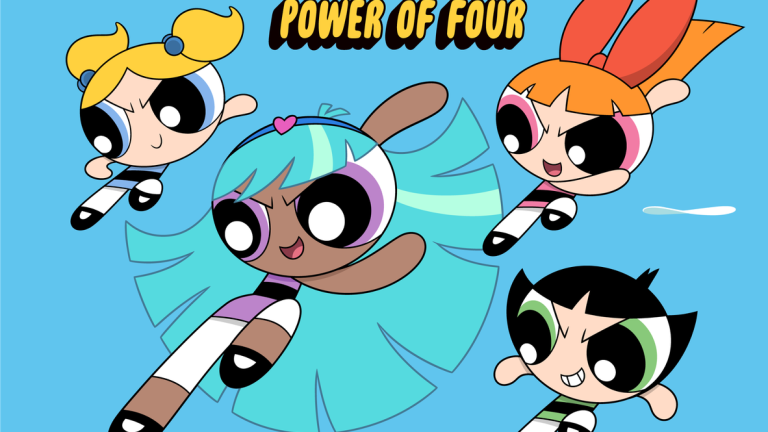 Sugar. Spice. Everything nice. That's what made up the Powerpuff Girls. That and a beaker full of Chemical X. Those elements combined to make up Blossom, Bubbles and Buttercup.
But wait! Another spice has been added to the mix of the girls who save the world before bedtime. The beloved trio, who were a quartet for one episode with the oversized Bunny, is back to being a quartet. Cartoon Network has announced that the next chapter in the group who started as the Whoop-Ass Girls will be a five-part movie event, The Powerpuff Girls: The Power of Four. All they needed was one more power, that comes in the form of Bliss.
It seems Bubbles, Blossom, and Buttercup have an older sister named Bliss. The Prodigal Puff is now returning to Townsville and getting used to her powers, which include flight, teleportation, telekinesis, and super strength.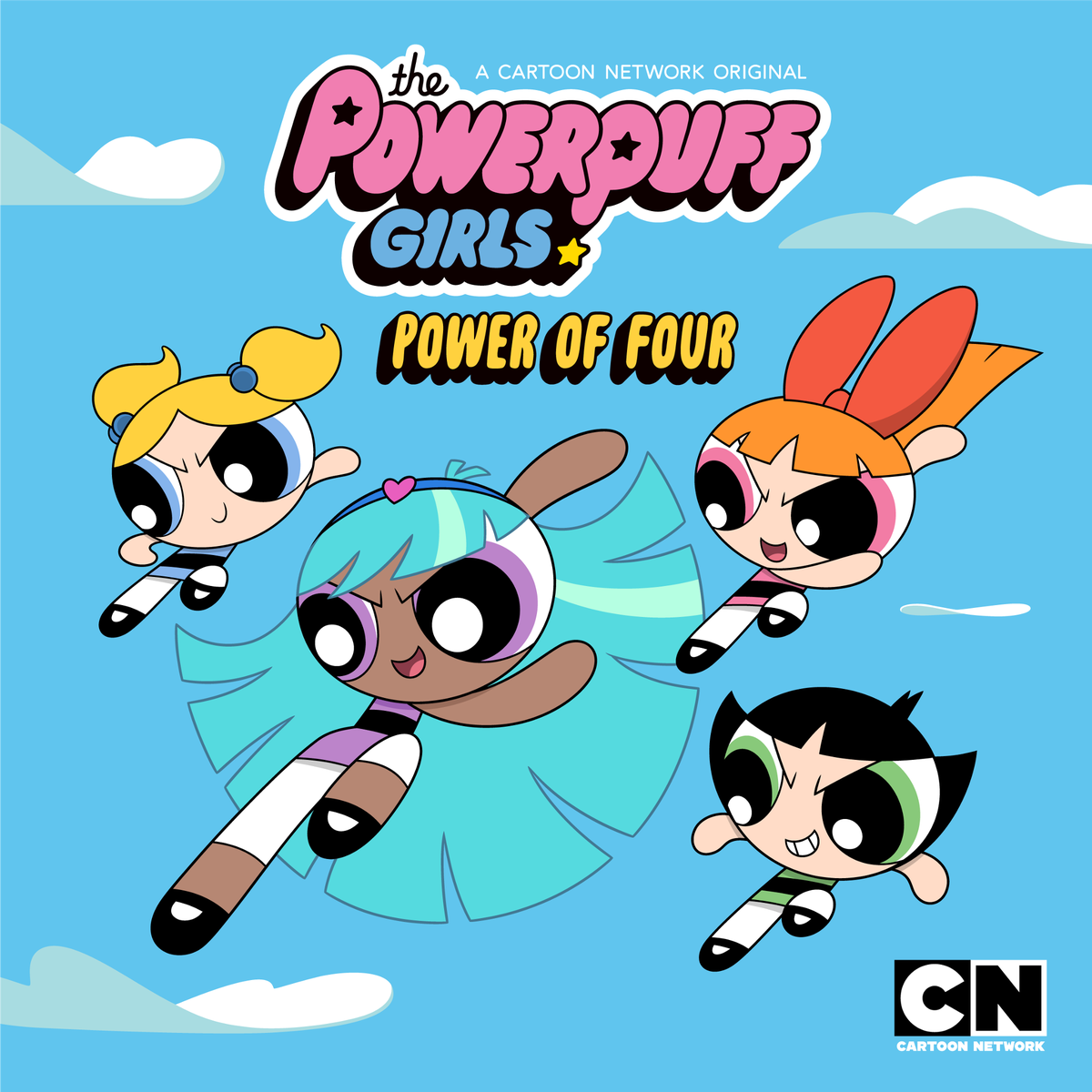 Bliss comes back to make her on-screen debut this Sunday on the Cartoon Network's The Powerpuff Girls: The Power of Four. Professor Utonium created Bliss long before Bubbles, Blossom, and Buttercup. He used the same ingredients, but it was his first brush with superpowers. She is now a teenager and ready to take on the family mantle.
Bliss will be played by a by South African singer Toya Delazy in the United States. In Australia and the east, she will be voiced by a purple-haired YouTuber who has over 8 million subscribers named Wendy Ayche. She is better known as Wengie and she gives beauty tips in an app called the World of Wengie. She also has  985,000 Instagram followers.
The Powerpuff Girls cast includes: Amanda Leighton (Blossom), Kristen Li (Bubbles), and Natalie Palamides (Buttercup). The series is produced by Cartoon Network Studios. The original Powerpuff Girls from 1998 to 2005. It was  created by Craig McCracken in the late-1990s as the Whoopass Girls before it hit Cartoon Network. The series which had something for all ages, touched the cultural zeitgeist, even teaching girls that they should code.
The initial 78-episode run of The Powerpuff Girls won Emmy Awards and five nominations. The series was made into a feature film with Warner Bros. Pictures in 2002. The show originally aired from 1998 to 2005. Then in 2016, Cartoon Network rebooted it. The show is now in its second season.
The Powerpuff Girls: Power of Four aired on Cartoon Network on Sept. 17.