News
The Light: New Series From Star Wars IX Writer Jack Thorne
The third in the trilogy of dramas, following National Treasure and Kiri, has been confirmed by Britain's Channel 4...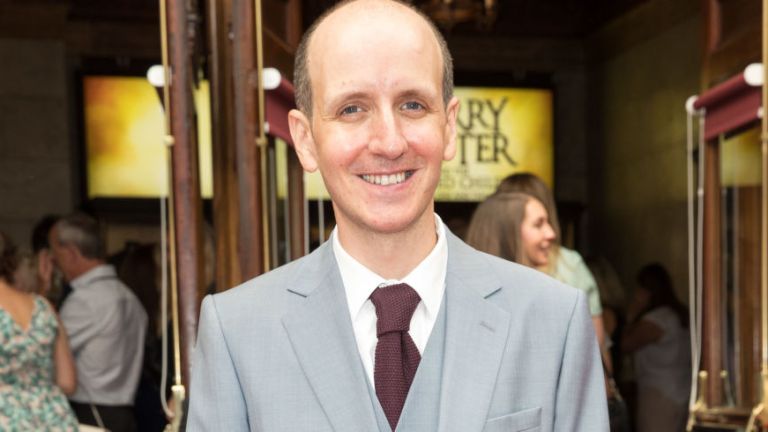 Star Wars IX and The Cursed Child writer Jack Thorne is to finish his trilogy of dramas for British network Channel 4 that started with National Treasure. That series was soon followed by the critically acclaimed Kiri earlier this year.
The Light will be a four-part series that will focus on disability, "and the repercussions of a catastrophic disaster that befalls a community in a small Welsh town which has seen more prosperous times," says Channel 4, who don't exactly go on to describe it as a feel-good party for your soul. "The disaster claims the lives of many, children included and, as personal and communal grief gives way to a torrent of anger and blame, the community finds itself torn apart."
It's probably not a musical, then.
The Light will explore the complex web of decisions and circumstances, both political and personal, that led to the fatal event. The community feels powerless in the face of seemingly inexorable political and business forces but the drama asks to what extent they are complicit in their own fate.

Like Kiri and National Treasure, the drama will look at how the media spotlight in the wake of such a disaster can affect a community. And if National Treasure was about shame and Kiri was about blame, The Light (w/t) will be about justice, as a forgotten town searches for truth in the aftermath of a tragedy."
"We are delighted to be working once more with the immensely talented Jack Thorne," remarked Beth Willis, Head of Drama at Channel 4, in a statement. "Jack has a singular ability to explore some of the most complex and challenging topics facing modern Britain today with warmth and empathy, and also with sharp insight and fearless scrutiny. The Light promises to be another powerful examination of guilt, blame, responsibility and culpability."
Thorne added "I cannot believe Channel 4 has afforded us this opportunity. At the beginning of National Treasure we started talking about the possibilities of a trilogy which peeked behind the curtains of this country and tried to ask difficult questions about who we are and how the media paints us. I am so delighted we are going to get to finish that trilogy off. I've loved working with Beth, Channel 4 and The Forge on this."
It's no surprise that Thorne has been given the opportunity to finish what he started – consolidated viewing figures made Kiri Channel 4's most-watched drama series since…well, ever.
More on The Light as we get it.
Read the latest Den of Geek Special Edition Magazine Here!