News
The Innocents Release Date, Trailer, News, and More
Guy Pearce goes head-to-head with an out of control supernatural teen in an exciting first trailer for Netflix's The Innocents.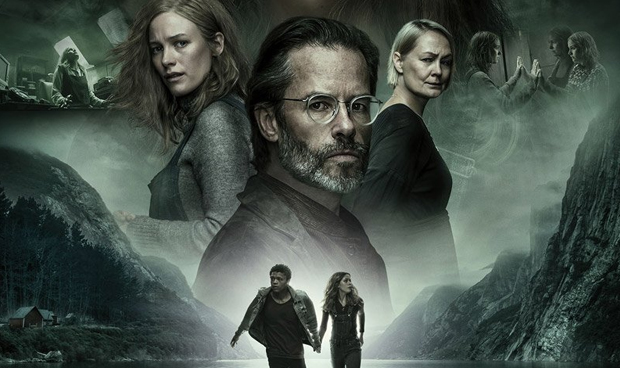 Netflix has been quite low-key about its new, upcoming British sci-fi series, The Innocents…at least, until now. The streaming service has unleashed an explosive first trailer for the series this week, and slid a release date in with it, too.
Guy Pearce (Alien: Covenant, Lockout, Neighbours) stars as a mysterious doctor called Halvorson in the 8-part supernatural teen drama from Hania Elkington and Simon Duric. The story revolves around Harry (Percelle Ascott) and June (Sorcha Groundsell), a pair of young, star-crossed lovers who are determined to escape their repressive families and be together forever, but when June develops shapeshifting powers beyond her control, the fallout kinda ruins their romantic plans, and Dr. Halvorson's motivations for helping the pair look a wee bit dodgy.
The Innocents Trailer
A new trailer for Netflix's The Innocents has arrived, showcasing more of the protean purpose of June McDaniel, which was inherited from her maternal family line, continuing to complicate her relationship with loyal boyfriend Harry.
Here's the first trailer, which arrived back in April…
Here's the official poster for The Innocents, which arrived with the new trailer.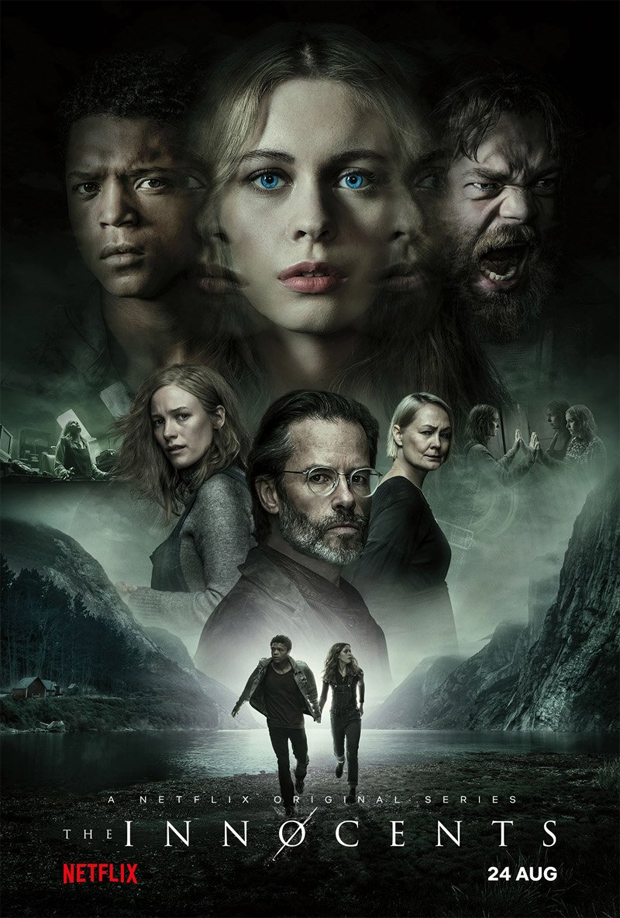 The Innocents Synopsis
What you see…is not what you see… June's adventure starting a new life in London becomes a LOT more complicated than she could have ever expected. Suddenly she finds herself the subject of a kidnap plot, their intentions unknown. Faced with extreme stress her body and identity begin to shift in ways she could have never imagined. The question is not just how…but why?
The Innocents Release Date
All 8 episodes of The Innocents will land on Netflix globally on August 24.
Read the latest Den of Geek Special Edition Magazine Here!