News
The great Matthew Fox pit-stop in Lost
Arron takes a look at the latest episode of Lost, and joins the chorus of naysayers who never want to see a Jack-centric episode again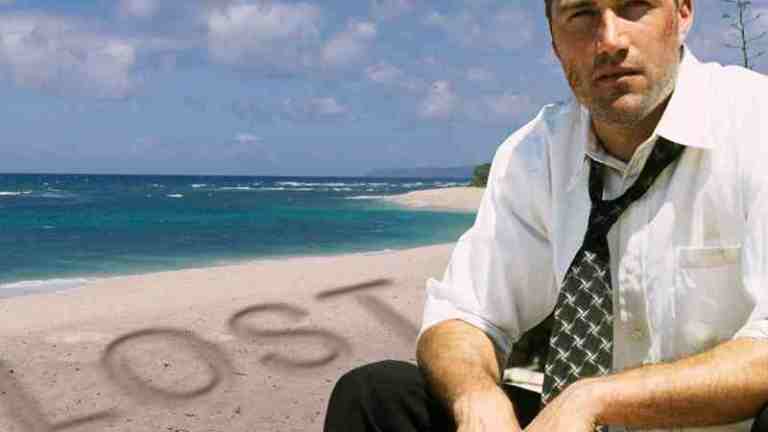 It's difficult where to go from here, really.
I'm at risk of repeating verbatim the opinions that James Hunt's already voiced in his review of this episode, or even my own very public feelings about Matthew Fox.
I must have written this piece half a dozen times already, trying not to be so pessimistic, really – I have.
All I can think of right now is Seth Rogen in Knocked Up, reminding us all about what's interesting about Matthew Fox…"Nothing."
Trust the writers of Lost to pump the brakes after finally getting back up to speed from seasons one and two…and with a Jack episode of all things.
I'm glad that I watched last week's episode in the state I did and truly enjoyed it – because it's now engrained into my memory like one fantastic night out from my youth. The only way to describe this episode is as the morning after, as with a sore head and spinning stomach I sat through 48 minutes of the only actor in present employment whose sole ability in life seems to be having a poker face in front of the Lost cameras (after all, he was such a convincing, happy-go-lucky guy in the L'Oreal adverts).
The more I watch Matthew Fox in Lost, the more he reminds me of Nicholas Lyndhurst in Only Fools And Horses. He may be one of the more classically trained actors involved, and maybe even (following early series) one of the hotter properties from the cast, but honestly, how many scenes has Jack stolen the entire time the show's been on the air – come to think of it, with the dialogue he's been getting, he should be dominating scenes, not just stealing them…and yet he does neither. Here's hoping someone from NBC reads this and puts together a proposal of a remake of Goodnight Sweetheart especially for the good doctor.
With my regular "Matthew Fox is ruining this show" rant out of the way, I can honestly say the rest of the episode passed me by a little bit.
It seems that Locke's now got them all stuck in the past, Jin's in with the Dharma crowd (which one can only presume won't end too well) and it seems that the departees are back on the island.
I liked the quirkiness of the 'rule' that the flight had to be as similar as possible to the original Oceanic flight – however, yet again, the refusal to even attempt to explain anything beyond that which has already been explained about the how's and the why's of all things island-related continues to belittle the viewers; I mean come on – we've accepted just about everything you've thrown at us. The least we deserve is some kind of an explanation as to some of the 'rules' of the island.
Michael Emerson's continual displays of brilliance in displaying Ben Linus is one of the few redeeming features left of the programme, and if anything, I'm now tuning in to watch him – not Lost…and between showing complete callousness, one-liners that Bob Monkhouse would be proud of, and leaving us with the mystery of the phonecall from the Marina, he just about saved an episode which promised so much more.
Here's hoping Mr Linus features heavily in next week's (presumably Locke-centric) episode…