News
The Gifted Season 3 Not Happening, Canceled by Fox
The Gifted has been nixed after two seasons...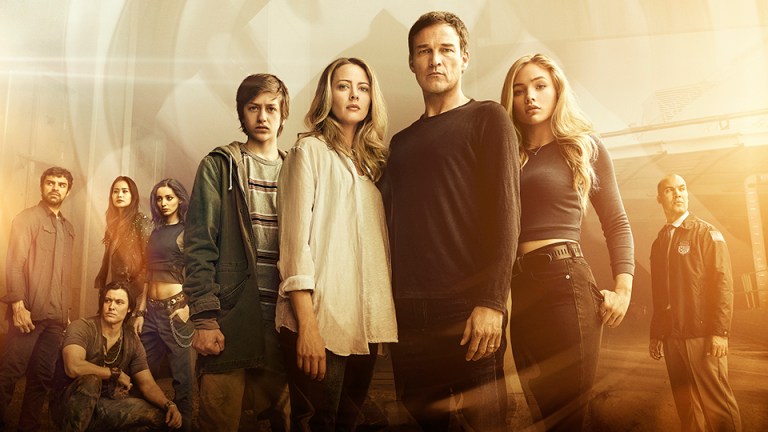 Sad news for fans of The Gifted – Fox has cancelled the X-Men series after two decent seasons.
Variety announced that the decision has been made to end the show this week. We'd previously learned that Legion, over on FX, is also being wrapped up, as both Netflix and Fox say goodbye to their Marvel titles ahead of Disney's decision to launch its own streaming service this November.
Set in the X-Men universe and focusing on a family on the run from the government after finding out that its youngest members have super powers, Matt Nix's The Gifted was an ongoing tale of mutant survival that had a strong fan base, but the series' ratings weren't terrific during its second season, dropping to 1.95 million from a strong audience of 3.31 million in the first season.
Stars Stephen Moyer, Amy Acker, Natalie Alyn Lind, Percy Hynes White, Sean Teale, Jamie Chung, Emma Dumont, Blair Redford, and Coby Bell will all be on the hunt for new gigs now, so don't be surprised to see them turn up on your screen in something new in the coming months.
The second (and last) season of The Gifted ended back in February, and the story was only getting bigger, with more effects-based expansion on the horizon – TVLine notes that a less expensive show may have been able to carry on with the viewing numbers that The Gifted had, but unfortunately it's not a show that can stand up to a massive budget cut at this stage.
Whether Disney+ will bring us any new X-Men shows in the next few years remains to be seen.
More if we get it.