News
The Flash: First Look at Candice Patton in "Run, Iris, Run"
Iris is suiting up in an upcoming episode of The Flash, and she looks awesome.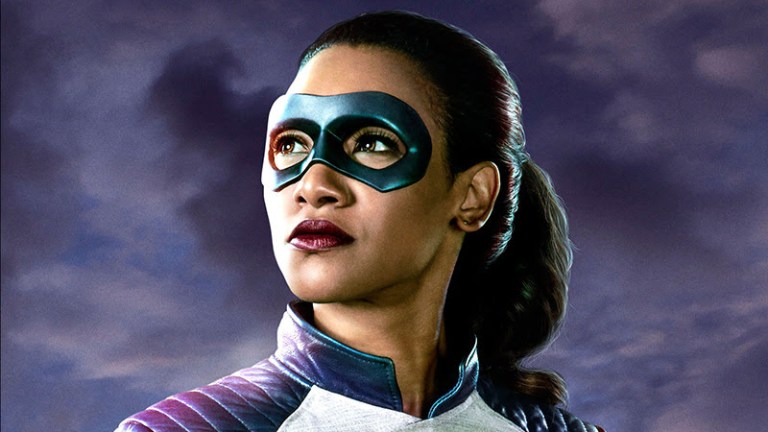 Iris West is already a superhero, but the character will be getting a more traditional suit to signify it in the March 13th episode of The Flash.
In the episode, Team Flash faces off against a new bus meta with the ability to swap people's DNA. When he gives Barry's speed abilities to Iris, Iris must suit up as The Flash, with Barry serving as the group leader back at S.T.A.R. Labs. Nothing could go wrong, right? (I'm not gonna lie… I'm more nervous about Barry playing group leader than Iris acting as a competent Flash.)
We've got a first look at what Iris will look like in her superhero garb and, as you probably predicted, it is a great look. Check it out…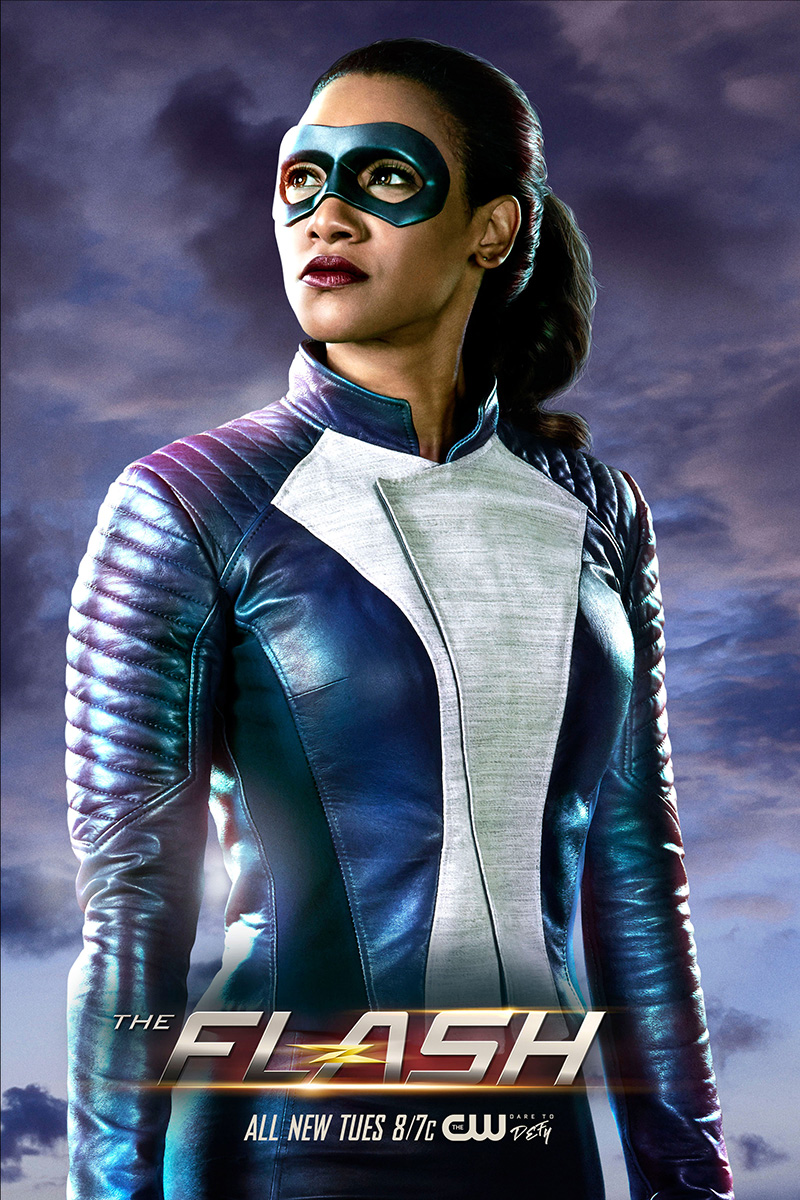 EW just released some more photos from the episode, which give us a better look at The Flash Iris in action, as well as Barry behind the desk back at S.T.A.R. Labs…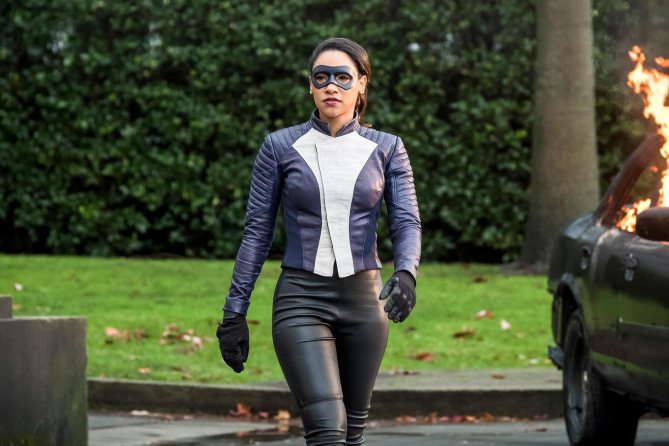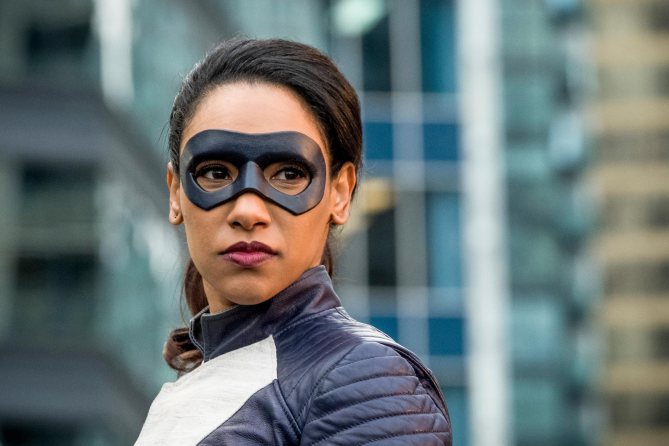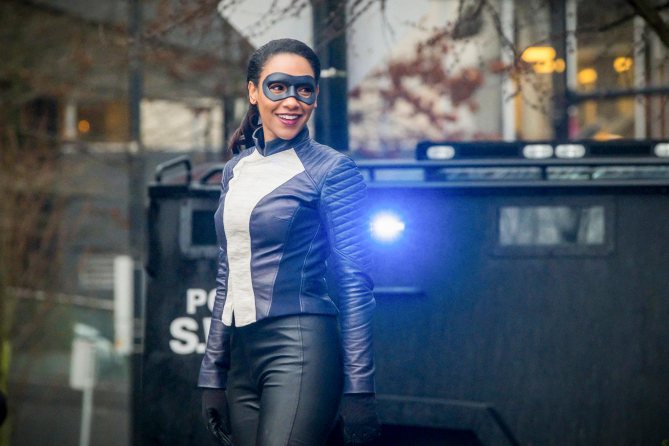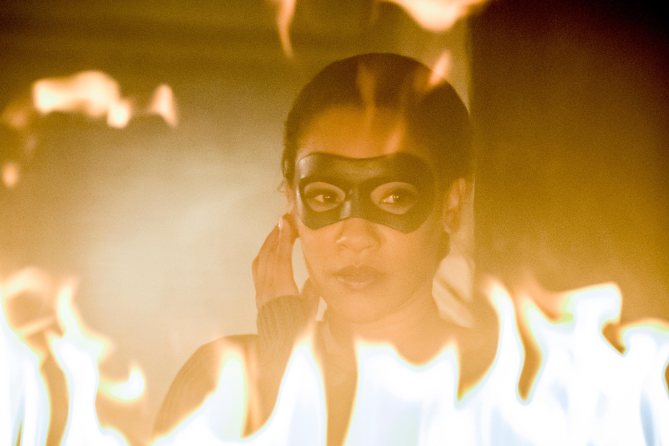 Here's the full synopsis of the episode, "Run, Iris, Run":
Team Flash confronts a new bus meta, Matthew AKA Melting Pot (guest star Leonardo Nam), with the ability to swap people's DNA. During a battle with Team Flash, Harold transfers Barry's (Grant Gustin) super speed to Iris (Candice Patton). Now, with a new threat unleashed on Central City, Barry must act as the team leader while Iris takes on the mantle of superhero speedster in order to defeat their new foe. 
"Run, Iris, Run" will air on March 13 at 8pm ET. The Flash will return with new episodes on February 27th.