News
The Dragon Prince Season 2 Trailer and Release Date
Netflix's new fantasy series will be back for more adventures! Get ready for The Dragon Prince Season 2.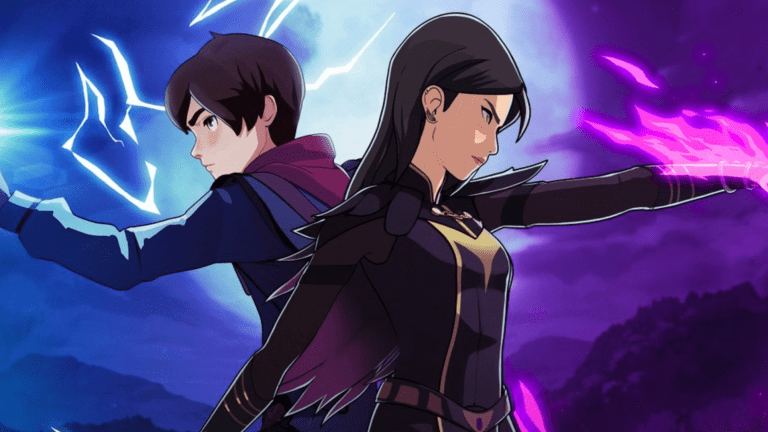 The Dragon Prince was a delightful hit for Netflix this year, drawing in a group of fans excited for a new fantasy animated series. With the first season only a mere nine episodes, when new fans finished their binge they were ready for more. Many hoped the second season would be released soon and they got their wishes. Below we've got the first trailer for the season which, deightfully, has lots of the baby dragon.
Callum learning dark magic? Ooo, consider us intrigued.
The Dragon Prince Season 2 Release Date
As revaled at Anime Los Angeles, The Dragon Prince Season 2 will release on February 15th, 2019. Below you can find the announcement graphic that came with it.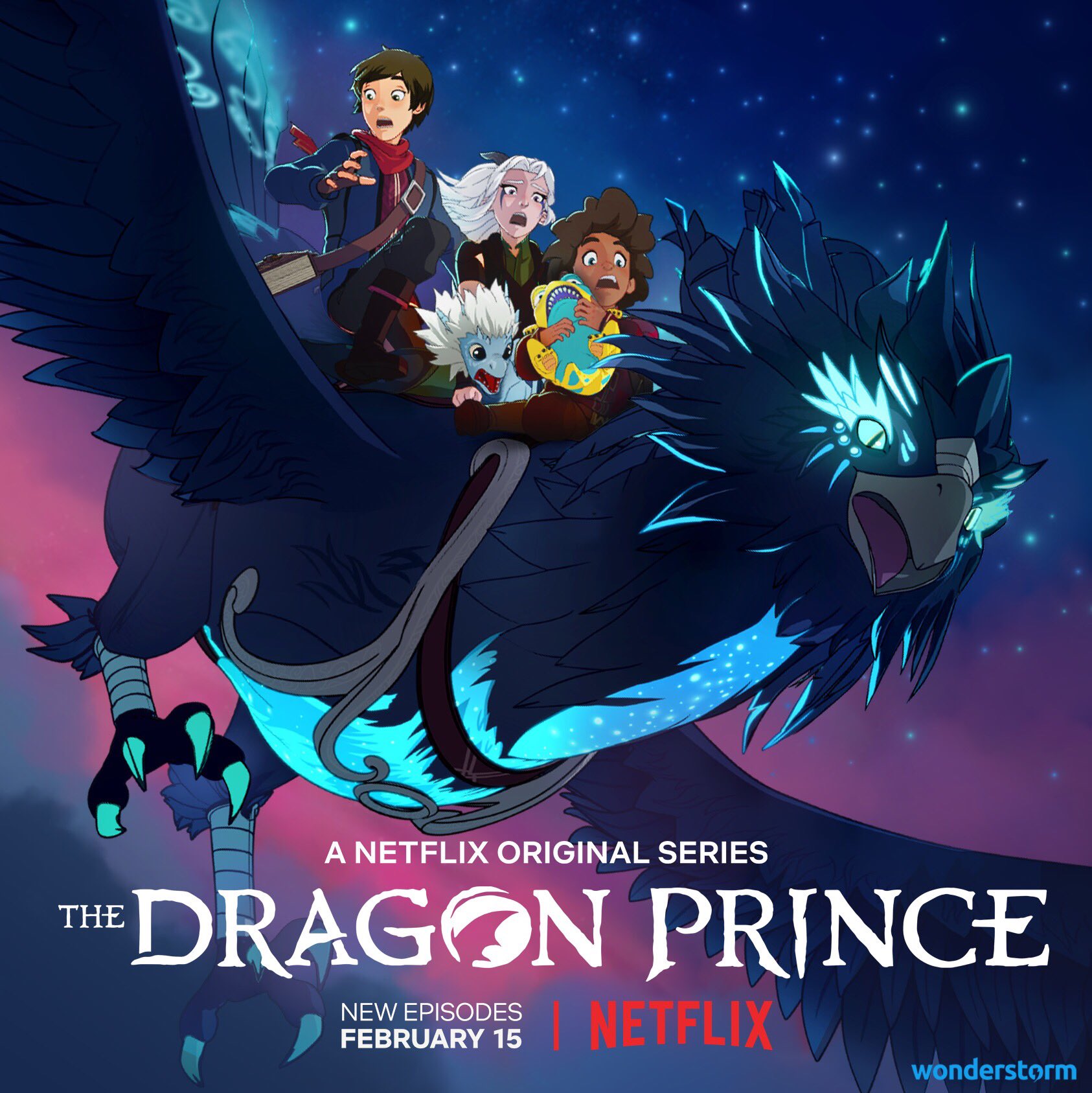 Below is the graphic that announced the intial generic 2019 release date.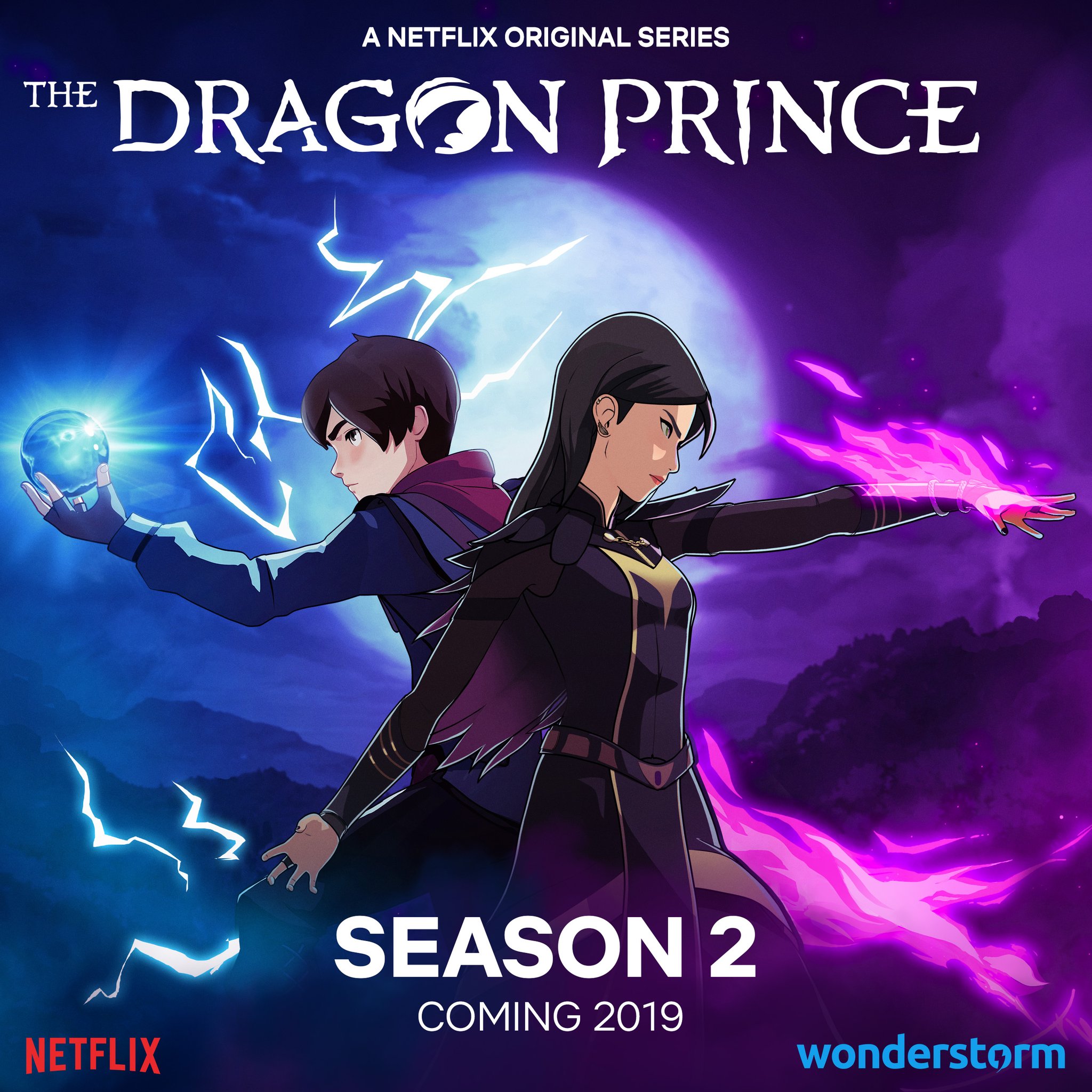 That's one hell of an epic shot. We can't wait to see more! More fantasy content, especially for kids, is always welcome. You can read our Spoiler-Free review of Season 1 here.
Read and download the Den of Geek NYCC 2018 Special Edition Magazine right here!
We also don't know how many episodes season 2 of The Dragon Prince will have but we can only hope for more. The more we get of this intricate world the better!
The Dragon Prince was created by Aaron Ehasz, head writer on Avatar: The Last Airbender, and Justin Richmond.
Stay tuned to Den of Geek for all things The Dragon Prince! What are you most looking to in season 2? Who's your favorite character?
Shamus Kelley is a pop culture/television writer and official Power Rangers expert. Follow him on Twitter! Read more articles by him here!