News
The Dragon Prince Is Getting An Art Book (Exclusive)
For fans of The Dragon Prince's gorgeous world, you're in for a treat.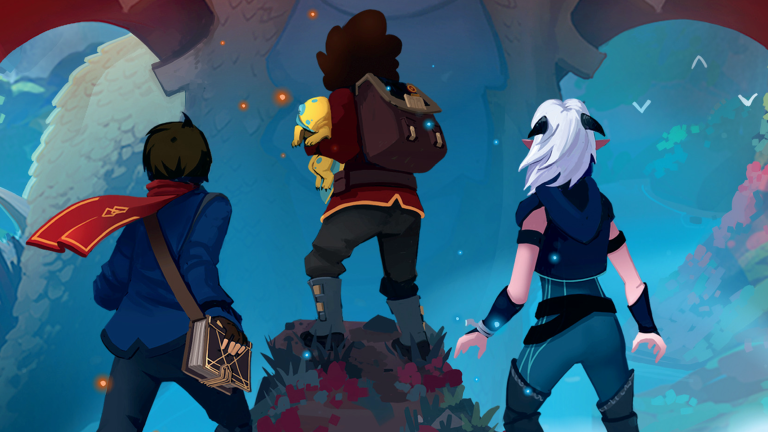 The Dragon Prince is without question one of the most beautiful animated series on the air right now. Everything from the backgrounds, characters, props, creatures, it's all amazing. Fans of the series have been clamoring to see more of The Dragon Prince's world and they're about to get their wish.
Dark Horse and Wonderstorm are patterning together to create The Art of The Dragon Prince, a hardcover art book set to be released next summer. This book was assembled in consultation with co-creators Aaron Ehasz and Justin Richmond and executive producer Justin Santistevan. It promises to be "the ultimate window into the work behind the beloved show!"
"Aaron and I are excited to announce Wonderstorm's partnership with Dark Horse," said Justin Richmond, Wonderstorm founder and co-creator of The Dragon Prince. "As a longtime fan, I have wanted to work with Dark Horse for years, and I can't think of a better partner to help us bring the world of The Dragon Prince to life in new ways that our fans are going to love. I can't wait for people to see what we are working on together!"
We've got the reveal of the cover below, which features the artwork first used to unveil the series to the public.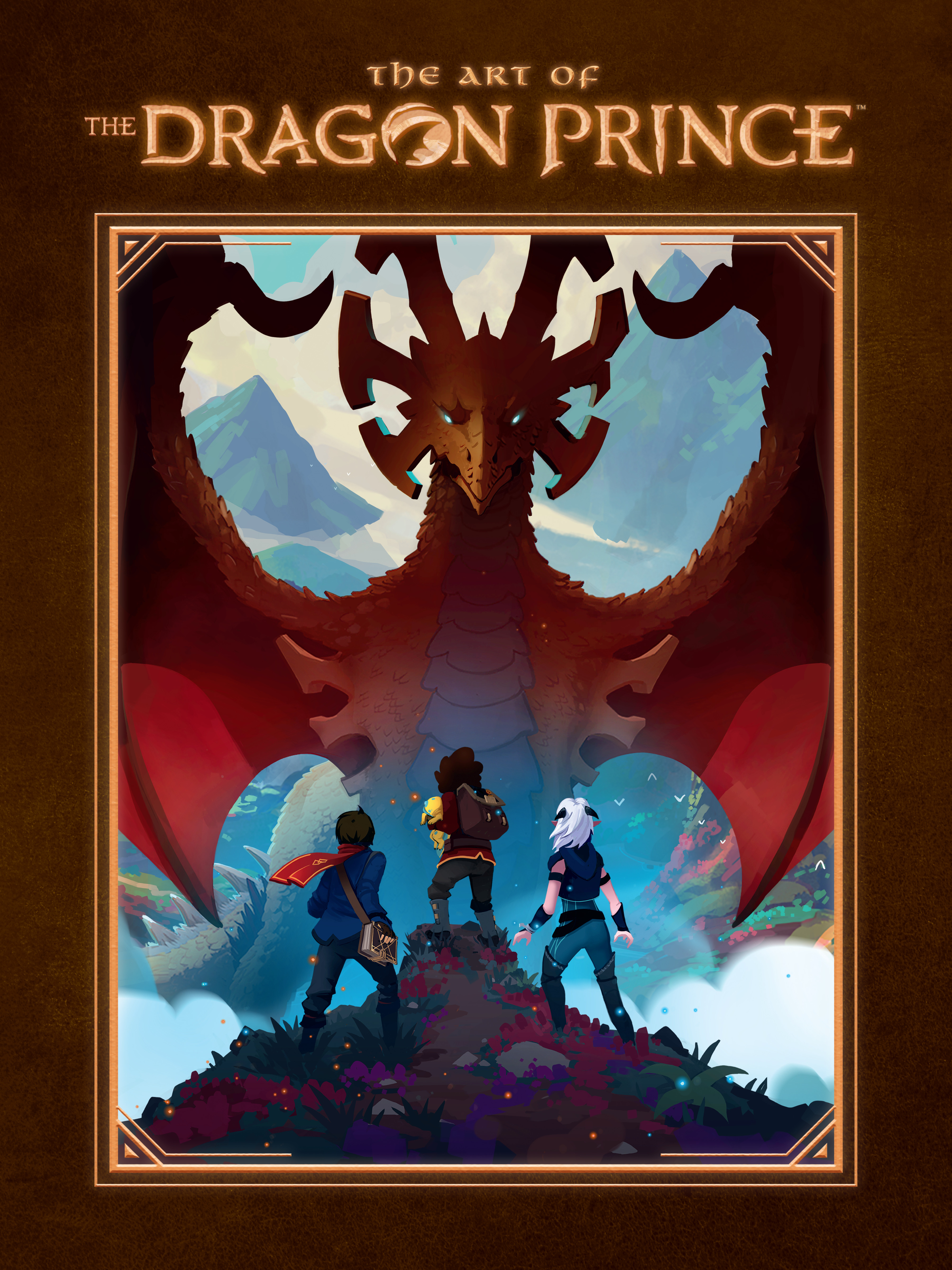 The book will include never-before-seen concept sketches, preliminary designs, and first impressions from the first three seasons of the animated Netflix series expanded over nearly 200 pages of content, from storyboards and environments to the characters and creatures that fans across the world have come to love.
read more: The Dragon Prince's Unique Approach To Social Media
Dark Horse and Wonderstorm will also debut The Dragon Prince: Aaravos Pin Convention Exclusive at New York Comic Con. This limited edition run of 1,000 convention exclusive pins will be  $10.00. Though debuting at New York Comic Con, this pin will be available at any convention where Dark Horse exhibits while supplies last. Get it while you can, Aaravos fans!
The Art of The Dragon Prince will go on sale July 7, 2020, and is available for pre-order. The 182-page hardcover edition will retail for $39.99.
This won't be the only book coming out for The Dragon Prince! Scholastic is also set to publish a series of tie-in novels for the series as well, which the creators promise will be for the hardcore fans.