News
The Crown season 4 cast, plot and more
The Crown season 4 has chosen its Princess Diana as the storyline heads into the 80s.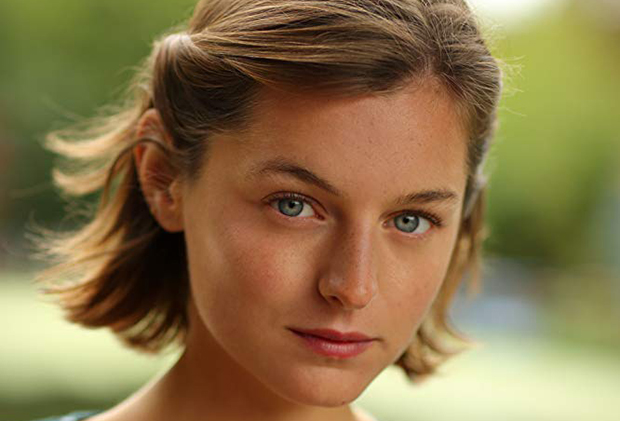 Grantchester's Emma Corrin is joining The Crown's fourth season as Princess Diana in season 4!
"I have been glued to the show, and to think I'm now joining this incredibly talented acting family is surreal," Corrin said as her casting was announced. "Princess Diana was an icon and her effect on the world remains profound and inspiring. To explore her through Peter Morgan's writing is the most exceptional opportunity and I will strive to do her justice!"
Meanwhile, we are all fast careening towards a future in which Gillian Anderson is on every television program and no one should be upset by it.
Despite the fact that The Crown season 3 has yet to debut, Netflix has gone ahead and already secured the services of Gillian Anderson for a very important role in The Crown season 4. As first reported by The Sunday Times, Gillian Anderson will joining the cast of The Crown season 4 as Prime Minister Margaret Thatcher.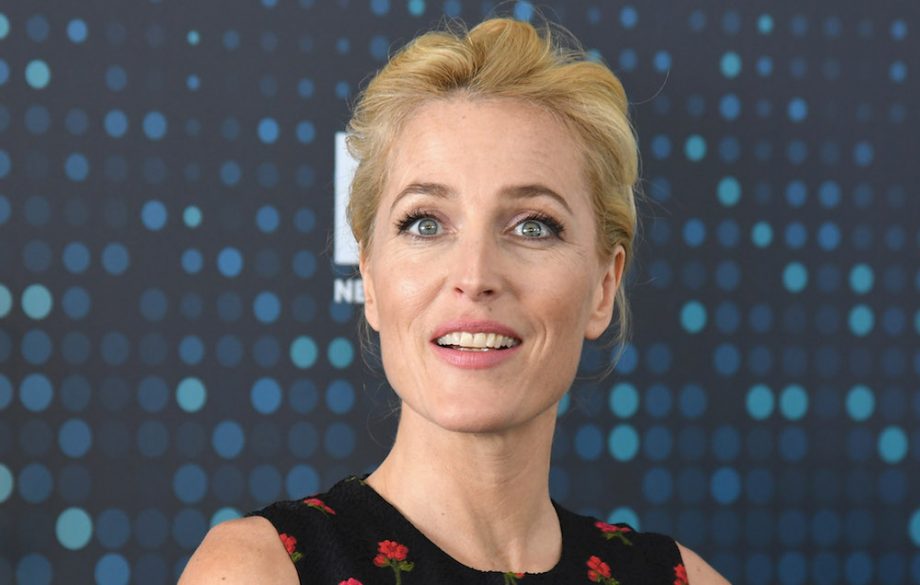 Thatcher served as prime minister from 1979 to 1990. Leader of the Conservative Party, Thatcher came to be known as the 'Iron Lady' and was an important geopolitical presence and cultural symbol through the 80s.
Anderson is no stranger to being a prominent figure in culture, herself. Anderson is of course best known for her portrayal of Dana Scully on Fox's The X-Files. She reprised the role of Scully as recently as 2018, though she has indicated she is likely done with the series now. In recent years, Anderson has become even more of a consistent and welcome presence on television, having starred in another Netflix series, Sex Education.
The Crown season 4 plot
The Crown is the decades-spanning story of current Queen Elizabeth II. It was previously reported that The Crown season 3 was set to feature a notable time jump into the 1970s. News that Anderson will portray Thatcher makes it clear that The Crown season 4 will take place deeper into the 70s and likely cover the 80s as well.
According to Netflix head Ted Sarandos, the plan for The Crown is to last six total seasons. Claire Foy portrayed the Queen in seasons 1 and 2 and Olivia Colman is set to play the Queen in season 3. Sarandos mentioned looking for an actress for the final two seasons of the show, so it seems probable that Colman will be the lucky Queen who gets to go up against Anderson's Thatcher.
Now the only question remains is what actors will play The Sex Pistols in The Crown's '80s era…
The Crown season 4 release date
There's been no release date announced for season 3 yet, so it may be some time before season 4 locks a release date on Netflix UK. We'll update you as soon as one is confirmed.