News
The Crown Season 2: Trailer, Release Date, Cast, and More News
Here's everything we know about what to expect next from the royal drama. Watch the first trailer for The Crown Season 2.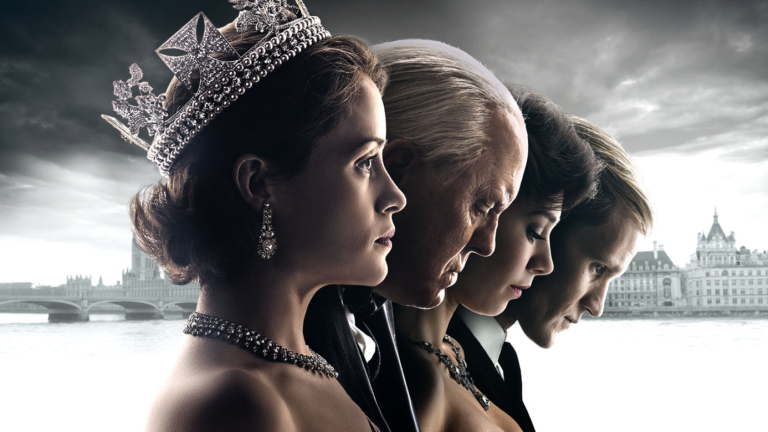 Queen Elizabeth II's reign will continue in The Crown season 2 on Netflix. The hit series from Peter Morgan (The Queen) now has an official premiere date and a teaser trailer. 
The Crown Season 2 Release Date
The Crown season 2 releases in all Netflix territories on December 8th, 2017. 
The Crown Season 2 Trailers
The Crown Season 2 First Look Images
Netflix released the first images from season two!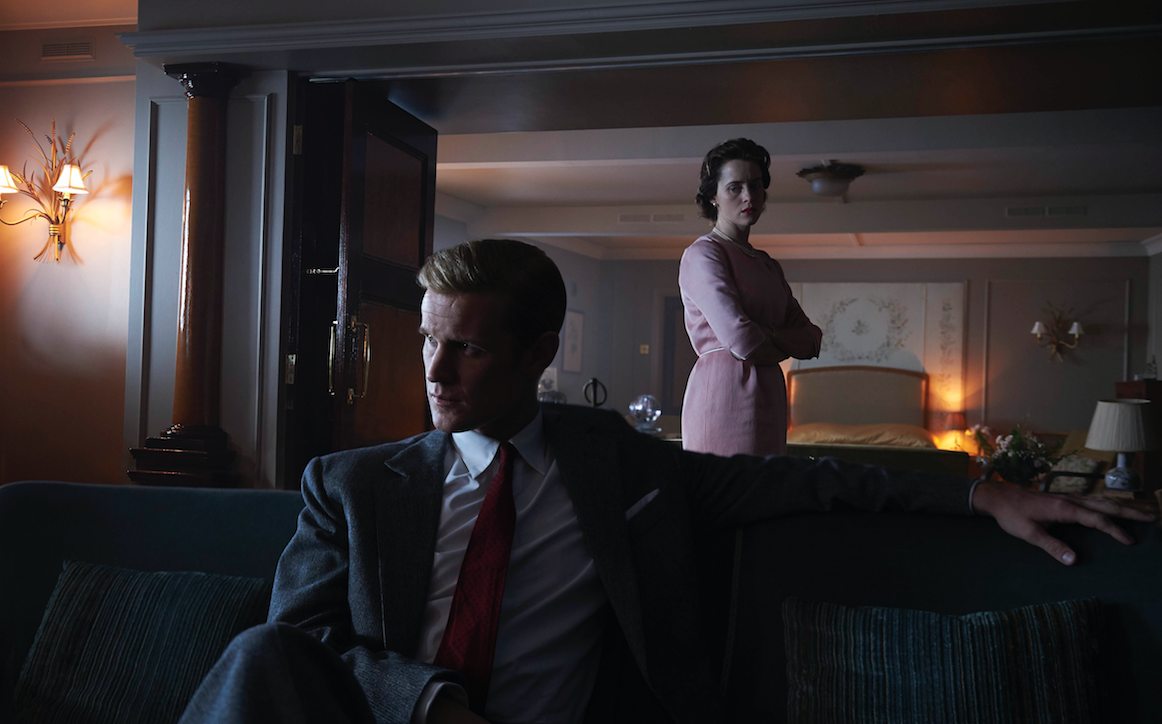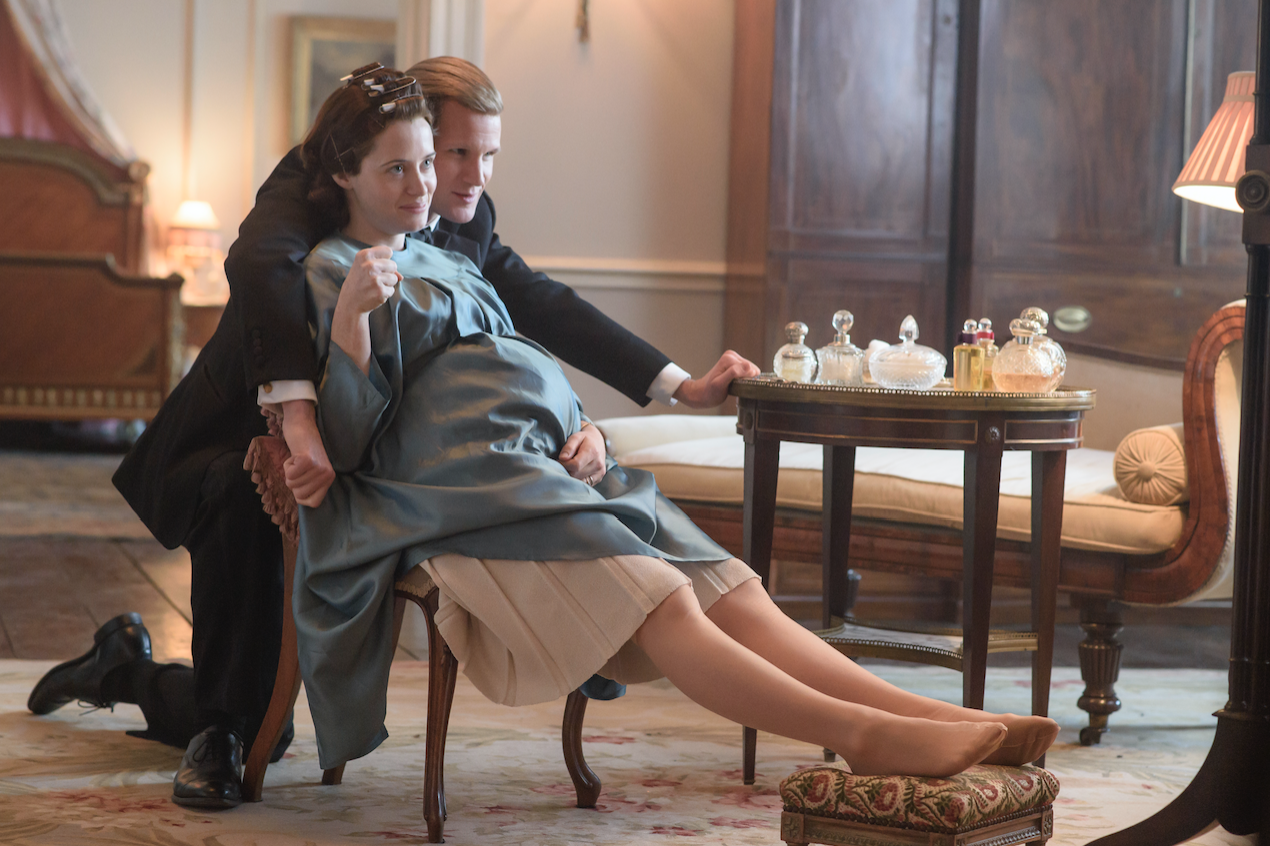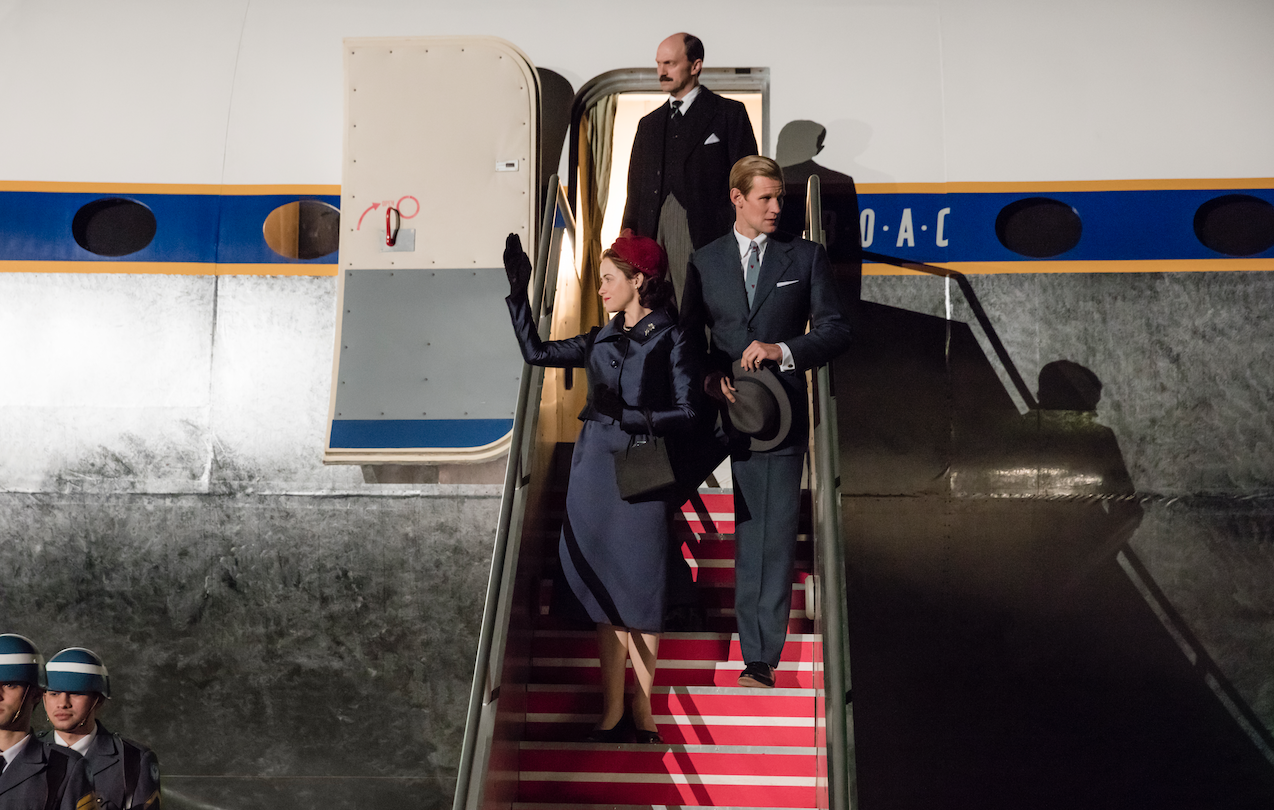 The Crown Season 2 Story
The Crownseason two will pick up where season one ended, covering the period between 1955 and 1964. It will see England fighting an illegal war in Egypt and cgo on to see Prime Minister Harold Macmillan resign after scandal. Lots of drama to cover!
Moving forward, The Crownplans to follow the life of Queen Elizabeth II through to the present-day — six decades in six seasons. Ambitious and interesting.
The Crown Season 2 Cast
Though the royal actors are expected to be replaced in Season 3 and 4, and again in Season 5 and 6 to accomodate for their characters' aging, Claire Foy (Queen Elizabeth) and Matt Smith (Prince Philip) will be back for The Crownseason two.
In addition to the return of the series regulars, The Crownseason two has added Matthew Goode to the cast as Antony Armstrong-Jones, aka Lord Snowdon. Lord Snowdon was a society photographer who was married to Princess Margaret from 1960 to 1978.
The CrownSeason 2 has also expanded its cast. Netflix announced (via The Hollywood Reporter) that Michael C. Hall (Dexter) and Jodi Balfour (Bomb Girls) have joined the drama as U.S. president John F. Kennedy and first lady Jackie Kennedy.