News
The Blacklist's Ryan Eggold Returns to NBC for Medical Drama
Former co-star of NBC's The Blacklist, Ryan Eggold, will return to the network to star in a medical drama series.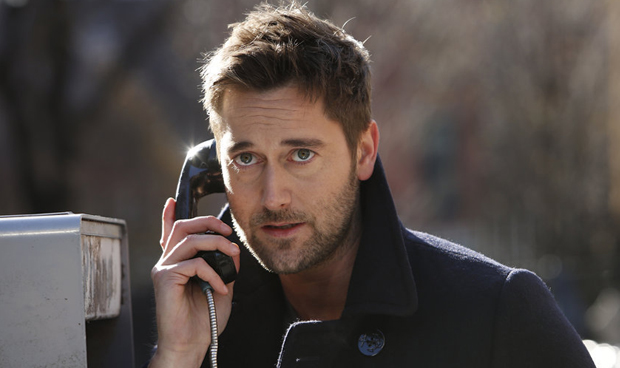 The Blacklist actor Ryan Eggold certainly had the rug pulled out from under him. First, his starring vehicle of the spinoff series, The Blacklist: Redemption, failed to get a second season renewal, then his subsequent return to the main series – as Tom Keen – culminated with the death of the spun-off character. However, it appears that Eggold will remain a prominent part of the Peacock Network's proverbial feathers, since he's just landed another small screen series – a medical drama – on which he will star.
NBC's untitled medical drama – formerly titled Bellevue – will see Ryan Eggold join as its main star. The television project, which adapts Dr. Eric Manheimer's memoir, Twelve Patients: Life & Death at Bellevue Hospital, will focus on Eggold's protagonist, Max Holander, a young, but exhausted, doctor specializing in internal medicine, who has just been hired as the medical director of New York City's Bellevue Hospital. While Max has ambitious designs to restore the facility to its former glory or get fired trying, there's a lot on his plate, and he's also dealing with domestic drama, with his wife having recently left him.
The untitled medical drama – which was put into the pipeline back in September – was written by David Schulner (Emerald City, The Event), who also serves as executive producer. He will work alongside Peter Horton (Grey's Anatomy, Philip K. Dick's Electric Dreams), who serves as director and executive producer. Memoir author Manheimer is also onboard as a producer.
Additionally, while the NBC medical drama may not currently have a proper title, it does have a cast, which, besides new star Eggold, consists of Janet Montgomery (This is Us, Salem), Tyler Labine (Dirk Gently's Holistic Detective Agency, Deadbeat), Anupam Kher (Sense8, The Indian Detective) and Freema Agyeman (Sense8, Doctor Who).
As for Eggold's former series, The Blacklist, that continues chugging along without him on NBC, airing Wednesdays at 9 p.m.