News
The Banker's Wife: Amazon Orders Thriller Series Based on Novel
Amazon Prime has ordered The Banker's Wife, an adaptation of the best-selling adventure novel, to series.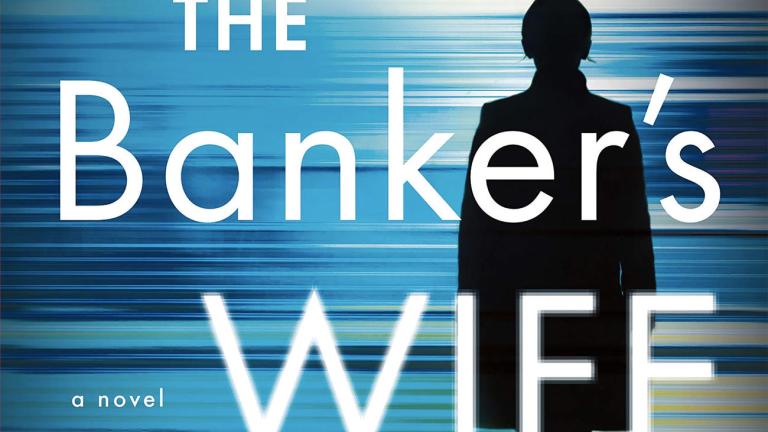 Thanks to the John Krasinski-starring Tom Clancy's Jack Ryan, Amazon Prime knows what kind of success a good old-fashioned action novel adaptation can bring. Now they want to try it out again.
Amazon has ordered an adaptation of best-selling thriller novel, The Banker's Wife, to series. Jennifer Salke, Head of Amazon Studios, made the announcement during the streamer's Summer 2019 TCA press tour appearance.
The Banker's Wife adaptation for Amazon Prime will feature eight episodes. Meredith Stiehm (Homeland) will write all eight episodes. Lesli Linka Glatter (Homeland, Now and Then) will direct all eight episodes. The project will be produced by Amazon Studios and Federation Entertainment. Steihm and Glatter will serve as executive producers alongside Sherry Marsh of Marsh Entertainment (Emmy-nominated Pose), and Ashley Stern and Pascal Breton.
"As soon as we read The Banker's Wife, we knew this would be a series that our Amazon Prime Video customers will love, a fast-paced, compelling story that pulls you in immediately," Salke said in a statement. "We're thrilled to be working with Meredith and Lesli to bring their vision to the screen."
Based on Amazon's Jack Ryan success, Salke is likely right that The Banker's Wife is a good fit for the Amazon brand. The Banker's Wife was written by Cristina Alger. The novel tells the story of two women racing for answers when a mysterious plane crash sets them down a path for truth. It's set in the high stakes world of global finance and bounces around from Geneva to Paris to London to New York and more. And you can bet your bottom dollar that there's a global political conspiracy afoot as well.
Stay tuned for more news on The Banker's Wife as it arrives. Perhaps a Jack Ryan – Banker's Wife expanded universe is afoot. Or just put them in Middle-Earth while you're at it too. 
Read and download the Den of Geek SDCC 2019 Special Edition Magazine right here!
Alec Bojalad is TV Editor at Den of Geek and TCA member. Read more of his stuff here. Follow him at his creatively-named Twitter handle @alecbojalad