News
Teenage Mutant Ninja Turtles: new CG series trailer
Nickelodeon's new CG Teenage Mutant Ninja Turtles series has a trailer, and you can see it right here...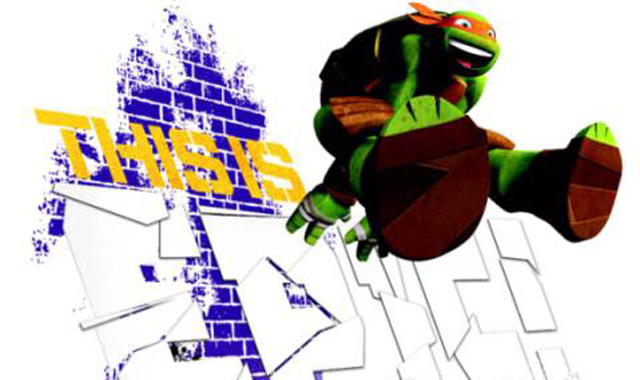 Regular visitors to the site should know that some amongst us are frothingly excited about Nickelodeon's Teenage Mutant Ninja Turtles TV reboot, something you can read more about here, and in an interview with TNMT creator Kevin Eastman and Nickelodeon head honcho Rick Magallanes here.
If any of you share a tenth of the enthusiasm of our official Turtles correspondent Matt Edwards, then we expect you'll be wanting to see the new trailer for the upcoming series. And you can, below. According to the trailer, the fate of humanity is in the hands of the four turtles…
Jason Biggs, Sean Astin, Rob Paulsen and Greg Cipes provide the respective voices of Leonardo, Raphael, Donatello and Michelangelo in the new series, which is due to premiere on Nickelodeon this autumn.
Follow our Twitter feed for faster news and bad jokes right here. And be our Facebook chum here.