News
Tales From The Crypt Reboot Dead
TNT won't be making a new Tales From The Crypt TV series after all.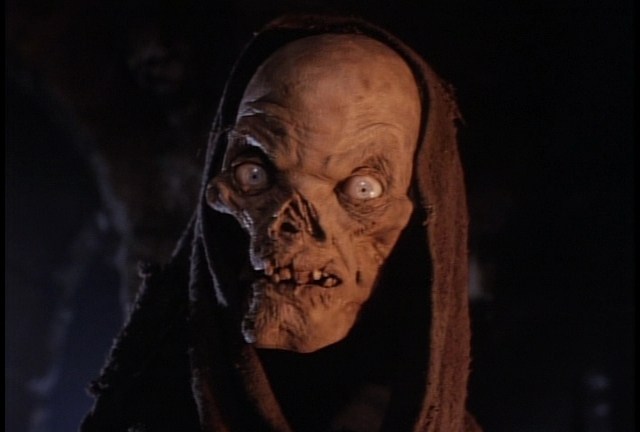 Well, this is unfortunate. Last year, TNT revealed plans for a new take on Tales From The Crypt, with the suddenly resurgent M. Night Shyamalan at the helm. The plan was to make the new Tales From The Crypt not an episodic anthology, but a seasonal one, more like American Horror Story in how it would tell a different season-long story each year, and that this would be part of a block of horror programming on the network.
But then things went quiet, and a few months back TNT released a not particularly encouraging statement that rights issues were tying up the show before it could go into production.
A trailer that had only been intended for last year's upfronts attendees made its way online shortly after, which gave fans hope that we were getting closer to some new details, but I confirmed that this was a leak and nothing more.
And now the news is pretty much all bad.