News
Taboo series 2: creator hopes to start filming "early next year"
Taboo creator Steven Knight updates us on the progress of Taboo's second series, which he's writing at the moment...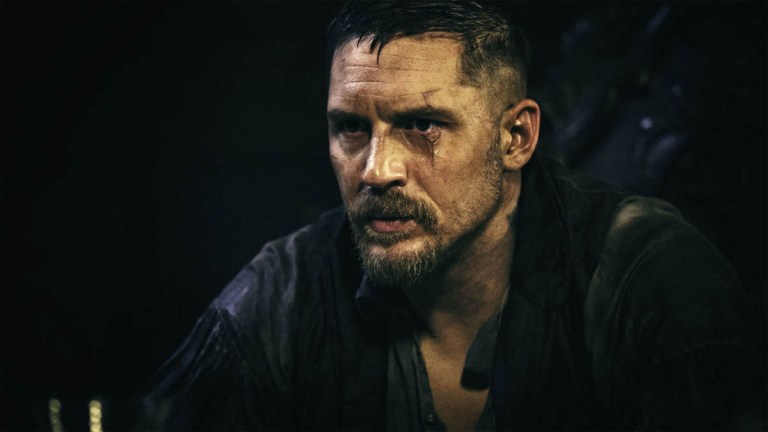 BBC One officially confirmed renewal of Taboo, its wild, Gothic melodrama starring Tom Hardy, in March of this year. Co-created and written by Peaky Blinders creator Steven Knight, the first series told the story of Hardy's enigmatic James Delaney, a man with a mysterious past and a fearsome reputation returning to Regency London after a decade's absence.
Speaking to Knight today about series four of Peaky Blinders, which began filming in March, he told us that he is currently writing series two of Taboo. "I'm just doing it now. I'm trying to write it as quickly as I can".
The earliest we might expect to see the new series will be well into 2018, by the looks of it. Knight told us: "I would say we would hope to be shooting it—I don't know whether this is supposed to be secret or not—early next year."
Did people respond to Taboo in the way that Knight wanted? "In a way I didn't think they would, to be honest!"
"I didn't know the BBC were going to put it out at nine o clock on Saturday night and I thought 'oh my God! Have they seen it?' [laughs] because it's so out there and it's very dark, but the response was amazing. I'm really… it gives me faith in human nature because people have responded so well to it. And it's not just an intellectual audience, it's all sorts of people who really like it.
What I wanted it to feel like in terms of dialogue and the world, was that it would be a little bit dream-like and a little bit hypnotic if possible, so people don't quite know why they're drawn to it. And we were helped in that by these brilliant directors and also having Tom [Hardy] who is that sort of hypnotic presence anyway, no matter what he does."
We'll bring you more news on Taboo series two as it arrives.