News
Survivors' Club TV Series in Development
A new horror-tinged Vertigo comic book series is set to join iZombie, Lucifer and Preacher on the small screen...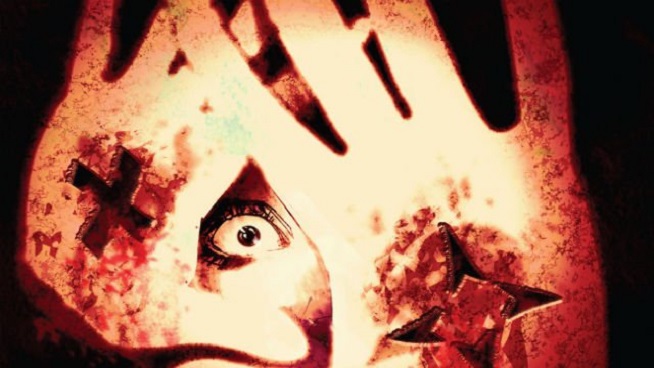 iZombie, Preacher, and Lucifer have been largely decent Vertigo adaptations in the last decade, making the move to television with a fair amount of success, and all becoming beloved cult series in their own way. Now, a new friend is coming to play, and she's a little heavier on the horror (good news for horror fans like us!)
An adaptation of Survivors' Club, a limited comic series by Lauren Beukes, Dale Halverson and Ryan Kelly, is being produced by Warner Bros Television for The CW, home of Riverdale, The Flash, and also iZombie, which is coming to a close in 2019. Jared Frieder, a writer for the criminally underrated and short-lived feminist revenge series Sweet/Vicious, is set to write and executive produce, reports Deadline.
Here's a synopsis of the comic, which spanned 9 issues between 2015 to 2016, to give you a better idea of what to expect from the Survivors' Club TV show:
What if the horror movies of the 1980s were real? Where are those kids today?

The haunted house, the demonic doll, the cursed video game, the monstrous neighbour, the vengeful ghost, the killer imaginary friend…in 1987 a wave of horrors struck six communities around the globe. Six traumatized kids survived those events, and grew up haunted by what happened to them.

Almost 30 years later, the six survivors are drawn together in Los Angeles to confront a terrifying childhood nightmare that has returned, bringing up their own traumas and dragging their dark secrets into the light. Somehow, they're all connected. But when personal horrors collide, they'll be forced to confront one another's demons.

And then they'll discover that staying alive was only the beginning…
This sounds like it will be extremely fun. The comic was met with mixed reviews, but a TV adaptation could potentially expand and twist the story in unique ways, so it'll be interesting to see what The CW ends up with.
More about this as it arrives, of course.